The IB is offering students with bright ideas more time and flexibility to apply to the MYP Innovators initiative to cultivate and develop their ideas with the support of funding, industry experts and other resources. The deadline to submit interest in the programme has been extended to 13 April 2020.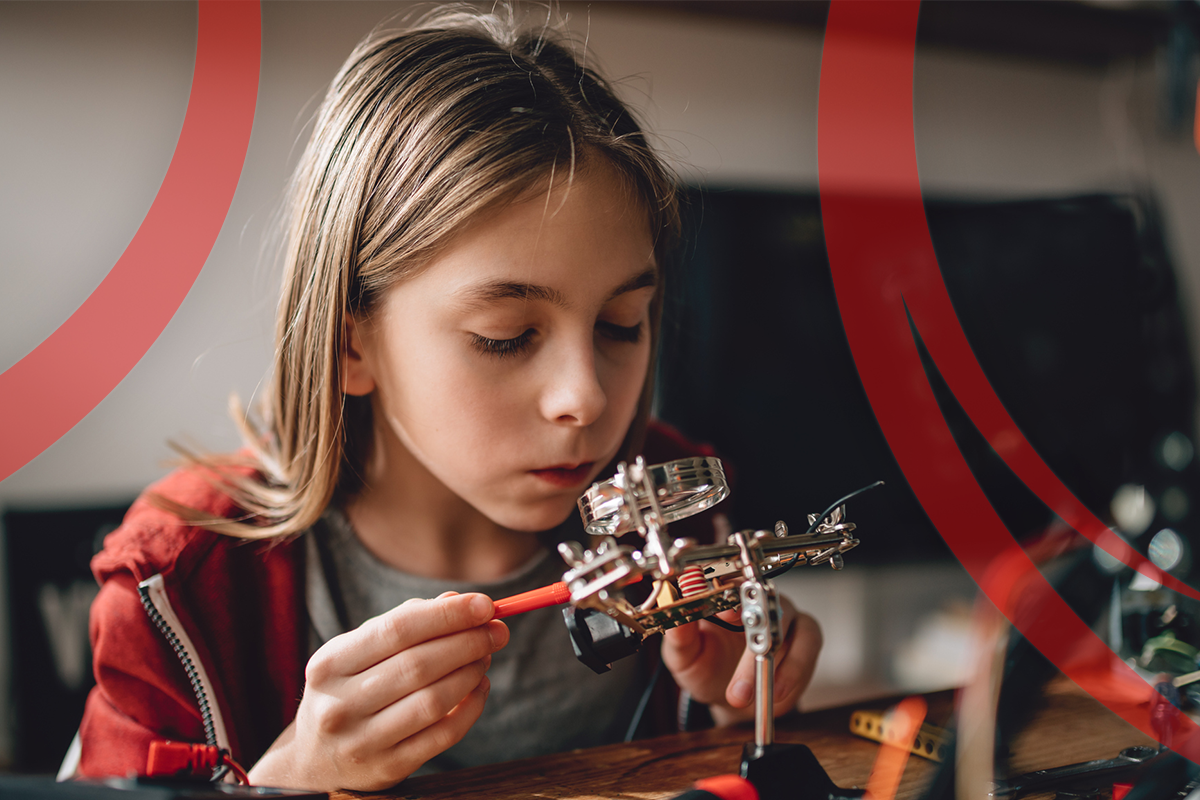 The MYP Innovators projects is still inviting students to apply. We know a lot has changed in the past few weeks, and we are making changes to the application to support students:
More time to apply: The deadline will be moved to Sunday, April 13.
Student can apply independently: The recommendation form is no longer required for the initial application. Educators, we know you are busy! Finalists will be asked to seek a recommendation at a later date.
Encourage your students to develop their bright ideas!
With those changes in mind:
Do you know a student who is ready to inspire change in their community? The MYP Innovators platform is a new initiative from the IB that supports MYP students, aged 14-16, with community-focused, socially-conscious  projects. The platform and grant offer funding, access to an expanded network and resources for entrepreneurs.
We are seeking projects of all types and complexity. If students are at all interested, we encourage them to apply. All applications will be considered and rather than focusing on the type of project, we are looking for individuals who can clearly convey their goals and are ready for a leadership role. Finalists will have opportunities for their project and school community to be featured by the IB throughout the length of the grant.
To apply, students must complete all application components by 13 April 2020 and have the nomination and support of their school coordinator or head of school to be considered.
Meet changemakers Josh Kaplan and Victor Ye
After noticing his friend was excluded from their soccer team because of a genetic disorder, Josh Kaplan was inspired to use their favorite pastime to create an atmosphere of inclusion.
DP student Victor Ye is the founder of InnvoaYouth, a project that stemmed from his own interest that encourages his community to be more globally-minded.
If your students are ready to get started, apply through Submittable here.
If you enjoyed this story, consider reading more below: