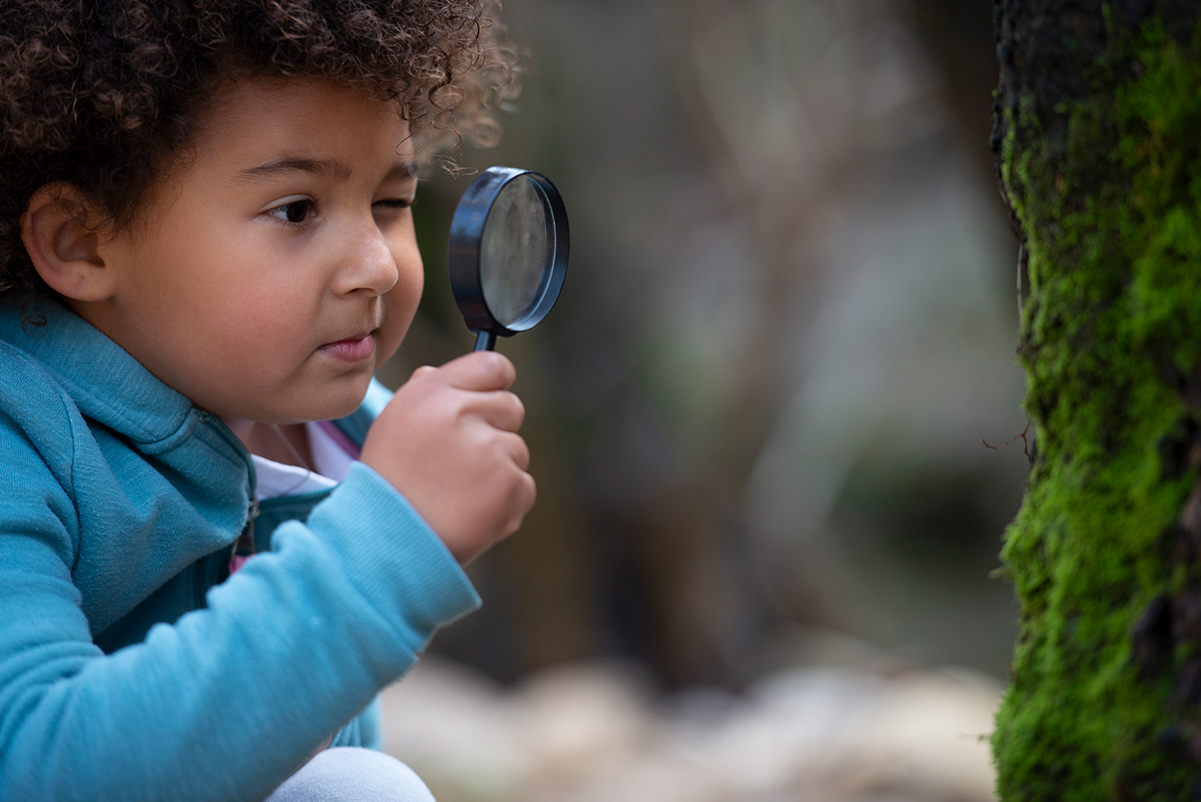 By Laura Griffin, Evita Strobele and Christine Vince
As we continue to work through new challenges for students, teachers and parents, we thank you for your support and are happy to offer additional resources to help you and your students with learning and play.
We ask that you consider the needs of your community, your teachers, your students and your parents/caregivers when formulating your online learning plans.
Continuity of learning
For those schools who are modifying their regular Programme of Inquiry, here are some suggestions to maintain a continuity of learning.
Continue to support international mindedness. What does it mean to be knowledgeable, principled, reflective, open minded, balanced and caring through times of global challenge? How can you be a thinker, a communicator, a risk taker and an inquirer when you are not in school? How do our personal actions support collective action?
Support the ongoing development of the approaches to learning. How do we continue to develop skills for learning outside of our regular learning environments?
Support the ongoing maintenance and reinforcement of literacy and numeracy.
As an additional resource, Personal inquiries in the PYP—supporting PYP educators provides teachers with examples and prompts they may wish to use with students to maintain continuity of learning.  The section, 'Sample central ideas based on the learner profile', offers a starting point to build a personal inquiry and the optional personal inquiry planner templates can be used with students to document their own personal inquiries.
Sharing the learning
We would like to acknowledge and applaud the incredible work of PYP educators around the world who have stepped up to provide each other with support. Through the sharing of knowledge, expertise and resources, you have truly embodied the spirit of the global PYP community.
In the spirit of inquiry, remember to allow yourself time to adjust to and explore different approaches to remote learning and teaching. If you would like to share your experience, your learnings, your challenges and your successes, please share through the communication channels or consider writing a blog.
Contributors to this story and these additional resources include IB staff members Laura Griffin, Evita Strobele and Christine Vince, working collaboratively to support the Primary Years Programme (PYP) within the IB learning and teaching division.