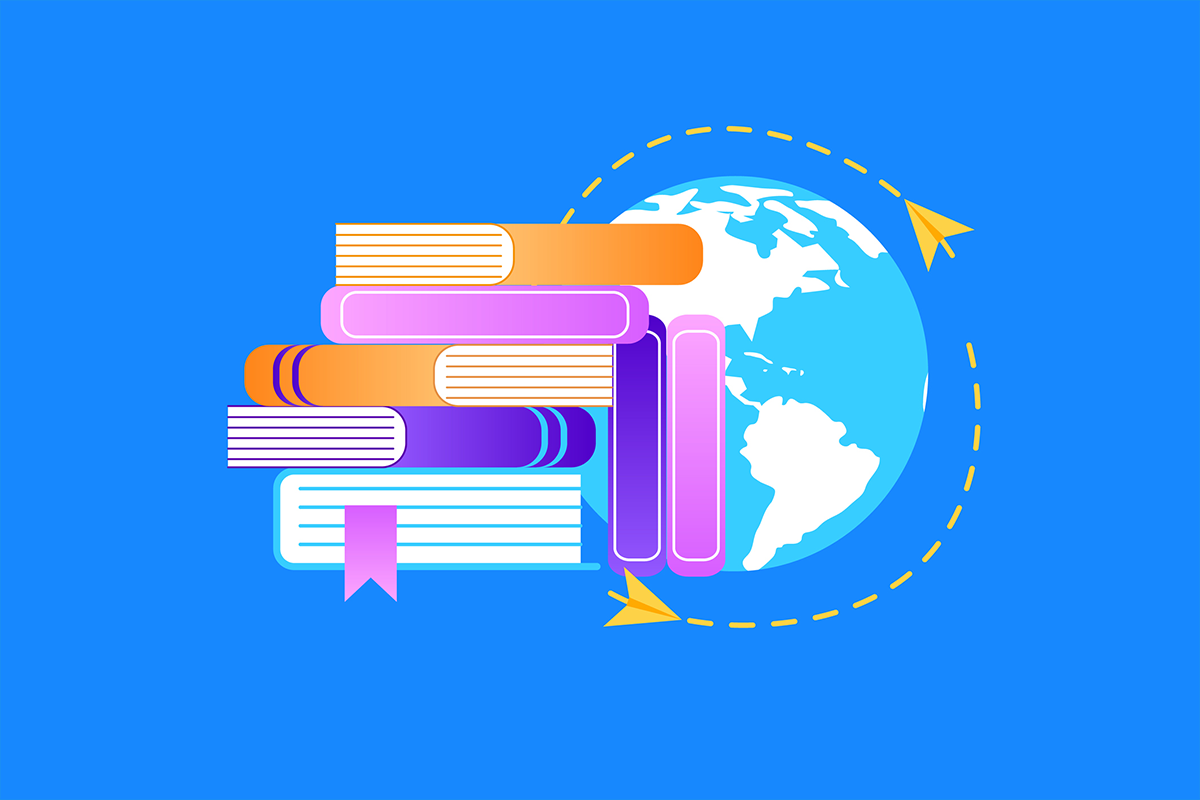 Like other ways of thinking, the International Baccalaureate discourse can also be a framework to view the world. The IB learner profile traits such as inquiring and open-mindedness inspire a westernized-international educational pedagogy in navigating different school subjects. This sort of discourse involves viewing social issues on a multicultural, macro-level and understanding perspectives using an international-based framework. Although the IB promotes diversity of thought and cross-cultural interactions, it may also provide values distinct to the westernized international school system in the global south. How does the formation of a global discourse, like IB, balance practicing western-focused educational practices with bridging the gap between cultures, identities and lived-experiences of students at international schools?
"International school is not a homogenous bubble, there is a micro-flow of interactions between teachers and students"
According to Professor Paul Tarc's framework, the transnational imagination and increased economic mobility paved the way for American and British schools in the global south to evolve into international schools. Various parents of affluent economic status became, "increasingly aware of optimizing schooling and career trajectories for their children (Tarc 2013)." International schools become seen as opportunities for families to increase the mobility and cultural capital for their children and prepare for competitive universities. This narrative conveys the idea that international schools promote valued westernized educational ideologies in the global south as well as help solidify the cultural and material capital of students.
The structure of the international school offers images of a fluid space of defining and re-creating cultural identities. As international school is not a homogenous bubble, there is a micro-flow of interactions between teachers and students. These interactions influence how students and teachers experiment with their identities, belonging to the international community and to relating with each other. At the same time, the emerging upper- and middle-classes that dominate the population of international schools do seek further educational mobility and higher material capital.
"The acknowledgment of each student's different struggles can initiate the discussion for inclusion"
I interviewed some peers from other IB international schools and they acknowledged how they tended to rely on school alumni as a support system in learning to understand and navigate cross-cultural issues at our school, although, it is important to note each international school is unique. IB alum Lydia Lampiri and Ivan Yang both acknowledged that the IB is a cultural space where they feel at ease and had open-mindedness about discussing global issues and identities. These cross-cultural friendships challenged their preconceptions revolving around social issues. At the same time, friendships made in international schools create a multicultural relationship where peers can access intercultural interactions. As students attend international schools and embrace multicultural social settings, their citizenship goes beyond legal papers and nationality. Their citizenship becomes more fluid (Ong 1999) as they interact with peers from different cultures, social identities and engage in multicultural experiences such as study abroad.
Said's Orientalism defines the political realities of the, "familiar," (Europe, the West) and, "the strange," (the Orient, the East) provides a good introduction to how we should challenge westernized educational norms and how different perceptions of culture arise from various knowledge systems and experiences. The IB has good intentions in advocating for global citizenship and its abstract values of critical thinking, compassion and open-mindedness. The applicability of these abstract values, however, can be a challenge for international schools and other schools that follow IB programmes. Not every student will face the same struggles their peers or teachers will face as these challenges can take a multitude of forms, both internally and externally while varying globally. These issues can also occur simultaneously as students worry about IB examinations and assignments.
"These cross-cultural friendships challenged their preconceptions revolving around social issues."
The acknowledgment of each student's different struggles can initiate the discussion for inclusion and self-reflexive reforming of educational pedagogies. Mentorship programmes provide cultural and social support for peers coming from different cultures or identities. Offering waivers for extracurricular activities and allowing students to create their own culturally diverse events can open discussion between peers about cross-cultural issues they personally face. Ideally, the further inclusion of non-western literature and history in the IB social sciences rather than European-centric history can widen students' philosophical perspectives.
Rather than feeling frustrated or confused about the imagined international school bubble, the IB language we use can reform and re-create our widening intellectual perspective in seeing the world. Our positionality involves reflecting inward about how we see ourselves in relation to education and social issues. The IB, like other global discourses, provides the opportunity to bridge gaps between the cultures, identities, and lived-experiences of international school students if students and educators work together on educational solutions in their local and international communities.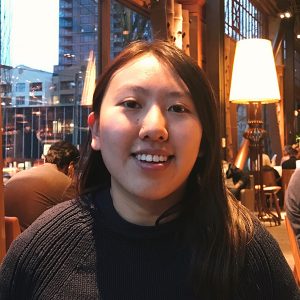 Kymberley Chu is a current University of California, Davis second year student double majoring in Cognitive Science and International Relations. She is also a graduate of the Universal American School in Dubai's IB program in 2017. Kymberley aspires to pursue academic research and PhD programs that examine social issues such as the psychology of racism. She enjoys reading, coding, weightlifting and making mind maps in her free time. You can connect with her on LinkedIn here.
If you enjoyed this story, consider reading more below: