In a new series called #IBtogether, we are sharing inspiring stories in our community and showing the ways we are joining together during this difficult time. Here, we give you a behind-the-scenes look at the staff members that are keeping us going! This week, we check in on our remote IB Answers team to share what it's like as they keep the IB community up-to-date on COVID-19 questions.
As we have kept up with the changing situation of COVID-19 (Coronavirus) and shared new resources and advice, our IB Answers team has worked diligently to answer questions and support our schools, educators, students and parents. But have you ever wondered who is behind the scenes answering your questions when you email or call the IB? Say hi to Toby, Alka, Rome, Alex and Annabel, who share their most memorable moments of the week as they continue to take care of the IB community while remote working.
IB Answers has 21 front-line staff members that help support community questions.
On average our IB Answers team connects with about 200-300 schools per day.
Our IB Answers team supports about 700 to 1000 cases per day, many of which contain multiple questions.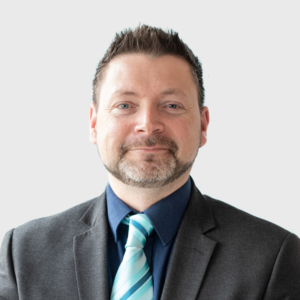 Toby

—

IB Global Centre, Cardiff
"It's often during adversity that we find the best in ourselves and in others. I'm immensely proud of the IB Answers team and seeing how they have all pulled together working around the clock to support our #IBCommunity while working from home and juggling family commitments. We also feel and understand the pressure our schools, students and the wider community are facing during this pandemic; it affects us all in different ways. Our duty is to provide the best possible service and to answer the many thousands of questions we are receiving as quickly as we can, and we thank you for your patience and understanding. My most memorable moment from the past two weeks is taking some time to read through the truly heartfelt messages of support we have received from our community. Thank you all; we are here for you and will continue to support you. Stay safe!"
Rome

—

IB Global Centre, Singapore
"The unprecedented COVID-19 put everyone's patience, understanding, kindness and agility to test. The last two weeks have been an extreme experience for everyone, not just IB Answers but the entire IB community. There are times when the rapidly growing queue, constant questions and back to back calls can feel a little overwhelming. But this is incomparable to what our coordinators, educators and even students must be experiencing right now. To our coordinators, teachers and heads, when there are uncertainties on how you would move forward, always remember that IB Answers is here for you. Together we can do this."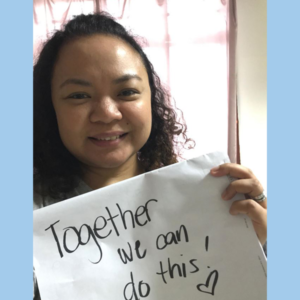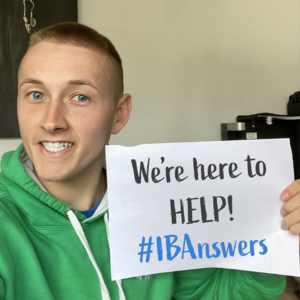 Alex

—

IB Global Centre, Cardiff
"The past few weeks have been a challenge to say the least. Everyone has been impacted by COVID-19, both professionally and personally. It has been utterly inspiring to see the IB community pulling together for the sake of IB students around the world. Two weeks ago, we (IB Answers) were tasked with moving our entire operation to a home-based support model. We were able to do so overnight, with all our services running business as usual. Apart from the phone lines being closed for 1 hour per day to discuss the frequently asked questions (14:00-15:00 GMT), our service to schools remains unchanged. We are proud that our team deals with up to 1,000 school enquiries per day"
Alka

—

IB Global Centre, Singapore
"I was speaking with a teacher who was on the verge of breaking down as she was having troubles with completing the group 6 component with her class. While hearing her out and talking to her, she realized I too was working from home, so I told her how my dog looks at me every day like, "You are still here?!". She burst out laughing, and it really made me feel happy that a teacher who was on the verge of crying at the beginning of the call felt a little better by the end of the call, and not just because of professional information but simply because I shared a silly joke and resonated with her. I thought it was important to let her know that we were in the same boat in some way, even if we are in very different parts of the world!"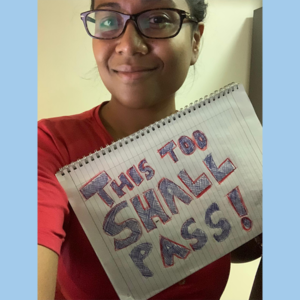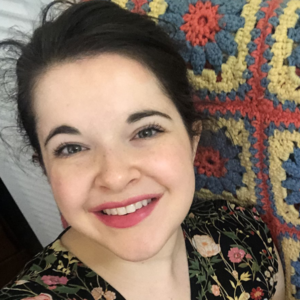 Annabel

—

IB Global Centre, Washington D.C.
"My most memorable moment over the past two weeks has been reading some of the very kind and insightful thank you messages that some stakeholders sent us, which boosted my confidence and morale."
If you enjoyed this story, consider reading more below: