With so much free time, it's never been easier to learn a new skill, take up gardening or start a blog. IB World Magazine rounds up a list of productive things you can try while staying safe indoors during the COVID-19 (Coronavirus) pandemic.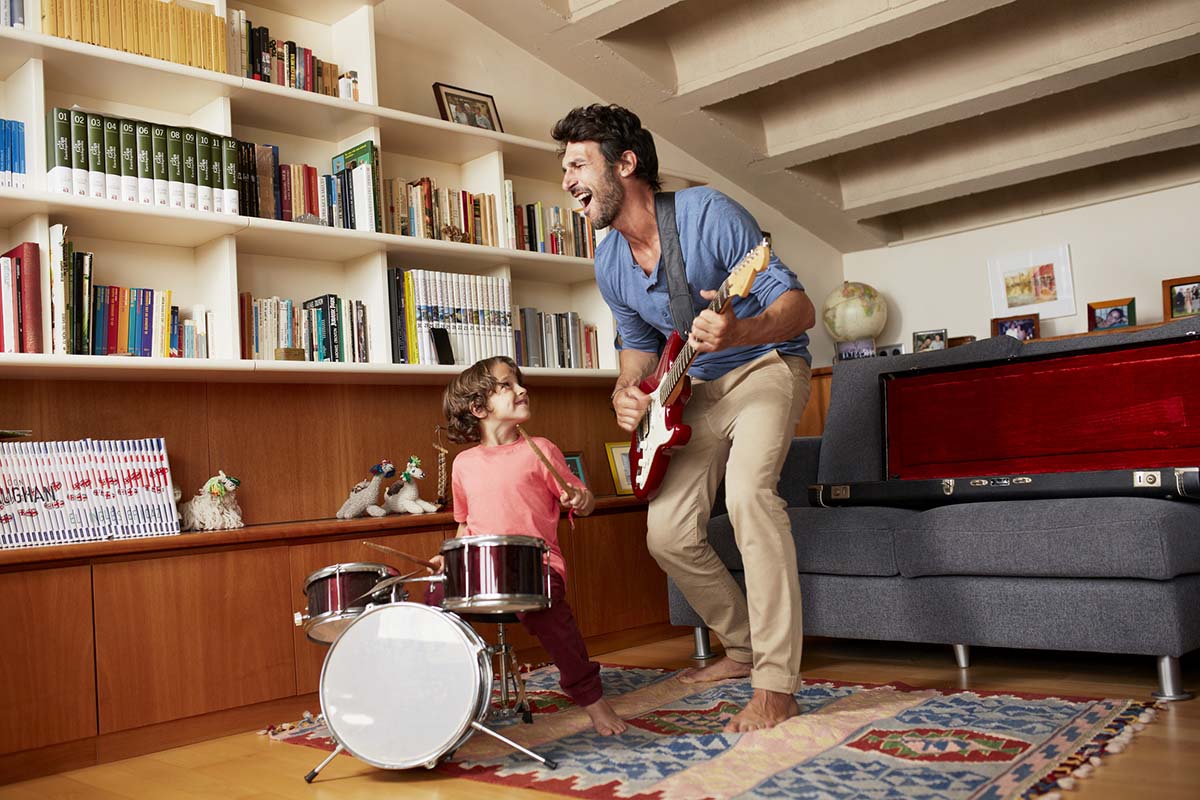 More than a third of the global population is experiencing lockdown due to the COVID-19 outbreak. The message is very clear: stay at home. For some, this might be an opportunity to get around to things you've been meaning to do for a while but for many others, staying at home for an undefined amount of time is a major challenge.
Missing out on daily interactions with colleagues, family and friends is difficult and can take a toll on our mental health, which is why it's so important we get creative with how we utilize this time and create new habits.
Below is a list of productive and fun things to do at home during the COVID-19 outbreak:
1. Catch up with friends
Connecting with others is so important, even at a time when we're being asked to socially distance ourselves. Utilize laptops and mobiles; call someone for a chat. Why not plan dinner at the same time as a friend or relative and eat together over a video call?
2. Stay active
You can create a full-body workout regime that you can use to stay active indoors. Basics like planks, push-ups, squats and burpees are easy to do at home. If you need some guidance and motivation, YouTube and other online portals could help. You can even work out with a friend via video call too or try yoga, which is perfect for the body and mind. Moderate and high intensity activities such as dancing or walking can get your blood flowing whilst promoting a healthy lifestyle.
3. Practise mindfulness
Mindfulness is a meditative practice that can help you focus on the present moment instead of worrying about the future or dwelling on the past. There are a range of fun mindful activities including gardening (see point 4), baking (see point 7), colouring or listening to music―anything, so long as you are calming a restless brain. If you would like to try meditation, there are a number of apps that can guide you.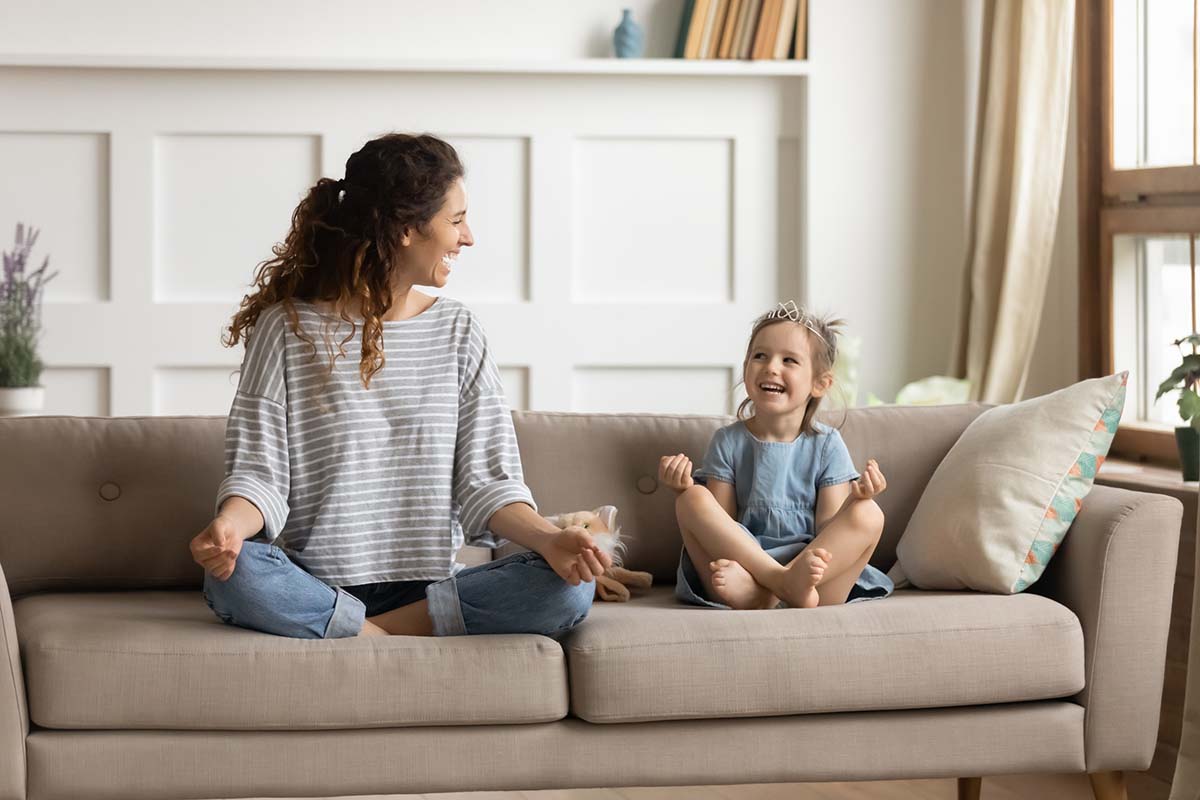 4. Start gardening
Being connected with the outdoors allows you to be completely absorbed in caring for plants or flowers. Don't have a garden? No problem, you can still enjoy the benefits of gardening from your home. Try planting something that you can easily grow and maintain in a pot or a windowsill, such as chilli, cherry tomato plants or a mini herb garden―basil, mint and parsley, which thrive indoors.
5. Time to declutter
Less mess equals less stress. Although decluttering falls down the list for many of us, now could be an ideal time to get rid of old belongings, as well as keep busy. Make your home a better environment to live and work in. There are lots of decluttering tips online. You can also use this time to sort through photos on your phone. Boost your mood and reminisce over fun times. You could print a few as keepsakes, via an app, to display in your home.
6. Learn something new
Mastering the art of coding, chess, painting, photography, baking or learning to play an instrument needn't become an expensive pastime as there are lots of free tools online. If you've always wanted to learn a new language, four language learning apps are offering free courses during quarantine: Rosetta Stone, Babbel, Fluent Forever and LingoDeer. Download one, and spend 30 minutes a day teaching yourself a new language.
7. Try a new recipe
Put your cookbook to good use and try a new recipe. It's time to be more adventurous with your meals. If you fancy baking, there are lots of online recipes to try. The cafe chain Pret a Manger has released some of its famous recipes on Instagram, such as its chocolate chip cookies.
8. Write a book
Writing can be incredibly therapeutic and can help to pass time. Writing about your personal experiences can improve your mood and boost happiness. Consider starting a blog about your lockdown experience, you could inspire others. You can also submit your story to be featured on our blog by emailing communications@ibo.org!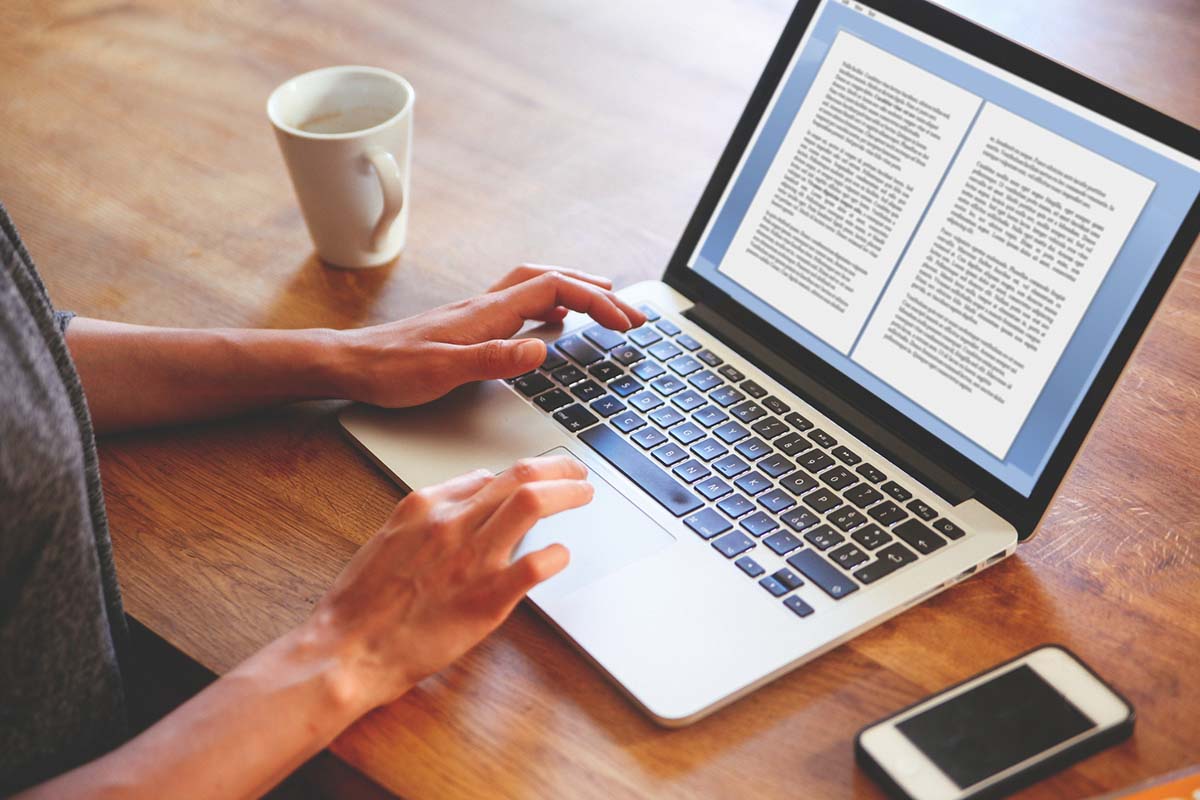 9. Read or join an online book club
If the commotion of daily life had previously got in the way of your reading habits, now is the time to get back into a good book. Furthermore, you could also join an online book club. Reading groups are moving to Zoom, Twitter and Instagram to bring readers together. They are giving readers the chance to, "talk to authors without touching anyone" and holding live Q&As.
Remember:
If you feel so anxious that it's stopping you from carrying out normal activities, contact your doctor who will either help you directly or refer you on to a counsellor or psychologist. There may also be charities that can provide support―check online for local services.
How are you keeping busy indoors during the lockdown? Email us your tips for a chance to be featured on our blog. We appreciate your ongoing support and invite you to connect with us on LinkedIn, Twitter and now Instagram! 
If you enjoyed this story, consider reading more below: