As a result of the COVID-19 (Coronavirus) global pandemic, many of the IB's face-to-face workshops have been canceled or postponed. Fortunately, there are hundreds of online workshops available for you to choose from if you're looking to expand your teaching during these times. 
If you've never taken an online workshop at the IB before, or have reservations about how they operate, Mirja Myllykangas, the digital learning manager at the IB, has answered some of the most frequently asked questions when it comes to our virtual offerings.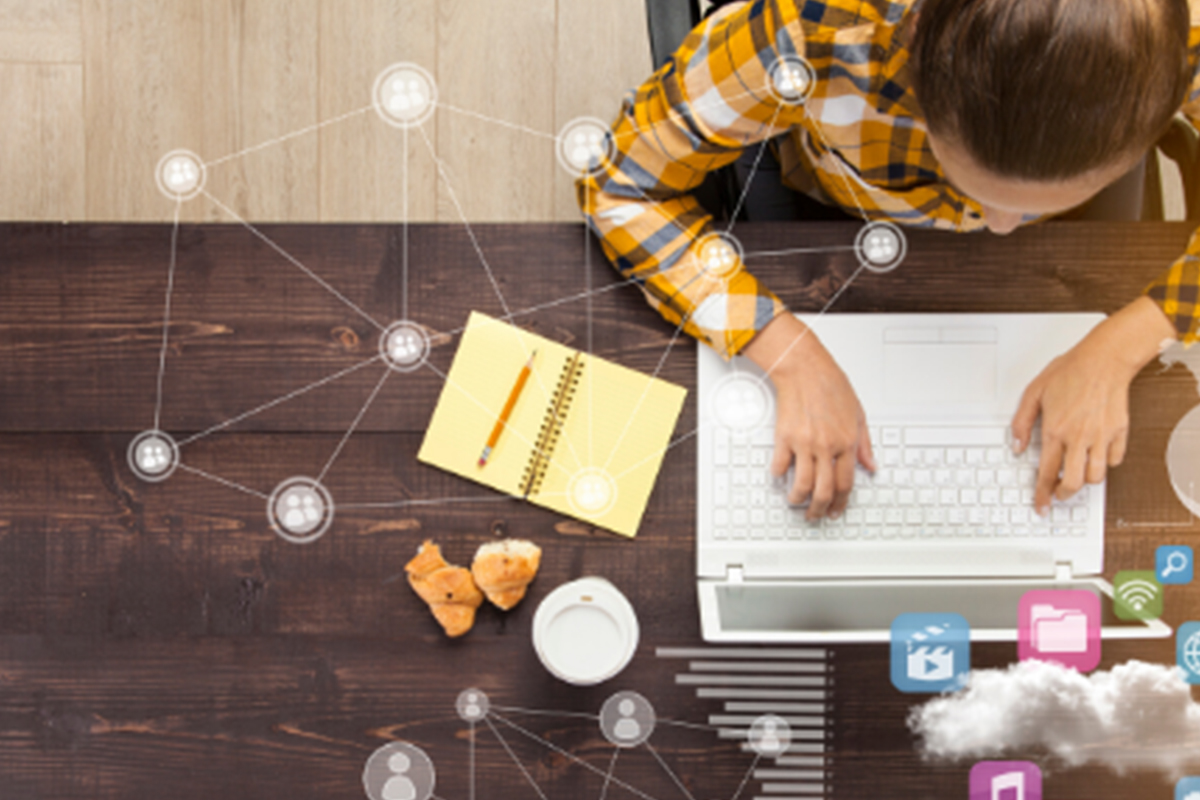 What resources or technology will make your experience with IB online learning most successful?
The great thing about our online workshops is that you do not need any additional resources or tools to get the full benefit of our online workshops. All you need is a working computer and good internet connection―that's all! Our learning platform Moodle has all the latest online learning features including an integrated web conferencing tool. For those of you who feel a little daunted by the idea of doing a workshop online, do not worry; we have put real effort in creating the learning environment as intuitive as possible. All our online workshop participants have access to our "online learners toolkit" which is a supplementary orientation course. We invite all our learners to access this before the actual workshop so that they can familiarize with the online learning environment beforehand.
"IB educators have always been collaborative, but to seek ways to share with others when days are busier and more challenging than ever before is truly remarkable."
What are some of challenges of IB online learning and how can they be overcome?
I think that for our learners the biggest challenge is time management. Our workshops are interactive and require regular online presence and this is not always easy. If you are new to online learning, it might take some time to find the best time to study. Therefore, we advise schools take this into account and include some release time for those teachers doing their IB training online. Our workshops are facilitated by experienced online facilitators who are there to support our participants and share best online learning practices. Although, participation in an online workshop requires time, many of our participants are often surprised how rewarding the experience is and how much they gain from the workshop.
What is the best way for participants to interact with IB's online workshops?                                                                                         
In terms of communication, our platform facilitates a variation of opportunities to connect. There is a messaging system that participants can use to interact either with the online facilitator or with the whole group. There is a chat feature and integrated web conferencing tool for real time interaction. We also have a, "coffee corner", for more informal communication and networking. The announcement section in the platform keeps all participants informed about the upcoming events and assignments. It's worth mentioning that our online workshops are mobile friendly. You really can access them anytime and anywhere you are!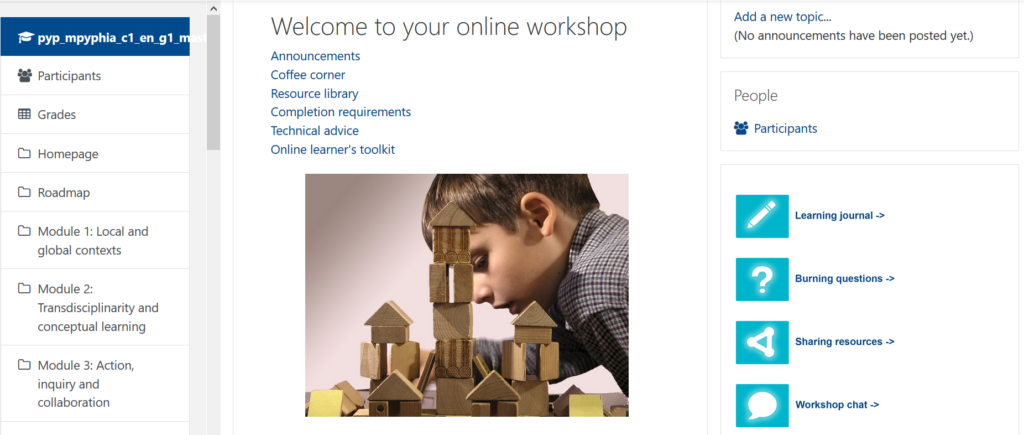 How interactive are the IB's online workshops?
IB's online workshops are interactive in nature and there is a lot of interaction between the participants and the online workshop facilitator. Same as in face-to-face workshops, we encourage participants to work in groups and many interesting discussions take place online. One of the strengths of the online workshops is that there is time for reflection. This means that not only is there more time to read and digest learnings but there is also time to craft responses to different online discussions. Very recently, our online learning platform was upgraded with the latest technological features and due to the integrated web conferencing tool, our participants can interact in real time. This is something we want to invest in going forward and develop the workshop experience even further.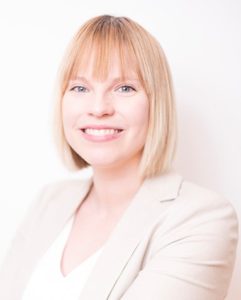 What do the "assignments" look like?
Assignments in our online courses are learning engagements. This is where we ask participants to engage with the content we provide in the form of a collaborative discussion, mind-map, recorded audio presentation or a number of other ways that fit the context of the content. These assignments are normally between 20 and 90 minutes and are supported by the online facilitator. The assignments, or learning engagements, try to use an inquiry-based models and are based in authentic learning in line with the IB philosophy.
Are assignments regimented/scheduled or self-paced? Or both?
IB's online workshops are not self-paced. Although participants can manage their own time, there are some important deadlines that need to be met and we do ask regular interaction from our participants. Typically, our participants spend around 4 hours every week in learning and login in to platform at least twice a week. We do want our participants to get the most out of the experience and even after the end of the workshop, for a period of time, our participants have access to the content of the workshop.
Do participants receive feedback during online workshops? How is it given?
Absolutely, and this is a crucial part of the learning experience. It is also something that is highly appreciated by our participants. Therefore, we have put a conscious effort on providing feedback. Our trained online facilitators do this on a regular basis. This is not only done at a group level but also individually. As we now have the web conferencing tool, we now have the option for providing feedback in real time as well.
It is quite amazing to see the transformation that our online workshops have gone through recently. Our online workshops are not only about presenting relevant content, but they are also about bringing educators together. We really want to engage with the participants and give them opportunities to learn and share together. You would be surprised how many participants continue interacting, even after the end of the workshops. So, there is that element of networking in online training as well!
The IB is proud to continue hosting online workshops to help connect and engage educators around the world – we know that our community value these opportunities to learn with and from each other. As most of the IB's face-to-face workshops have been canceled or postponed around the globe, we want to make sure you are aware of the opportunities available for online learning. There are hundreds of online workshops available in English, Spanish, and French for you to choose from in June if you're looking to expand your teaching during the upcoming summer months. Please register by the 3 June deadline if you'd like to participate.
If you enjoyed this story, consider reading more below: