What happens when you take an app designed to guide athletes toward peak health and fitness and adapt it to guide learners? Jeremy Mather is the performance director at Apex2100 and is part of the team collaborating with IB to pilot a well-being app with this exact premise. It is serious fun.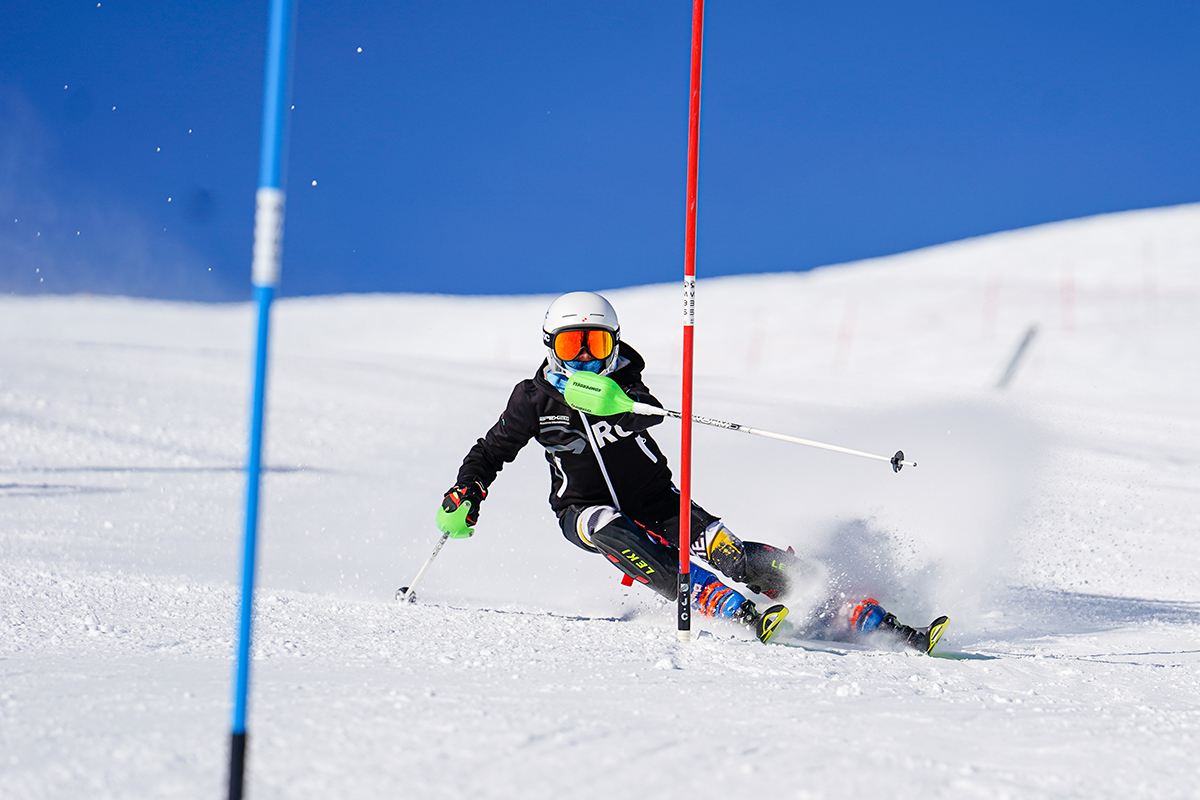 By Jeremy Mather
"I wonder if I am better off running to the shops to buy donuts, or staying in bed watching TV while eating a salad?" Hamish says with a wry smile and a look of youthful energy.
Not fully understanding how to react to such creativity and inspiration, I fell back on the emotional response you find so frequently working with young people and laughed out loud.
In October last year, in between commentary at the Rugby World Cup in Japan, Sir Clive Woodward (Apex2100 Director of Sport) dashed back and forth across time zones to the IB conference in Abu Dhabi to present his well-being  programme. As a keynote speaker, he presented his philosophy of "peak performance" and described how it evolved into a well-being app being used by our athletes at Apex2100, where I am the performance director.  We are currently collaborating with the IB to adapt the app content, so it can be piloted with twenty Primary Years Programme (PYP) and Middle Years Programme (MYP) schools in Fall 2020.
"Today young people and adults of all ages are confronted with a deluge of inputs whether it is digital information from all parts of the world, expectations of parents and teachers or the general everyday pressures of life and school work. Competitive sports athletes are trained to manage all such inputs to deliver high performance by conditioning their body and mind for peak performance. The serious fun programme aims to equip learners with those same skills and attitudes through enquiry-based learning."
— Sir Clive Woodward at the IB Global Conference Abu Dhabi
Our athletes at Apex2100 have been immersed in the well-being programme―learning about: sleep; nutrition; brain fitness; strength & conditioning; digital wellness; health management; visual intelligence; and balance and coordination―and how it impacts their performance.
Hamish's question was the challenge he had set himself to investigate.
Through lines of inquiry he has been exploring how the eight areas contribute towards improving physical and mental well-being. The content resides on an online platform, available on desktop, laptop, and mobile, meaning it is accessible anytime anywhere not just in the classroom. It is a closed environment, and because it sits on a peer learning platform, the young athletes can learn and collaborate with each other, their teacher and their parents.
Hamish is an 11-year-old skier currently performing as one of the best in the world. However, the areas he is exploring not only help him as an athlete but also as a person.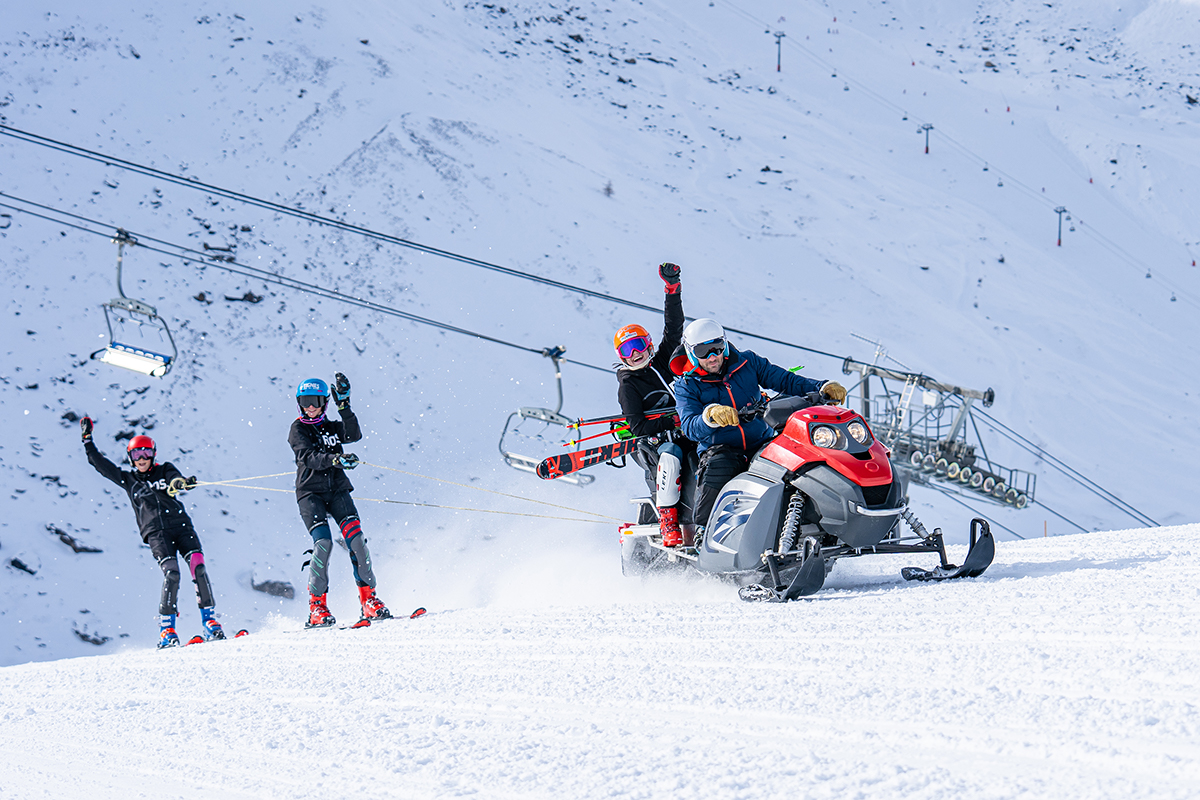 The young people who have been exploring the well-being programme have a genuine interest in the content, and I have been amazed by how far they have taken it.  For example, this week one of our athletes signed up to a nutrition course based on the enjoyment and interest she found in this area of the programme.
Because the modules are bitesize, have a variety of media, the content is engaging and is available on all devices, we have seen real involvement in the programme leading to bad habits being broken and good habits established.
During these unprecedented times we find ourselves in, there has never been a more important time to empower young people to take a real interest in their physical and mental well-being and development.
If you are an IB World Schools that offers the PYP or MYP and would be interested in piloting the well-being app, please contact Evita Strobele at evita.strobele@ibo.org.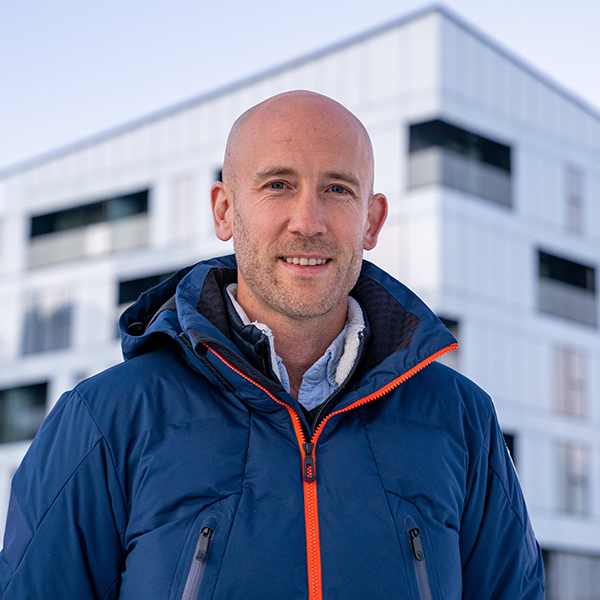 Jeremy Mather is the performance director at Apex2100. Having worked for five years in Finance, Jeremy attended Oxford University and made the move into teaching. He has been teaching the IB for over ten years. Jeremy is a keen sportsman and loves working in a high performing team. He said: "Collaborating with the team at the IB has been inspiring, and I am hugely excited by what is being developed on the well-being programme".