The IB is aware of the significant impact the COVID-19 (Coronavirus) pandemic is inflicting on our students, schools and teachers. During this time of uncertainty, the IB wishes everyone's health and safety, while also providing as much support as possible for our IB community.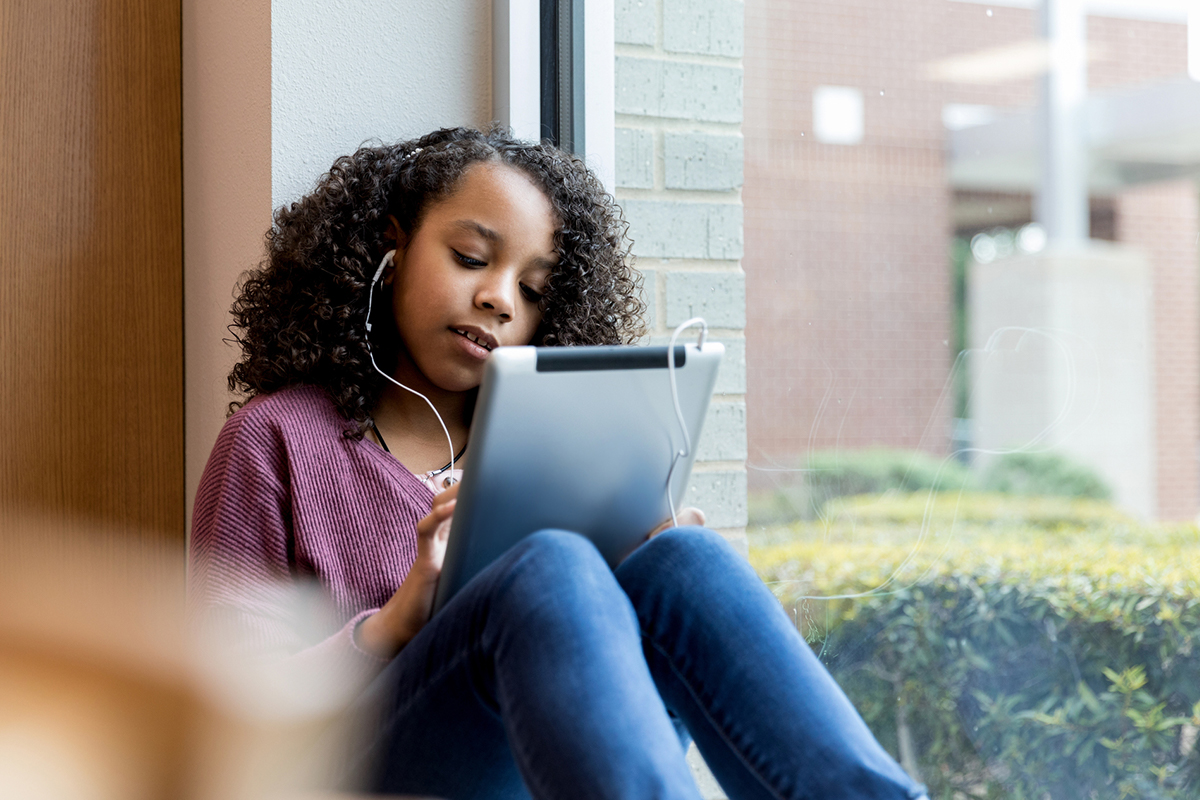 Within our IB community, we have seen an overwhelming amount of united support, and we would like to take this opportunity to acknowledge and thank the many IB educators within the Middle Years Programme (MYP), who have taken the time to share their knowledge, expertise and resources with others. Our IB educators have always been collaborative, but to seek ways to share with others when days are busier and more challenging than ever before is truly remarkable.
To add to the many resources already shared, we have developed interdisciplinary inquiry resources. The resources have been developed to be able to be used in a remote learning situation as well as in school.
"IB educators have always been collaborative, but to seek ways to share with others when days are busier and more challenging than ever before is truly remarkable."
Interdisciplinary inquiry resources
Resources have been created to facilitate interdisciplinary student inquiry for schools and teachers continuing to teach remotely, while keeping in mind the planning around students returning to school. The aim of these resources is to produce an authentic MYP learning experience suitable for any MYP student that can be delivered by groups of teachers as well as individual teachers (with any subject expertise), with resources able to be used with minimal adaptation. While they contain all necessary guidance for students to complete the inquiry independently, each task also includes suggestions of how teachers might facilitate their learning in synchronous, asynchronous and offline learning contexts.
The interdisciplinary inquiries draw upon sources originally intended as pre-release materials for interdisciplinary on-screen examinations for MYP eAssessment. Broad inquiry questions that address a statement of inquiry and suggested tasks are provided for students. Assessment materials are available for all tasks; teachers can select and adapt them as necessary to make them relevant and appropriate for their students.
Please click here for the resources that contain a generic guidance document for all interdisciplinary inquiries, along with a comprehensive teacher resource pack and adaptable student resources packs for MYP1, 3 and 5.
MYP Webinars
Webinars are planned for early July to discuss these interdisciplinary inquiry resources and explore the different forms inquiry could take in different learning contexts. This page will be updated with the dates when they are available. There will be an opportunity for teachers to share their experiences in these webinars. If you would like to share how you used these resources to facilitate an inquiry, please email a brief overview to myp.curriculum@ibo.org.
Celebrate the power of learning―showcase your MYP projects online using #MYPX2020!
The IB Middle Years Programme (MYP) will host a new community event of student learning through our IB network which can be enjoyed by everyone. Schools are invited to share their MYP community projects and MYP personal projects digitally on our IB website to showcase creativity. Compile your community projects and/or personal projects into a clip or compilation and tag it with #MYPX2020 to share your work! Learn more.
If you enjoyed this story, consider reading more below: