In a new series of episodes for the IB Voices podcast, hear first-hand from International Baccalaureate (IB) educators across Asia Pacific on how they are managing the transition to online and remote learning due to the COVID-19 (Coronavirus) pandemic.
In the series, educators from across the region share their experiences and key learnings for managing the transition both in to and back out of remote and online learning, highlighting along the way some of the strategies that have worked best for them and reflecting on big challenges and major milestones.
The first key strategy educators shared was encouraging teachers to strive for consistency in how information is presented to students, across every teacher and every faculty. Sparked by a piece of parent feedback, the IBWS educators found that if the information required for remote learning is not delivered in a consistent way, it derails both the students and the parents. The importance of seeking feedback was highlighted by many of the educators as being fundamental to a successful transition through online learning, however the panel also highlighted how important it is to remember that the unprecedented situation means that teachers and educators are also learning, meaning that there is no better time to review and reflect.
"Now is the time for educators to demonstrate to everyone what lifelong learning is all about"
Another valuable perspective was that, when thinking about the content of a curriculum, look at it as a whole, then for the purpose of successful remote delivery, cut it into half or a third and focus instead on the opportunities for deeper learning, so that the learning that is taking place is at a higher thinking level, but covering less breadth.
The importance of well-being for the implementation of a successful online learning environment was something the panel highlighted, advising educators to be explicit and intentional in the delivery of well-being opportunities for everybody to engage with; parents, students and staff. Now is the time for educators to demonstrate to everyone what lifelong learning is all about, by showing themselves as also being learners, as being vulnerable and of not getting it right straight away.
We all have a role to play in adapting to learning from home, and it's important not to forget the role of the community; in every IB programme there is community-focused learning and, even though the students can't connect with their community in person, deciding on what opportunities there are for community focused learning is still an important process when learning remotely.
Furthermore, a good strategy for educators and school leaders was found in the encouragement of teachers not to overreach, to keep it simple and really focus on what's important. Ultimately, teachers and educators need to trust themselves and stay true to their context.
Key educator-recommended strategies
Finally, one of the most important things to remember is that the current situation is completely unprecedented. In this situation, the only thing to do is jump off the mountain and build your wings on the way down. There is no right way to start, there are a lot of people out there who are in this situation, so don't try and reinvent the wheel. Seek help, but at the same time, trust yourself and you'll find your own way.
The series will continue to address topics of educational interest, with future episodes focused on well-being, communication, the value of the IBEN and leadership in greater depth, with guests from the first episodes returning and new guests also joining the conversation.
Thank you to our panel for their time and support of the IB community.
Dr Jennifer Chang Wathall, Educational consultant | Author | Part-time instructor for the University of Hong Kong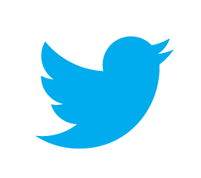 David Boardman, Principal Senior School, Kristin School in Auckland, New Zealand | IB Heads Council member | Secretary of IB Schools Australasia and Chairperson of the New Zealand IB Heads Caucus

Antony Mayrhofer, IB Schools Australasia Standing Committee member | Director of Learning Services, St Paul's Grammar School | IB DP Programme Coordinator

Matt Baron, Head of Primary School, Kardinia International College Australia

Chris Barr, Head of Primary School, Discovery College, Hong Kong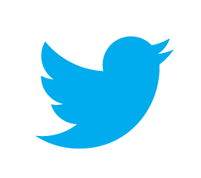 Sharron Bailey, Assistant Principal/ PYP Coordinator, Auburn South Primary | Victorian & Tasmanian PYP Network Chairperson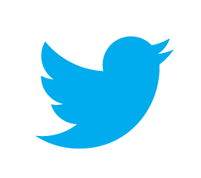 Sean Johnson, Teacher, Ivanhoe Grammar School. International Baccalaureate DP Coordinator | Chairperson of the Victoria and Tasmania IB DP Coordinators' Network
Avi Nanda, IB DP/CP Global Authorisation Manager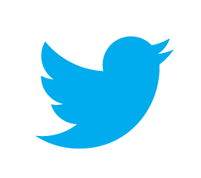 Monita Sen, IB PYP Global Authorisation Manager

These podcasts were hosted by Steven Wishart, IB World Schools Associate Manager at the International Baccalaureate. Listen to more stories from students, schools, educators and more on the IB Voices podcast.
If you enjoyed this story, consider reading more below: