Music coordinator and IB educator, Kamleshwar Verma explains how parents have kept online learning engaging amidst the COVID-19 (Coronavirus) pandemic.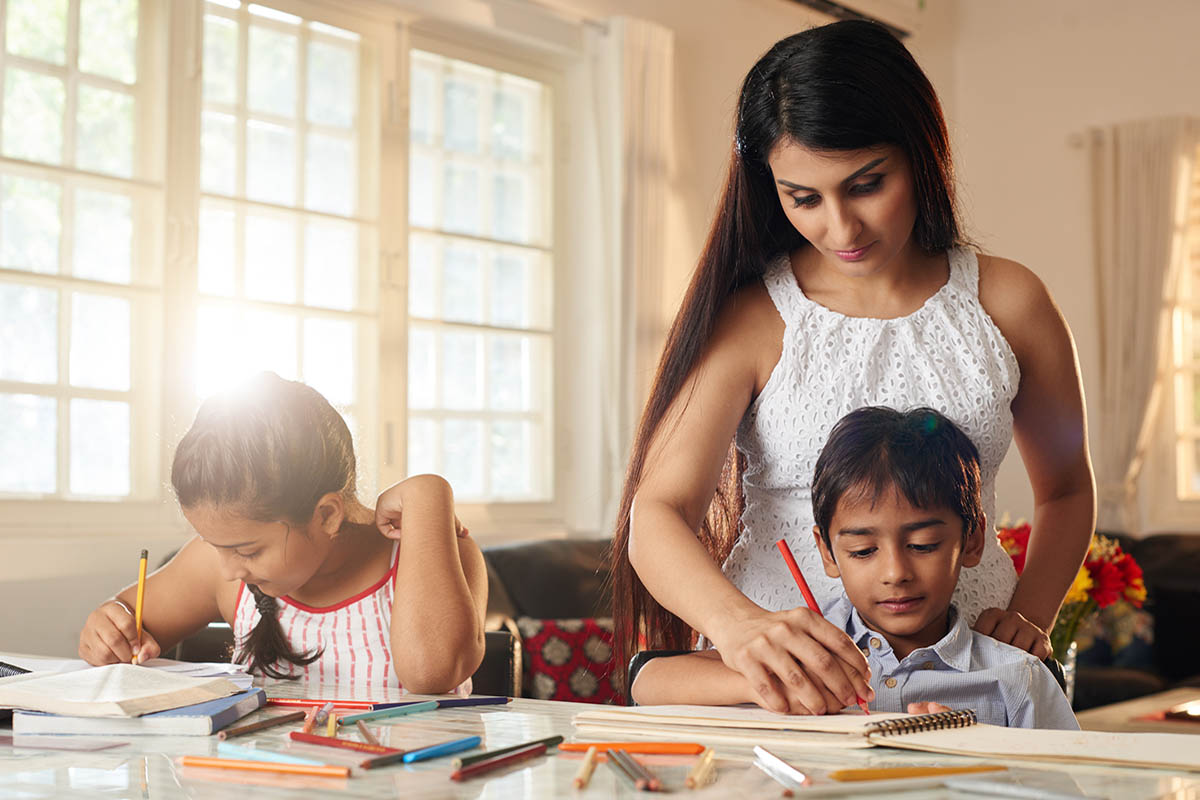 All over the world, COVID-19 (Coronavirus) took away our daily routine and put us in lockdown. It also took our students away from us and gave us a new reality of online learning. I felt like I was learning and teaching at the same time but thanks to parents, we've been able to keep class engaging! I teach music to Primary Years Programme (PYP) students at Pathways School Noida in India. Parents at my school have been helping their children with lessons, with their participation in online music classes and tasks.
As a parent, I know how difficult it is to take care of work: children, the never-ending housework and office work all with the pandemic situation on our mind. At this difficult time, I received support from the parents who played the roles of teachers, participants and mentors to my students all while supporting them with musical activities. Their participation gave me new energy and hope to make next-level musical exercises and activities for my students. Parents have not only participated in the activities but also shared their childhood stories of learning music and other art forms with my students. It made me feel emotional and satisfied, as if I had a real classroom lesson with my students. I know that the goal of responding to and creating music at home would not have been possible without the help of the parents.
I simply forgot about every single worry of my life when I first saw the response videos of the task, 'Body Percussion', uploaded by my students on Seesaw. These videos were full of energy and life as if everything was normal out in the world. These videos had parents, siblings and the entire family as participants, joining in for the task. I felt freshness and a feeling of achievement among my students while creating music with their parents and siblings at home. Some of the videos took creativity to the next level and some had a no age bar with performances by younger siblings as old as two years taking part in the musical activities. I quickly remembered some of the IB learner profile traits such as open-minded, caring and risk-takers.
After the outstanding response of, 'Body Percussion', next came the response of activities I planned for parents and children―'Round Singing', and, 'Tongue Twisters'. Our talented parents once again took the activities to the next level and supported my students with their childhood stories of singing round songs and tongue twisters in their native languages. They also shared their story of school time and how they used to learn music and dance. I could see and feel the happiness and enthusiasm put together by parents while singing with my students. Their participation gave a worry-free environment to my students at this time of lockdown.
"I felt like I was learning and teaching at the same time but thanks to parents, we've been able to keep class engaging!"
I learned and experienced how parents have been fulfilling the role of mentors and teachers at home with my students. At this time, where the whole world is struggling with the COVID-19 situation, I had an experience learning to see how parents know about music and technology. These online lessons helped me see a new area of more active tasks with parents' participation. Thank you, parents!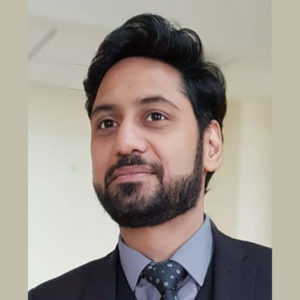 Kamleshwar Verma is a music coordinator and educator for the primary wing at Pathways School Noida, India. He comes from New Delhi but has spent over a decade learning about music education and violin in England. Kamleshwar is a PYP certified teacher and holds a teaching diploma: ALCM (TD) issued by Associate of London College of Music with merit. He has been an active member of the Delhi symphony orchestra and was a violinist at the AIR (All India Radio). He has 20 years of experience in preparing school students for music examination conducted by Trinity College London, ABRSM, and Rockschool. His hobbies and lifestyle include reading and writing books, playing music, and keeping healthy.
If you are an IB World School or an IB student and you wish to share your story with us, please write to us at communications@ibo.org. We appreciate your ongoing support and invite you to connect with us on LinkedIn, Twitter and now Instagram!
If you enjoyed reading this story, consider reading more below: