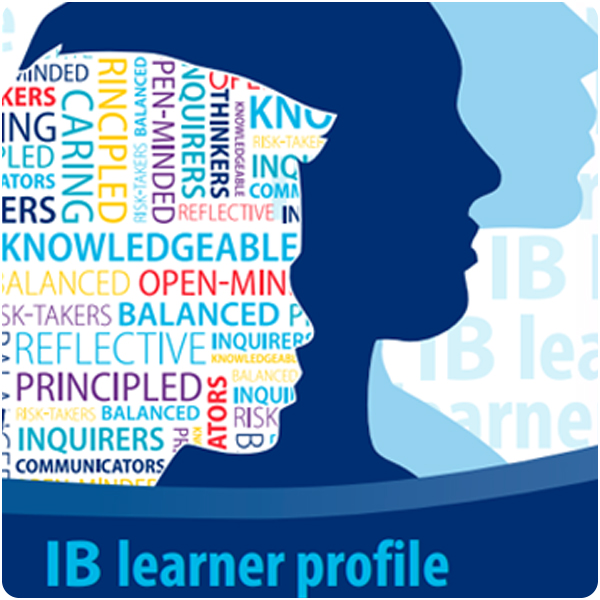 As an inquirer, the teacher explores and develops newly needed skills to sustain the educational process. Teachers serve as the key drivers of education for their students, providing them with information and support that will enable them to learn virtually.
As a thinker, the teacher needs to resolve problems that hinder students' ability to achieve their potential. The complexities of the education process in online classes need to be handled wisely, competently and creatively.
The teacher, as always, is a communicator, maintaining contact with the school, parents and colleagues and responding to requests. They open, 'closed doors', share other peoples' experiences and exchange information with their team, enhancing the chances that positive communication will enable student learning to succeed.
The principled teacher will work diligently, responsibly and honestly, ensuring accuracy in planning, evaluation and timing. They know that all students need every bit of support to overcome obstacles and get the education they deserve.
Open-minded teachers are prepared to adapt to new circumstances and are open to new ways of doing and seeing things. They seek to draw on the experiences of other teachers, explore new strategies and use a variety of tools which better facilitate long-distance learning.
The caring teacher senses the difficulty emergencies impose and the physical and psychological impact that these may have on their students, colleagues and wider community. Like students, they are constantly trying to understand the needs of others, offering all the necessary sympathy and support. They maintain a close watch on others to assist and monitor everybody's progress and aid them to remain positive, optimistic and productive.
Distance learning during crises raises many challenges and problems, thus a teacher needs to be more of a risk-taker, seeking alternative creative solutions to address the varied problems virtual learning poses. They will explore new ways to overcome the lack of resources and the difficulty of time management when dealing with multiple requirements and responsibilities.
In all this, teachers must remain balanced and aware of the critical importance of their own mental and physical health to remain productive. They must develop their time-management skills, keep socializing, take breaks, exercise and dedicate time for leisure activities. That way, they can continue to be active and productive during and after the crisis.
The reflective teacher will realize that the new experience of virtual learning requires comprehensive review and evaluation. Many reflective teachers will reconsider their methodological practices. Teaching methods in physical classrooms may not have the same effect in virtual classrooms and that can lead to the search of more creative and efficient methods and resources, to ensure that teaching styles meet student needs at all levels.
Education during and after the COVID-19 pandemic will not be the same, and current conditions may lead to a revaluation of educational systems. Although it is too early to evaluate the outcomes of teaching and learning experiences in virtual classrooms, it is clear that online learning will lead everyone to reflect on the impact technology has had on students' needs and performance. Schools may have to reconsider their organizational structure and the changes that have occurred to teachers' roles. In addition, class sizes may need to be reviewed to provide a safer, better educational environment for a more effective learning process. The IB's curriculum model and philosophy on assessment and evaluation and—possibly more critically—the learner profile, provide excellent opportunities for teachers and students to deal with the challenges we face now and prepare them for the ones that will emerge in a post-COVID-19 world.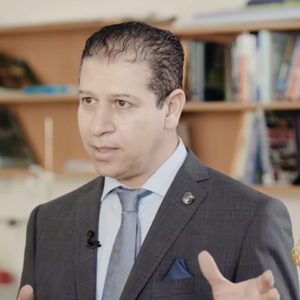 Hani Al Refo is a lifelong learner, a poet, IB MYP and DP educator and examiner. Head of Arabic and Islamic Studies department at ACS Doha International School. A passionate educator with more than 20 years of experience in teaching Arabic and Islamic studies for the native and non-native learners in Jordan and Qatar. Always seeks knowledge and life experiences.
If you are an IB World School or an IB student and you wish to share your story with us, please write to us at communications@ibo.org. We appreciate your ongoing support and invite you to connect with us on LinkedIn, Twitter and now Instagram!
If you enjoyed this story, consider reading more below: