We asked Diploma Programme (DP) graduates-turned-entrepreneurs to share their best advice for IB students interested in expanding their passion projects into business ventures. They offer their expertise on topics from building the right team to the inspiration that keeps them going.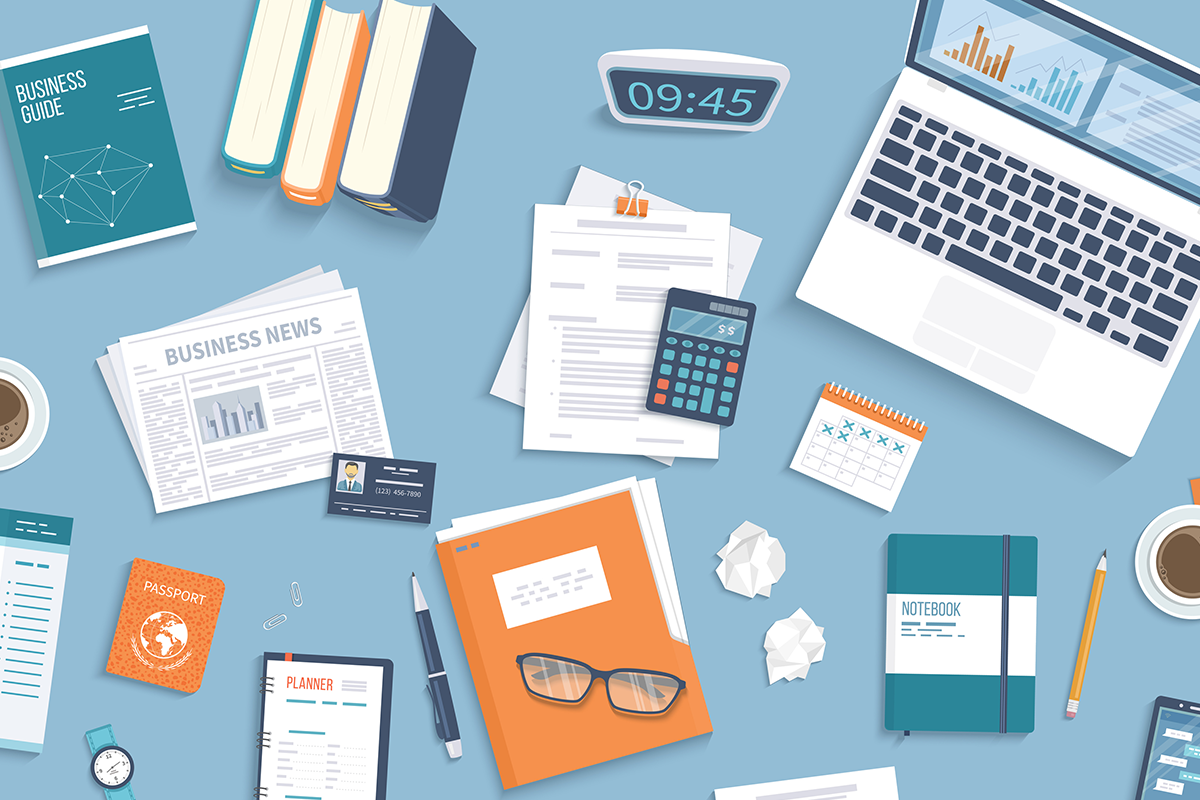 As part of our series interviewing Diploma Programme (DP) graduates that have used their IB experience and forward-thinking ideas to disrupt the social entrepreneur scene, we've collected advice for young leaders looking to grow their passions. These IB graduates share the expertise they have gained through dedication to their social enterprises.
If people wanted to follow in your footsteps, what advice would you share that you've found helpful along the way?
"The word entrepreneur, which comes from French, means, "undertaker"—a person who undertakes new projects. The best way to learn is by doing, so go and seek out opportunities to make an impact. Following your passion requires guidance—mentors play a significant role. The IB programme and the support of teachers opened up new perspectives and encouraged self-confidence".
"Our generation has so many tools at our disposal, allowing us to learn, create, publish and promote for free―we need to encourage more young people to make the most of everything that surrounds us. We shouldn't take it for granted―every previous generation wishes they had the opportunities we have to pursue our passions."
"As a benefit to society as a whole, women in science contribute to the diversity in the field, which is always a positive thing. As a piece of personal advice, I'd recommend that they find a mentor, somebody (ideally another woman) who can accompany them along the way. This will help them gain confidence and will provide a role model to identify with and learn from".
"One of the most important lessons I've learned is persistence. Having high goals means you'll have to stay motivated to deal with much rejection and failure along the way. You'll be rewarded with learning opportunities, a growing passion and a stronger sense of purpose and confidence as you progress".
"Just do it! So many people when starting and then running business, have what I call, "paralysis by analysis." If you over analyze and start doubting yourself, you will never get ahead. Accept that achieving something is better than waiting until something is perfect, because nothing will ever be 100% perfect in the start. Keep testing, keep learning and keep going".
"The biggest advice I would like to offer is the importance of a robust team. It is very difficult to initiate meaningful change alone. Through the collaboration of other like-minded individuals, a greater collective impact can be achieved".
"Building a sense of trust and safety is crucial especially if you want to be creative and innovative. It takes time to build this trust and some people might easily dismiss it as unimportant. You need to be sure that your team is supporting you and will have your back".
"Fail fast. Move on to the next success. Make sure you don't linger in the past—it would be impossible to be successful. But, the biggest lesson is that the world is uncertain. You're never going to get certainty and if you want to make an impact—you have to make small steps every day".
"Work on your own projects. There are many ways to learn skills like coding by building a personal website or putting together an app or a game. Be perseverant and learn from others".
"Entrepreneurship is all about planning ahead for long-term projects while also dealing with day-to-day issues that might arise. I developed a work routine that enables me to organize my days in a way to fulfill all of my monthly objectives while always blocking two hours per day for any unexpected issues I might have to deal with."
"In past years, I have learned first-hand that your team is the real treasure of your enterprise. You may have the greatest ideas, but without a supportive team that is capable of helping you translate your mission into reality, it will never work out. Your team needs to believe in the venture and the adventure".
If you enjoyed this story, consider reading more below: