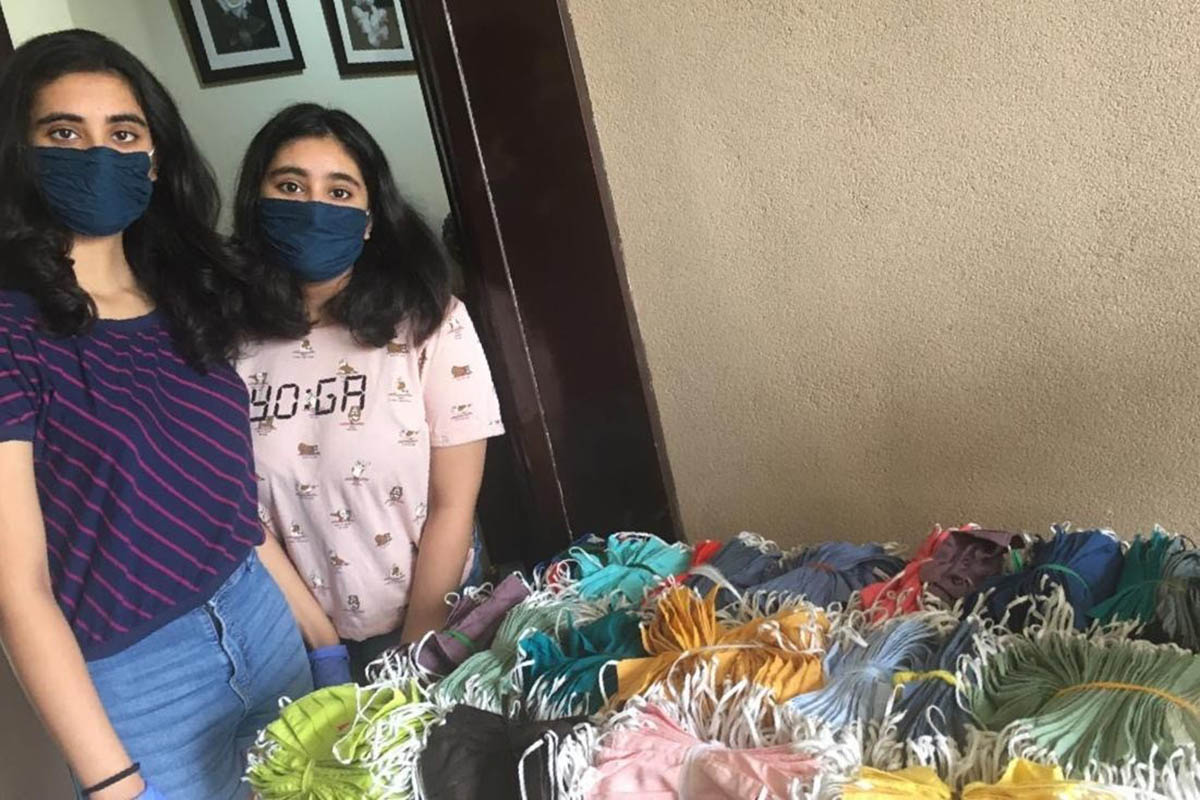 "In any situation, there is a sacred-solution".―Lailah Gifty Akita, Think Great: Be Great!
This quote reminded me of the students of our school, who relentlessly kept the true spirit of IB alive through their efforts. When in most parts of the world students were struggling to find solutions for completion of work in the difficult pandemic situation, the outstanding Goenkans were already at work on different creativity, activity, service (CAS) projects.
Service and volunteering have been at the forefront during this time of the COVID-19 (Coronavirus) crisis. To stay safe, social distancing is the key, but it does not actually mean social isolation. We're all together in this situation, so we decided to dedicate the month of June 2020 as the CAS month so that students could engage constructively during the summer holidays when everybody was restricted to their homes due to the countrywide lockdown. Students were involved in numerous projects and activities and ventured into territories untrodden before.
The year 2020 has been unique in so many ways. On one side, it was challenging overcoming confinement and on the other side, it brought in novel opportunities. Here in this article, we describe the various CAS projects undertaken during the designated month along with the subjects involved. Information technology in a global society (ITGS) and CAS collaboration resulted in the development of the e-Library project. The webinar series by students enhanced their critical thinking and communication skills. Under the Ann Dann project for a social cause, students collected huge amounts of wheat flour, cooking oil, sugar and pulses to donate to a charitable organization. Students at individual levels, enhanced their creativity through learning dance, exercising, making masks and many other activities while also remaining occupied.
The Goenkans seemed to be inspired by another quote of Lailah as well: "You will encounter many challenges in life. But you must never be defeated by the challenges" .
Under the able guidance and umbrella of our director principal, Dr Neeta Bali, and with the resilient support of Mr Jinas Panicker, the CAS coordinator, our IB candidates found the confidence to spearhead their initiatives during the CAS month, which have been mentioned below.
The Goenkans have made us proud by proving that, "When the going gets tough, the tough get going". When this crisis is over, we will remain proud of how the community came together to help each other and how our young minds thrived during this period.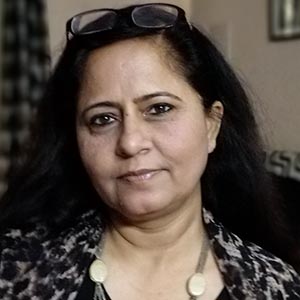 Dr Manisha Mehta, M.Sc, Ph.D, is an experienced educator and presently working as head of the IB Diploma Programme (DP) at GD Goenka World School in Gurgaon, India. She has been the head of school and has varied experience in coordinating the DP, IGCSE and A levels programs at international schools of repute. She is a DP examiner for chemistry and currently also teaches theory of knowledge (TOK). You can connect with her here.
If you enjoyed this story, consider reading more below: