In a new series on the IB Voices podcast, senior leadership teams from schools across Africa, Europe, Middle East and Asia Pacific discuss various challenges faced by educators due to the COVID-19 (Coronavirus) pandemic, how they reformed their how, where and what in terms of teaching and lessons that leadership teams can learn after enduring the challenges from the previous year.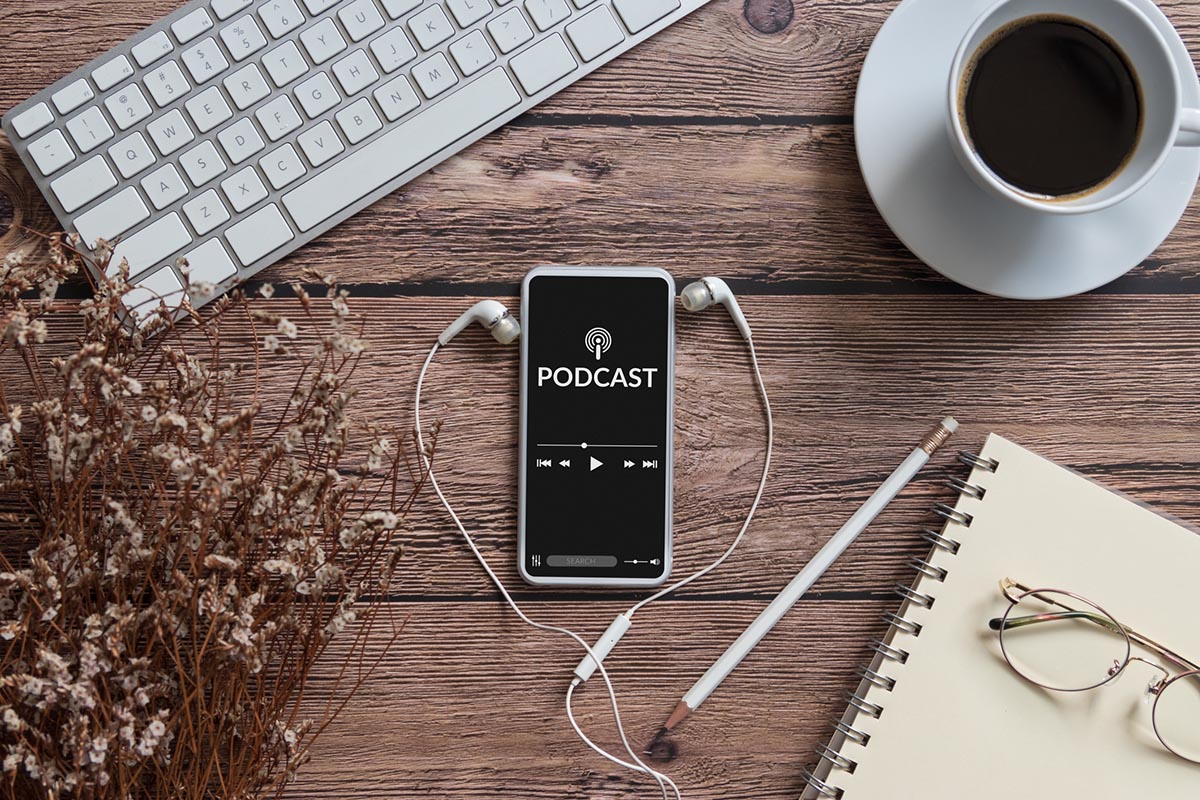 Although there are a number of countries where face-to-face learning has been reinstated, there are many challenges that schools are still contending with, from social distancing measures to constantly evolving government legislation.
One of the biggest challenges that schools around the world are currently facing is student enrolment, as there has been a dip in cohort sizes; the Council of International Schools latest research confirmed that schools have reported on average a 5 – 20% drop. This is a growing concern amongst independent, international and state schools and is keenly felt by those across Europe and the Middle East which are now experiencing a second wave. On the podcast, all representatives confirmed that COVID-19's (Coronavirus) impact on enrolment will be felt for some time, with less established schools experiencing it more. With this in mind, school leadership teams need to be agile and creative to differentiate themselves to appeal to different groups of parents.
Hiring and retaining staff has also been highlighted as a focus for leadership teams. Where funding has been cut or there has been a loss of income due to the remission of fees, some schools can no longer offer the same attractive packages to teachers; and it's clear that those schools that can will be at a significant advantage.
"It has broken the idea that there is only one way to learn or that time equals learning."
The pros and cons of remote learning have also been heavily discussed as schools navigate the coined phrase, the "new normal". Many schools are considering hybrid models of virtual learning, with some students learning in a physical classroom with a teacher, others in a classroom with a virtual teacher and then another group of students at home. On one episode of the podcast series, Darlene Fisher commented that: "We are getting a variety of opportunities coming out of COVID-19 that we hadn't dreamt of before."
The podcast contributors agreed on the positive impact that remote learning has had on students around the world. Throughout the negatives that many have experienced, students have adapted to the different learning styles that they will most likely encounter throughout their lives and will be at an advantage because of that. Courtney Lowe, Director at the American School of The Hague, Netherlands commented: "It has broken the idea that there is only one way to learn, or that time equals learning… It isn't necessarily an innovation but a realisation, especially amongst families. I think it will have a great long-term effect."
The IB Voices podcast will continue to address key topics within education including further discussions on the impact of remote learning and leadership, with previous guests returning as well as new guests joining the conversation.
These podcasts were hosted by Darlene Fisher, IB lead educator and workshop designer, developer and facilitator of 'The Essentials of International Leadership' suite of workshops and Steven Wishart, IB World Schools Associate Manager at the International Baccalaureate. Listen to more stories from students, schools, educators and more on the IB Voices podcast.
If you enjoyed this story, consider reading more below: