Reflecting on online learning experiences during the pandemic can help improve education provision in the future. Oanh Crouch, director of education at Globeducate shares how this group of schools have identified eight key areas to focus on.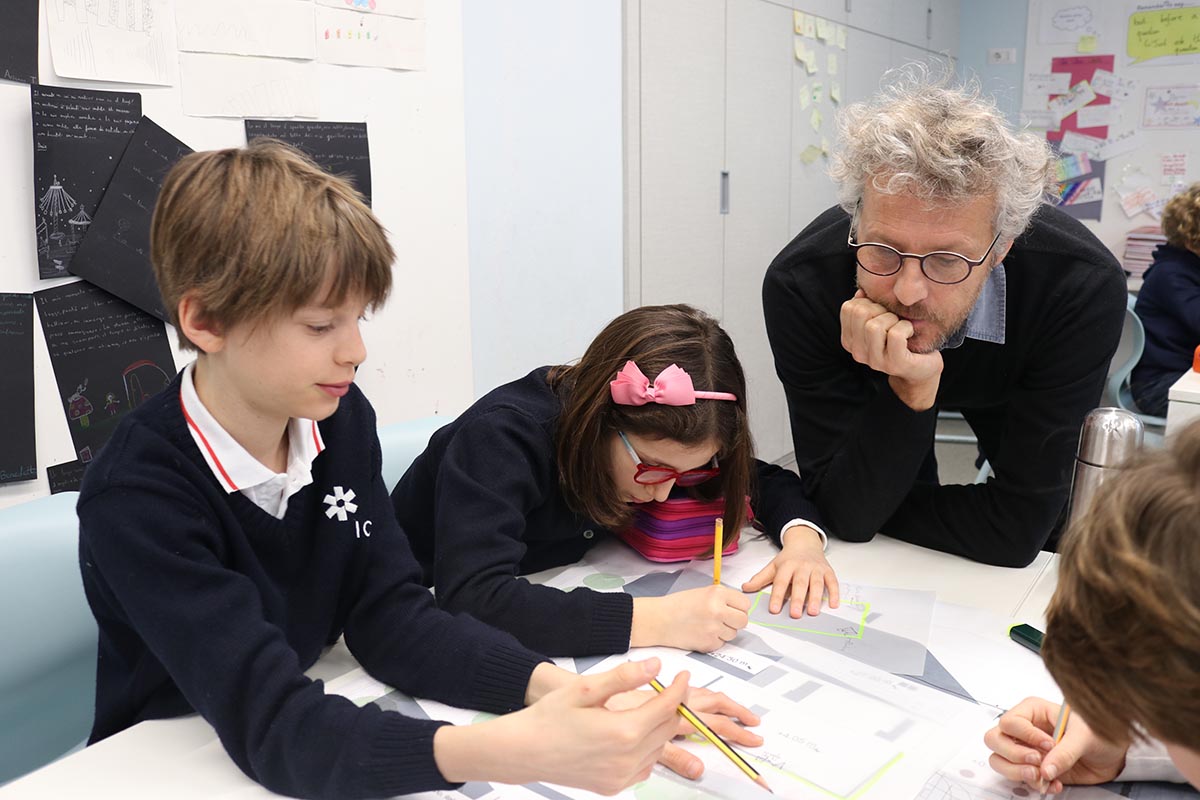 We have emerged from a time that we are all unlikely to ever forget on a personal and professional level. There have been many challenges to overcome during this time for students, parents, teachers, leadership teams and school communities. Globeducate is a network of international schools, including 20 IB World Schools, that offer online programmes across Europe, Asia and North America. Our mission is to prepare each student to become a global citizen that can shape the world. Eager to harness our schools' experience of online learning so we can use it to impact our teaching and learning, I collated qualitative data and information from a survey conducted in our schools.
"As we return to the new normal, I am determined we do not simply return to the old normal".
Amid the comments and reflections, eight areas were identified which will direct the way we consolidate and improve our provision of learning for every scenario—online, hybrid or face-to-face. We intend to use them to "build back better" as Professor John Hattie urges.
Relationships
We connect and cultivate relationships with students, parents, teachers and the wider community. Never is it more obvious that relationships are crucial for authentic learning to commence. "How are you?" have become the three most powerful words to communicate. Parents have shown appreciation, gratitude and are in awe of how teachers support their children not only on an academic level—but more importantly on a social and emotional level of support.
Examples
Flexible learning
We allow opportunities for learning that is synchronous (happening at the same time) and asynchronous (happening at different times).
Examples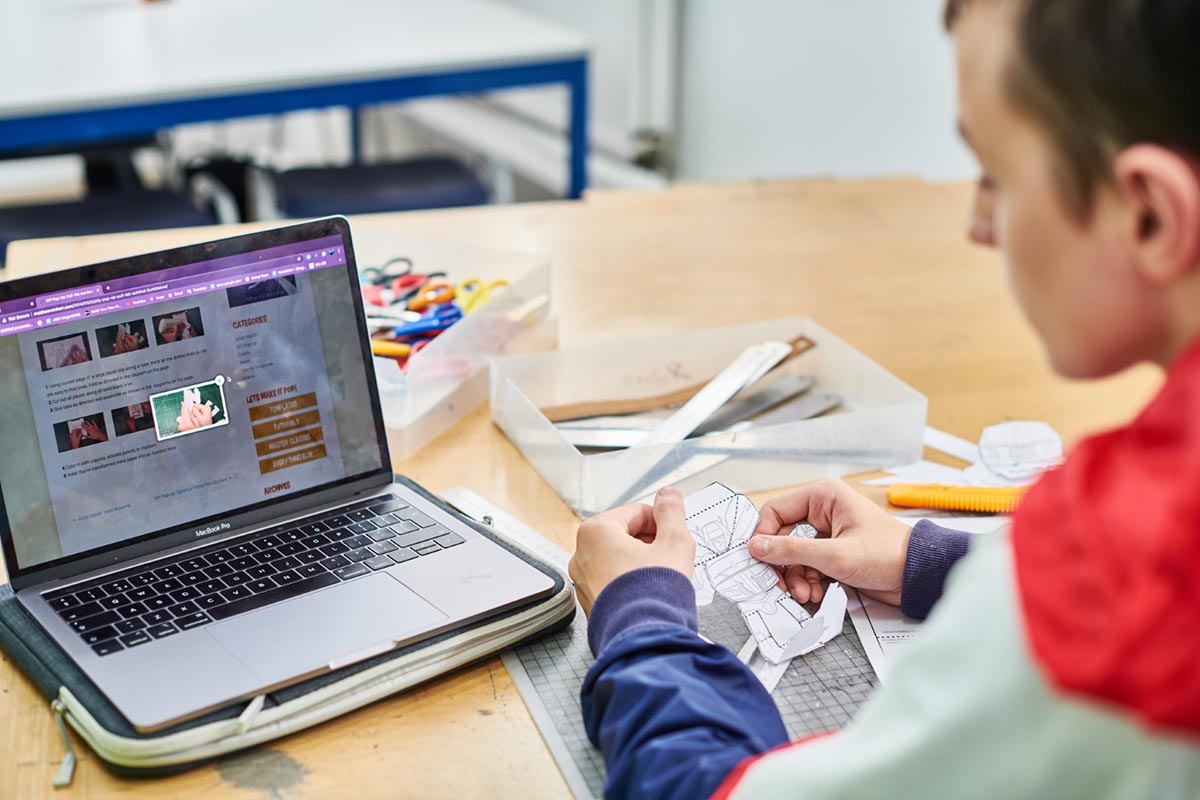 Learning platform
We continue to use our digital learning platform for every schooling scenario—online, hybrid and face-to-face teaching.
Examples
Lesson Engagement
We use teaching strategies to promote online student and teacher interaction, participation, engagement and collaboration.
Examples
Assessment
We design formative and summative assessment tasks that allow students to showcase their learning in a variety of ways.
Examples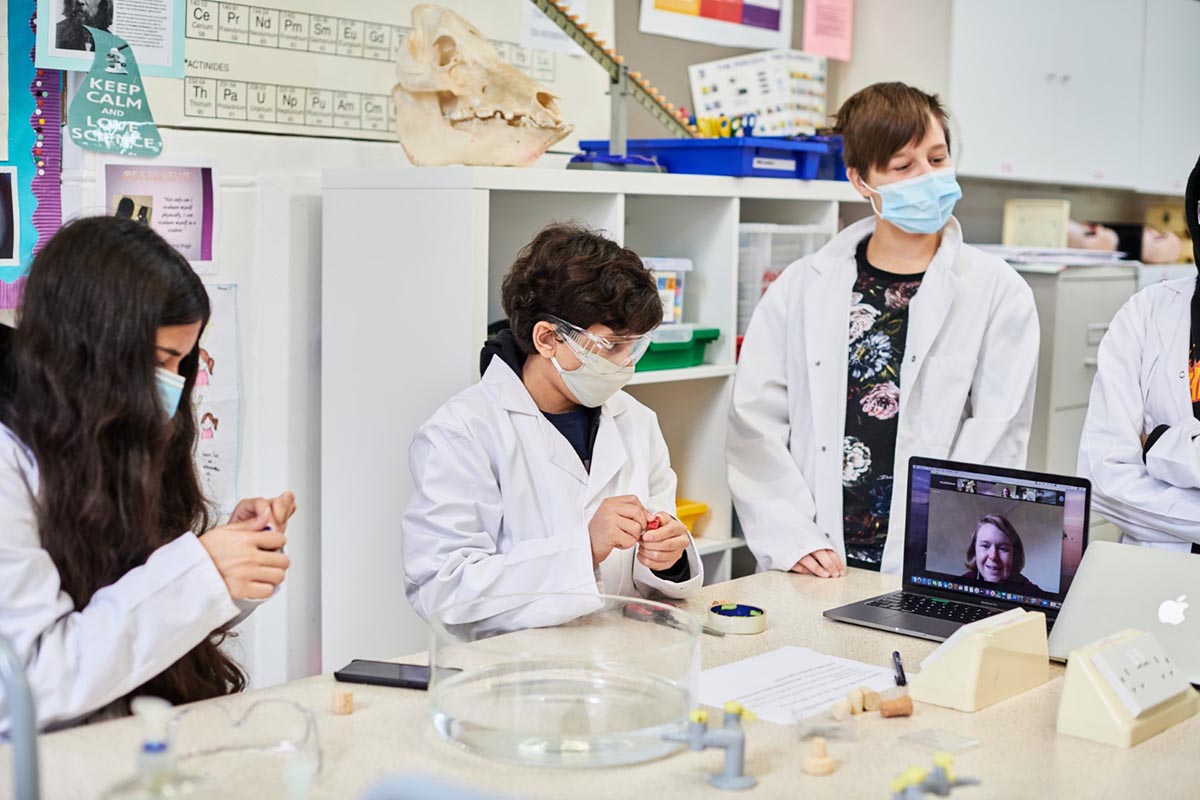 Learning sequence
We ensure clarity of instructions, divide learning into sequential chunks and monitor students' response to teacher feedback.
Examples
Ed-tech tools
We are creative in our use of ed tech tools to facilitate and promote learning to provide a virtual face-to-face experience.
Examples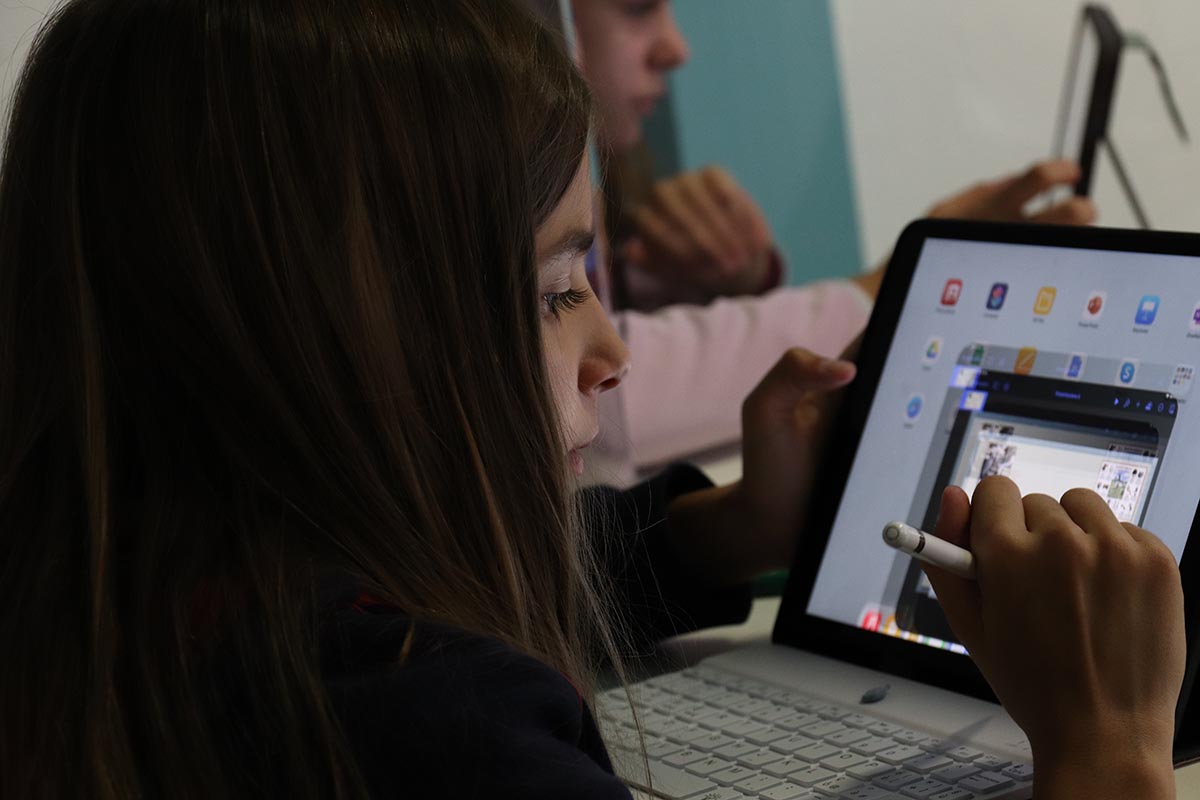 Collaboration
We utilise the expertise within our local and global network to find resources that will enhance the learning experience of our students and professional learning for our teachers.
Examples
The initiatives implemented as a consequence of the pandemic continue to be a part of what we do and provide for our learning teams. School closures have strengthened the professional learning network we have and we continue to consolidate and build on our learning from the COVID-19 (Coronavirus) challenge, viewing it as an opportunity for growth and development.
As we return to the new normal, I am determined we do not simply return to the old normal. John Hattie urges us to build back better so that we take on board the new and adapted learning initiatives and to not put them away with tightly sealed lids. We want to embrace them and consider how they can be added to our teaching and learning repertoire. This social experiment that no one would have ever wish happened did happen and we want to use it as an opportunity to improve.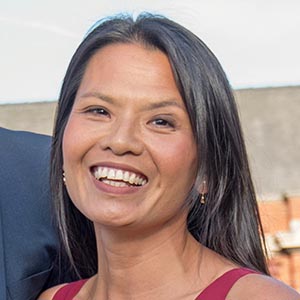 After an extensive and successful career in teaching and leadership roles in Australia, Finland, Thailand and the UK, Oanh Crouch is the director of education of Globeducate. She leads on teaching and learning projects, in-service training, curriculum development, global events and virtual learning communities across the group. Oanh utilizes her knowledge and experience with the IB programmes to work closely with leaders, teachers, parents and students across the group's global network of schools to create a learning culture, which impacts curriculum design, pedagogy, collaborative practices and professional learning. You can connect with her here.
If you enjoyed this story, consider reading more below: