The IB has partnered with the University of the People (UoPeople) to address the global shortage of qualified educators. This year, we are funding 140 educators on their way to earning a Master of Education (M.Ed.) degree. We hear from Murali Subramanian, an educator from Indus International School in India to reflect on how access to this programme is shaping his knowledge and career aspirations.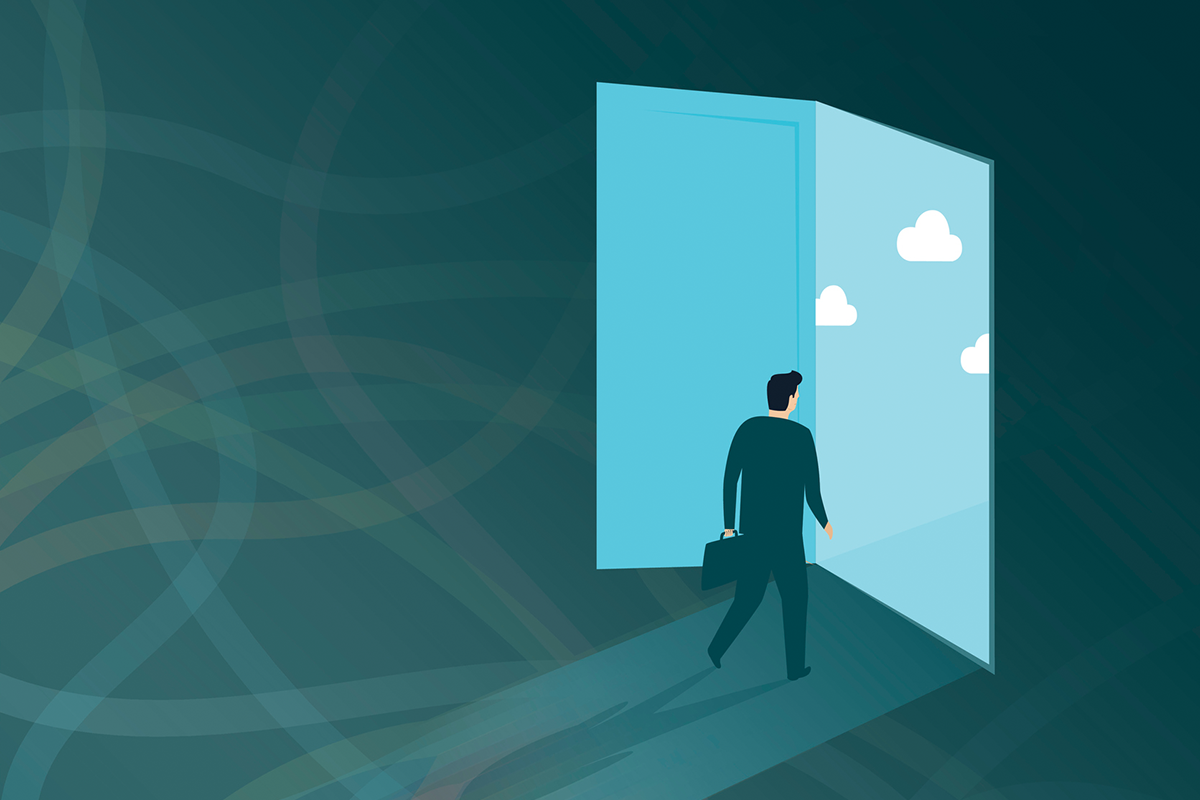 I am an accidental teacher. During my engineering course, I realized that I was able to effectively communicate course concepts to my peers.  After graduation, I worked in the software industry, during which I started tutoring students in physics and realized how much I loved teaching. I was involved in teaching like no other activity. Now after 11 years, I am so grateful for the situations that led me to this profession. But the lack of a teaching degree was a major deterrent in my career growth. I was out of time and money for a full-time teaching degree. So, when this opportunity came along from the IB and UoPeople, I was sure it is going to propel my career and make me a better teacher. For me, this scholarship means I have a shot at making my passion into a profession, which is a lot to me.
How does the University of the People (UoPeople) scholarship support your professional goals?
"When this opportunity came along from the IB and UoPeople, I was sure it is going to propel my career and make me a better teacher".
As I do not have a teaching degree, my resume is often filtered out by the system. I was lucky enough to get an opportunity in a school which delved deeper into my resume and saw the good teacher in me. But I cannot count on luck all the time. I couldn't afford the fees for most of the part-time teacher certifications and found some of the other programmes shallow. With my family responsibilities and teaching career, I couldn't pause my profession for a full-time course. This degree and scholarship not only adds value to my resume and job search, but it also enables me to be a better teacher in a way that works for me.
Thorough this process, I am being exposed to theories and knowledge that I was never aware of before. The assignments, projects and discussions with my instructor and peers have opened a floodgate of wisdom, which I can see is already making a huge impact in my classes. I am a passionate teacher, now I can be a more professional teacher.
According to UNESCO, there is a global educator shortage and we will need almost 69 million new teachers by 2030. What is the importance of this programme in decreasing the gap of qualified educators globally?
All around the world as especially in India, there is an extreme shortage of quality teachers.  This is changing slowly as many young people are taking to teaching to be a serious profession. But the change is too slow, mostly because there are limited avenues for a professional teaching degree, which doesn't compromise on the quality and is updated with the changing world. Such programs should be expanded even more to fill this gap. The UoPeople degree is making a deep and lasting positive impact in how the teaching profession is viewed in India.
Qualified teachers not only teach the subject, but they also make a personal impact on the child. There are a lot of things going on with the kids as they grow up, and a qualified teacher can not only teach the main subject, but also have a holistic approach towards making the student a lifelong learner.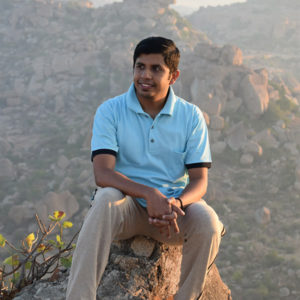 What IB learner profile traits do you utilize in your teaching?
"I have really come to appreciate the opportunity that IB gives the schools, teachers and students to blossom to their fullest potential".
Which ones don't I use? When any assignment or activity or task is being designed, I make sure I carefully integrate the learner profile attributes. I for one, always try to make my students pay attention to the caring aspect of the learner profile as it is the dire need in today's world.
The framework provided by IB gives the school an opportunity to impart holistic education to its students. The school doesn't have to do anything extra or reinvent the wheel. Everything is in the curriculum. When taught well, the IB philosophy will be a great pathway for the students to become contributing world citizens with a sense of personal joy in their education.
Aspects of the curriculum such as the meaningful and apt learner profile, approaches to teaching and learning (ATLs), theory of knowledge (TOK), creativity, activity, service (CAS) are the things our traditional educational systems couldn't give students, but here they are, all in one spectacular framework from IB. As I teach both the Middle Years Programme (MYP) and Diploma Programme (DP), I have really come to appreciate the opportunity that IB gives the schools, teachers and students to blossom to their fullest potential.
What essential skills do you think are most important for educators to master and how do you help students foster those skills in the classroom?
I think the significance of teachers has gone up significantly and shifted from being the primary deliverer of information to inspire and enhance a student's learning experience. I aspire to be a teacher who is going to make an impact on a student's life path by inspiring them to be pursue their passions and develop a curiosity for learning. I hope my students are inspired to derive an innate joy out of that learning experience, as a good teacher makes sure that there are many such experiences for every student in the classroom.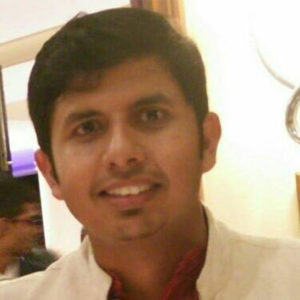 Murali Subramanian is a physics teacher in a leading International School in India. He has completed his degree in Electronics and Communication Engineering. After a short stint in the IT industry, he took over teaching as a profession, as he was so passionate about it. He is an ardent movie buff and is also a teacher-volunteer to underprivileged students in his community.
If you enjoyed this story, consider reading more below: