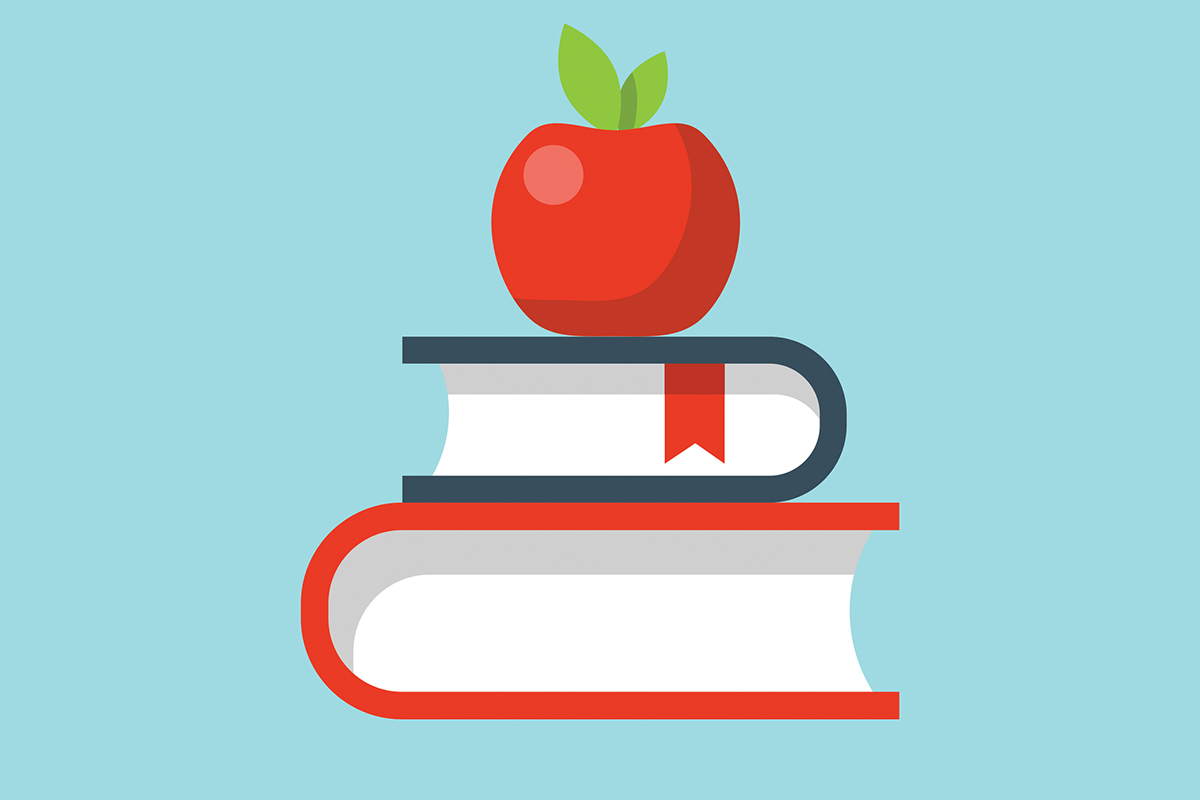 Experience is one of the best teachers in the world. Because of this, in situations where we enter a big turning point in our lives—such as the IB programme—we always turn to people who have undergone similar experience to guide us. Just like the mentors who have guided me in my entire IB journey, I hope to guide the future generations of IB students on their learning journeys through the Diploma Programme (DP). While I do understand that everyone doesn't have the same societal, economic and environmental circumstances as mine's, this article contains a few pieces of advice, which I consider to be true regardless of one's status in life.
1. While it is always commendable to dream big, remember to have a safety topic for your internal assessments (IAs) and extended essay (EE).
Thinking of a genuinely good IA and EE topic is exhausting and time-consuming. There are so many factors that you must consider, such as the availability of materials, originality of idea, feasibility of methodologies, etc. These alone can take up to a week to validate. Multiply this with the number of subjects and other things you must accomplish in the entire duration of your stay in the IB and it can easily scare students. With this said, I would like to recommend that future IB students consider getting a 'safe' topic first before pursuing a breakthrough topic, which might not be doable in the end. After all, research questions are limitless, and you can still find a 'safe' topic which is of your interest.
"I would like to humbly recommend all IB students actively participate in the CAS experiences that their classmates will organize. Trust me with this".
If your topics rely on research, it is also important that the proposed methodology is accurate in order to ensure that the reproducibility of the results is possible. Similarly, the methodology will determine if a proposed research question is doable or not. Because of this, in order to save yourself time, effort and money, please have your methodology validated with your advisers before proceeding with the actual experiment.  This includes using the appropriate apparatuses and chemicals for the study. Better yet, prepare contingency plans in case your methodology won't work as planned beforehand.
There are so many CAS experiences I missed because I have to accomplish this task, study for this quiz, etc. While I do concede that the life of an IB student shouldn't only revolve around CAS, it is a once in a lifetime opportunity that you'll never have another opportunity to make up if  you'll miss it. That is unless you  initiate those opportunities yourself in the future. However, the bond that you will share with your classmates—relieving laughter, genuine teamwork and small victories—can't be made up, even if you  participate in a similar experience in the future. This is one of my deepest regrets as an IB student and as an IB alumnus now. Because of this, I would like to humbly recommend all IB students actively participate in the CAS experiences that their classmates will organize. Trust me with this. There will always be another day available for you to make up for lessons, experiments, etc. However, if you'll miss these experiences, they are just gone.
3. Organize your notes and learning strategy.
"It is important for you to know your learning strategies. Do you learn well through books? Or do you learn more by watching YouTube tutorials?"
IB external examinations will span up to a month. Because of this, there are just so many things to study within a short period of time. Unfortunately, as much as we would like to review all of the resources on the Internet and in our books, it is just hard to do this. Because of this, it is important to choose the resources you will be using to help you with your review in the external examinations. Chances are, if you try to  review all of the resources available and all your IB books, you will be all over the place. Aside from this, it is important for you to know your learning strategies. Do you learn well through books? Or do you learn more by watching YouTube tutorials?
Since this topic is open already, I would like to personally share some of my learning strategies. My resources are a mix of YouTube, books, study guides and question banks. For most classes, I first watch some tutorial videos on YouTube before I read my textbook. The study guide from my textbooks also good as a refresher to see what you retained. I also advise people to study the basics of speaking the French language first before studying for their literature exams. This includes learning as many vocabulary words as possible to help you gain nuance in the writing. Duolingo is actually a good platform for mastering your vocabulary and grammar, so I recommend using this platform for ab initio languages.
Please be mindful when you use study aids not to plagiarize the content of the said platform. Just like the question bank, this should serve as a supplement to your thoughts and ideas only. And your original ideas should still be present in the paper
4. Keep your priorities straight.
People have different priorities in entering the IB. Whatever those priorities are, it is important that you keep them straight. Whether it be it to get into top universities, getting a 45 or taking the chance to learn something new, it is important that you keep them straight. This is significant because this will serve as your motivation whenever you feel that one particular assignment is too far out of your reach or it's difficult to keep on track and balance your tasks. Furthermore, since time is really limited in the DP, it is inevitable that you will have to sacrifice some things in your journey. These priorities will serve as a guide for you not to feel lost in life.
5. It is okay to fail.
Before I got my IB diploma, I actually failed three out of my six classes in year two. It was so hard for me at first to grasp that I failed some classes since I have always been a consistent honor student during junior high school.  With the help of my supportive parents, I was able to recover from this failure immediately. Consequently, I used this failure as a motivation to work even harder since I knew that I had a lot of catching up to do. I do think that it is additionally important to use your failures in your entire growth as a person.
Let this be a message to everyone who experienced having a failing grade in their life not to feel defeated. Make sure that you are actually doing something to improve yourself. Use this opportunity as a learning experience for you to work even harder. After all, learning doesn't stop from failing grades.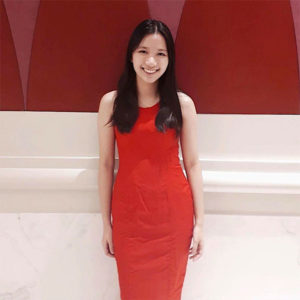 Sobina Yu is currently a college freshman taking up biomedical engineering because she believes that physics, mathematics and engineering have the power to improve the current medical treatment and diagnosis being given to patients. She plans to achieve this goal by developing better imaging devices, determining the appropriate radiation doses for cancer cases and creating synthetic human organs. Sobina is not only a science geek, as everyone thought. On top of her hectic schedule every day, she always finds time to do oil painting, study European languages and travel. Most importantly, she has strong advocacy on different social and environmental issues, most especially those that concern the human rights and access to quality education. Lastly, she hopes to one day be an astronaut and has a passion for space medicine.
If you enjoyed this story, consider reading more below: