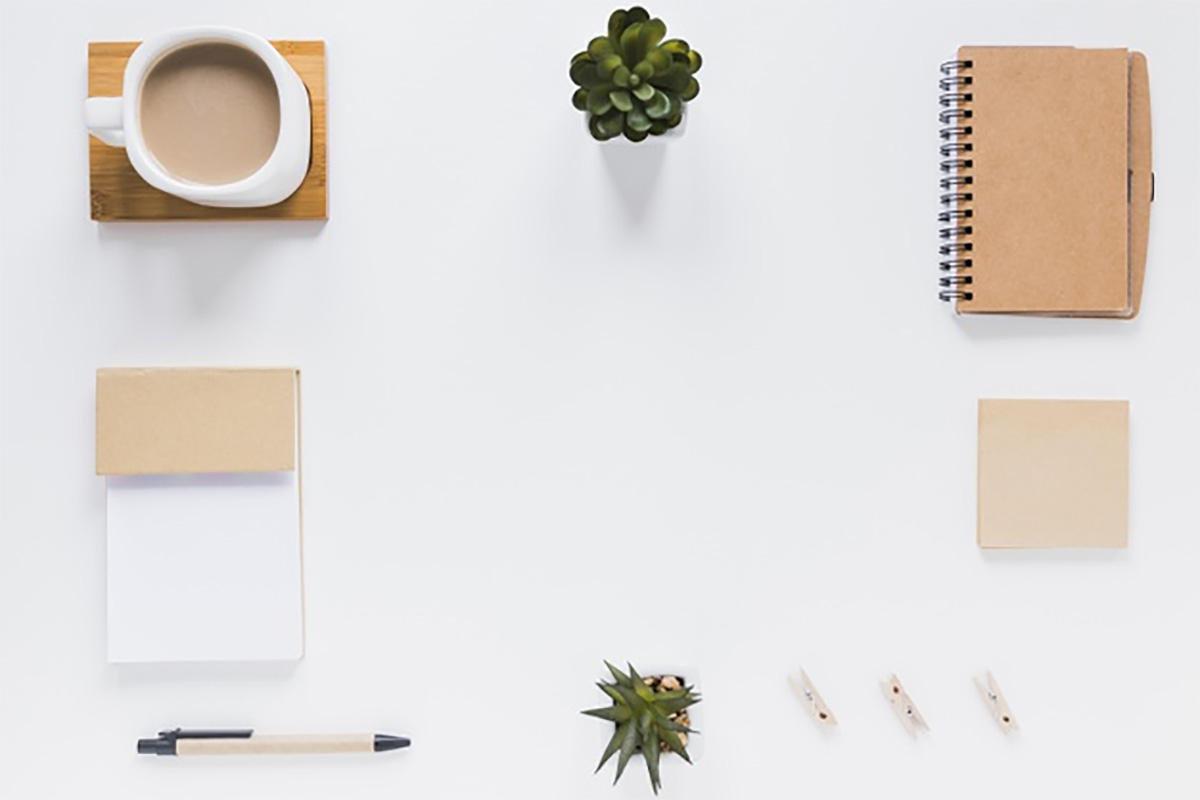 If you could have asked me about my experience in the IB programme three to four years ago, your ears would probably have been ringing with my endless list of complaints. Now as a college junior, however, you could say I am much more appreciative for the experience. One thing I was especially grateful for during my first year in college was the writing process of the extended essay (EE). While I was easily cranking out my assignments, a lot of my classmates and friends were intimidated by the concept of writing a 10-15 page term paper. Although I did all I could to help them, I was still a new college student and had other responsibilities to tend to. So, I figured I would take advantage of this space for any IB or non-IB students to walk through my process of writing not a decent, not a good but a successful term paper.
The first thing I would recommend is to plan out a timeline. In my opinion, it is best to work backwards. So what you do is start from the due date, leave some space for other times, then put the current date.
Then, you will break it into sections based on the other steps that I will explain later—research (one-three weeks), brainstorm (one-two days), outline (one day) and writing process (two-three weeks). Here is a filled-out example:
Monday November 23 – Research
Tuesday November 24 – Research
Wednesday November 25 – Research
Friday November 27 – Brainstorm
Saturday November 28 – Outline
Wednesday December 2 – First draft due
Wednesday December 9 – Second draft due
Wednesday December 16 – Final draft due/turn in paper
Friday December 18 – Final paper due
Depending on your topic, this step looks different for everyone. For example, when I had to write a film history paper on 20th-century filmmakers Lois Weber and Oscar Micheaux, I watched three-five of their respective films and searched for articles and books on or related to their work in my school's library and in the online databases they have access to (JSTOR, ProQuest).
But when I was preparing to write a paper on the female poets of the Black Arts Movement, I used one central book, "Black Fire: An Anthology of Afro-American Writing", to analyze their work and found opposing commentary from the men of the time.
Using the notes composed from your research, you can find the common threads among the most important of them on a separate piece of paper.
A more refined version of your brainstorm, this will be an organized flow from your introduction → thesis → body paragraphs (number depends on your topic and page limit) → counterargument → conclusion. Here's an example from my most recent psychology paper:
Introduction­­

Brief overview of the history of colonialism
Left much more than a version of their culture
Thesis: The legacy of European colonialism has not only created a system of oppression, but also a widespread sentiment of anti-Blackness in the countries where they marked their territory

For the purposes of this paper, I'll be looking at the United States, Cuba, and Rwanda

Brief overview of what anti-Blackness is

How did enlightenment scholars contribute to it?
Will be investigating a few real-life examples of how it was fabricated throughout history

North America – United States

How has colonialism impacted the United States – ex: genocide of Native Americans, involvement in the transatlantic slave trade (Amistad)
Shifting of the caste system – indigenous Americans being able to hold slaves

How did the relationship between these two people change afterwards?

Latin America/North America – Cuba/United States

How has colonialism impacted Cuba – ex: invasion from Spain, turmoil with the United States
Difference in views on "race" in Cuba vs. United States – see example of Afro-Cuban woman's experience from journal article

Brief overview of what was discussed
Being in the intersection leads to the denial of a certain identity in a certain setting
Blackness does not only encompass one ethnic identity, but that is what has been burned into the mainstream until recent years

Africa – Rwanda

How has colonialism impacted Rwanda – ex: Tutsis v. Hutus and Rwandan genocide – Hotel Rwanda and one-two journal articles

The Hutus rejection of anti-Blackness from Belgium led them to feed into anti-Black stereotypes of violence and murder

The aftereffects – it can be argued that the impact of these events did not mentally affect the first generation of people the colonizers were interacting with

But it does so to everyone thereafter due to the post-traumatic stress disorder (PTSD) already integrated into their DNA
Does not downplay the tragedy of these historic events

Counterargument – European colonizers were not the ones to create anti-Blackness

However, they were the ones who heavily contributed to it—sought out these foreign lands for their own financial/economic gains, oppressed the people on those lands—example of this is converting many to Christianity, where they pulled the idea of conquering from

Conclusion
Depending on how you allocate your time, you can write one-two pages/day for one week, spend the next week revising a draft, then refine a third and final draft during the week of the due date. On this schedule, I got my psychology final in two days before the due date, so it is absolutely doable.
Now all of this is based on the time between when you receive the assignment and the due date. In that case, you can adjust your timeline accordingly—but do not jump over any steps drastically.
At the end of the day, you can do whatever works best for you to get your paper solid. This piece simply serves as a guide to help you complete that process more easily. That said, I have one thing I want to leave you with—do not let the work consume you. Writing is a grueling process, but if you insert breaks into your schedule for friends, family and yourself, I assure you that you will feel productive and that you are putting your best work forth.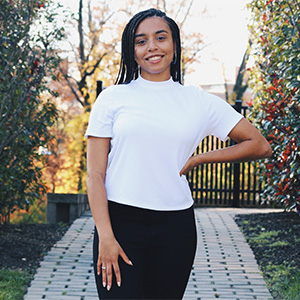 Tyler Lynch is a graduate of Harriton High School in Rosemont, Pennsylvania, USA.  She is currently a junior at Sarah Lawrence College in Bronxville, New York, concentrating in film, writing, and Black studies. She plans to continue her studies with a Masters in screenwriting soon after graduation. In her free time, she enjoys writing for pleasure, dancing and of course watching movies. You can connect with her on LinkedIn here. 
If you enjoyed this story, consider reading more below: