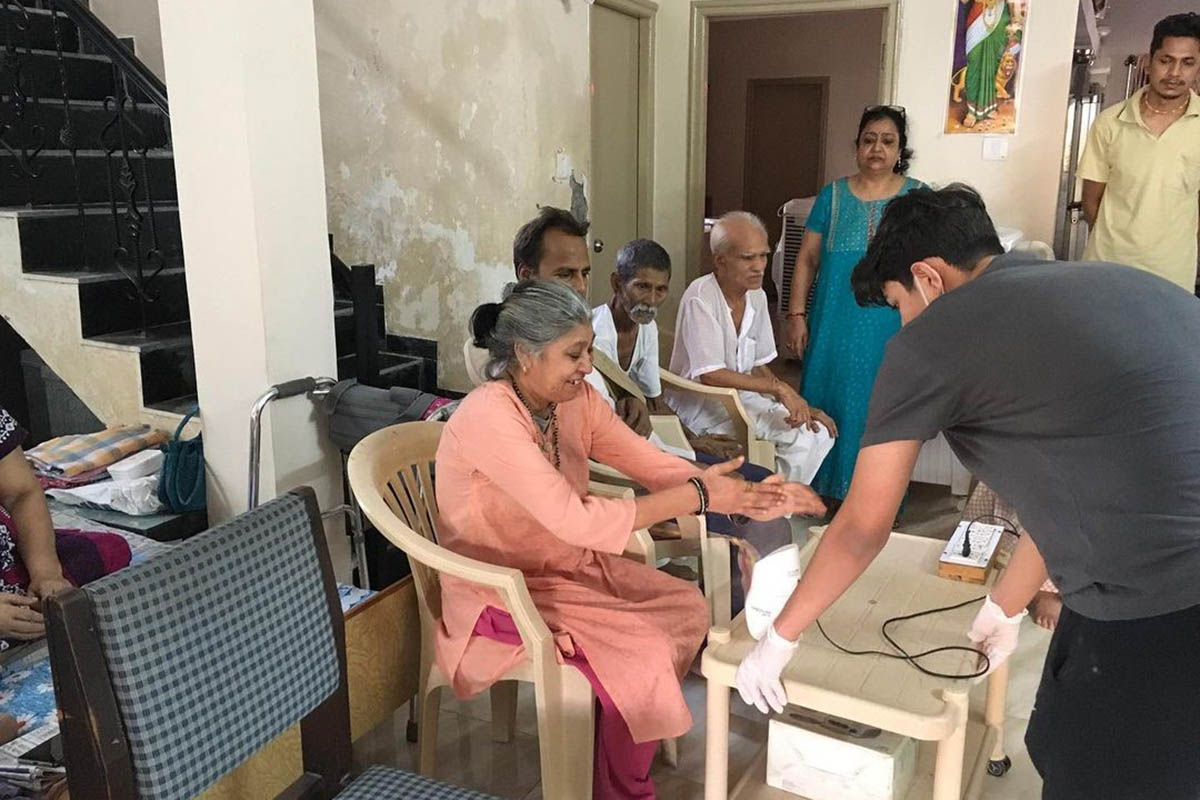 During the lockdown, I was discussing about COVID-19 (Coronavirus) with my grandparents, where I imagined how life would be in an elderly home during such crucial times with minimal emotional and mental support. The conversation inspired me to start a project with an elderly home in my city to provide them with positivity during this difficult period. I contacted Mrs Anupama, who is the founder of Shri Laxminarayan Foundation in Ahmedabad, India and she was excited about this idea as they were looking for some volunteers to explain the basics of COVID-19 in a way that the elderly could understand. The initial goal was to keep the event interactive so that everyone could benefit from it.
I talked about implementing safety measures in daily life, maintaining healthy habits, meditating and much more. The event also encouraged me to understand a different perspective of how aged people live independently in such hardship without any help from their family, especially because they are vulnerable to COVID-19 due to their low immunity levels.
The old age home project
My initial objective was to go once and present about COVID-19 in August 2020 but the whole idea evolved into consistent meetings with them during the weekends and spending more time with them which I am doing to date. I really like the bond we created in such a short amount of time—mutual understanding between our opinions helped us explore different areas of knowledge. I even hosted a few traditional events during the festival time as they were keen on participating but could not go outside the premises.
"Looking at life in an elderly home made me realize how challenging it is as there is no personal connection between each other".
The festival of 'Navratri' is a very famous one in the country and especially popular in my state of Gujarat. Navratri is hosted for nine days where people pray to Lord Durga or Shakti and fast to express their devotion to God. This event helped me gain more historical knowledge about the festivals hosted during their time. In every session, I brought homemade food and we talked with each other. In December 2020, my family was happy with the objective of this project and how it developed over time so they decided to gift them a television where they could watch movies in their free time.
Lesson learned from the project.
From an IB point of view, this project served as my creativity, activity, service (CAS) requirement and helped me enhance my IB learner profile and approaches to learning (ATL) skills. It inspired me to become a caring individual, a great communicator and an inquiring person. It also consistently improved my self-management and thinking skills, especially after every meeting with them. It made me reflect on my personal life because I am fortunate enough to have my grandparents living with me with support and care from the whole family.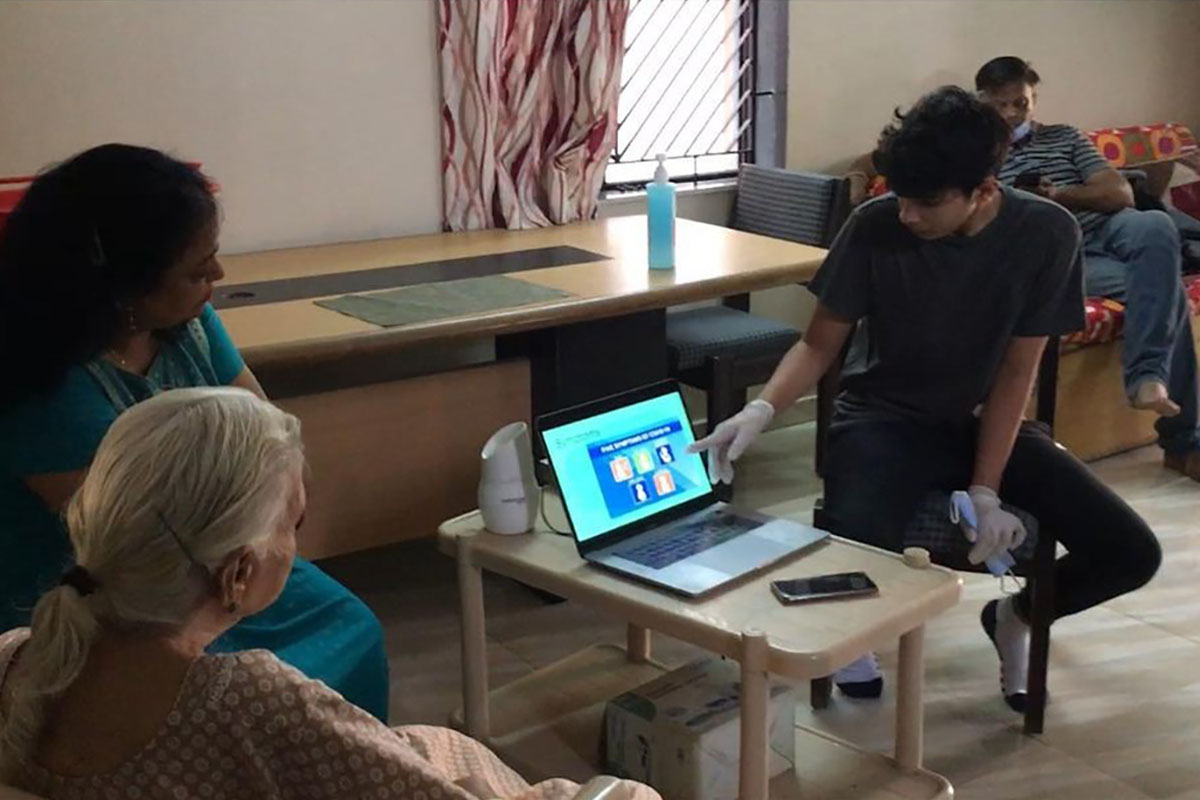 Looking at life in an elderly home made me realize how challenging it is as there is no personal connection between each other, but they all have similar backgrounds with which they connect. They miss their children daily and convince themselves to be happy. However, the events hosted and talking to them helped them build a stronger bond and explore each other's identity. They used to get bored every day as they had very limited choices of things they could do but the television reduced their boredom, as they enjoyed watching movies and TV shows.
Challenges and advice for others
There were some challenges that I faced but over time, it became easier to solve them. Firstly, time management was an issue because I had to focus on my academics considering that 11th grade is a crucial year for me. I overcame that by making a schedule and following it strictly, allocating sufficient time to visit the elderly home. Secondly, some of them had communication problems as they are old but later, it became more efficient. Lastly, providing food, hosting events and gifting items for a good cause helped in generating an idea that would help this project go global. I am planning on starting a fundraiser to support elderly homes, where people from all over the world can participate and support them generously.
I would also like to encourage you to volunteer at local retirement facilities or similar places to give the elderly the emotional support they need during such challenging times. Even the smallest change makes a difference.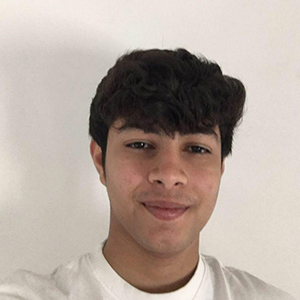 Aaman Shah is a 16-year-old Diploma Programme (DP) student at Woodstock School in Mussorie, India. He believes that the curriculum's approach to solving real-world problems through the knowledge of different subjects and skills prepares us for the real world. Aaman has a keen interest in understanding the changes in our surroundings and staying informed with the latest technology that is revolutionizing our lives in the 21st century.
If you enjoyed this story, consider reading more below: