The International Baccalaureate (IB) recently passed the landmark of 2000 global world schools authorized to teach the Primary Years Programme (PYP). Adrian Kearney, Director of IB World Schools, recorded a message to mark the milestone and welcome the schools to our ever-growing community, now nearly 5500 strong!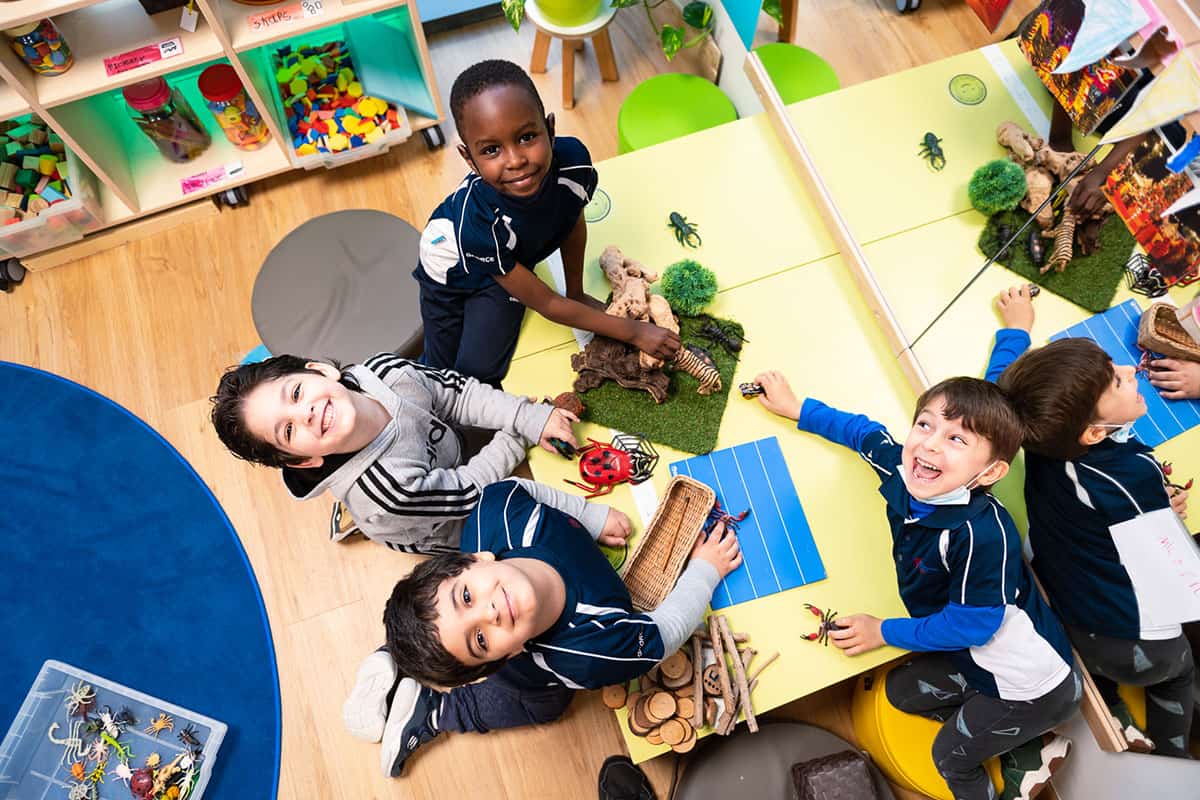 Listen to the full message on the IB Voices Podcast
Here's the transcript of Adrian's message:
Hello, I'm Adrian Kearney, Director of IB World Schools, and I'm delighted to share that we recently passed a milestone for our Primary Years Programme (PYP): we now have over 2000 authorised schools to teach the PYP globally, taking our total number of schools to nearly 5500, and within those schools, teaching just under 7500 programmes.
I'd like to welcome and congratulate the schools in the cohort that passed this milestone: They include schools from Spain to Singapore, India to Indonesia, China to the USA, a mix of private and public schools where the IB is taught in French, German, Hindi, Mandarin, Spanish and Marathi—a great snapshot of the true diversity that's at the heart of the IB community.
I'd also like to salute our broader community of PYP schools, for all the work they've done during this difficult year of crisis, challenge and accelerated change: Teachers, students, parents and communities have pulled together to make things work, to get through this terrible time and come out stronger. You have been resolute and ingenious and you've lived up to our shared ideals and standards. Thank you so much for your valued commitment and support.
And on that note, I'd like to extend my thanks to the IB community as a whole: This great community has been growing continuously since our foundation in 1968.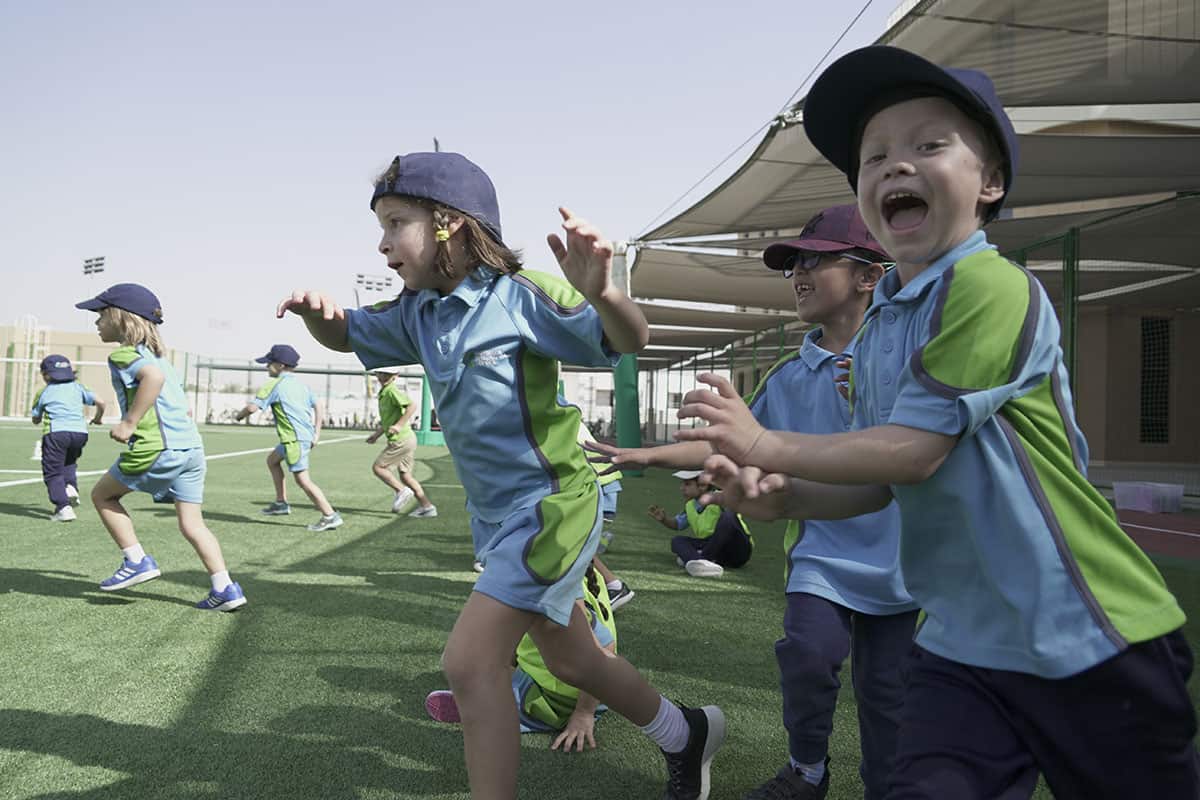 A community that believes in teaching as the noblest profession and knows that learning is lifelong. Because true education is less about qualifications and certificates, and more about the development of empowered individuals who have the interest, responsibility and agency to build strong, student-centered learning communities.
We believe that when students start the PYP, they benefit from the strongest possible framework for a lifetime of curious, caring participation in their lifelong journey of learning.
The PYP develops the whole child as an inquirer in school and the world beyond and offers a truly transformative experience for students, teachers and whole school communities.
In fact, recent research in international schools confirms our success in this, finding that PYP students perform significantly better than students from non-IB schools in the ISA—that is the International Schools' Assessment areas—at a number of grade levels.
"In this way the PYP, alongside all our programmes and assessments, helps to shape future citizens and the future of global education".
Congratulations to everyone in our ever-growing IB community—we're beginning to emerge from this period of crisis stronger and more determined than ever to build our education for a better world.
And finally: here's to our shared future—I very much hope we'll be meeting and celebrating in person soon and I want to thank you all for your strong support for an IB education. Thank you.
If you enjoyed this story, consider reading more below: