Throughout a particularly challenging time that has put the education sector to the test, there is a strengthened sense of community in the education world and beyond. Dr Robert Kelty, Senior Development Manager at the IB, explains how the Middle Years Programme (MYP) community project improves local communities and develops invaluable skills and confidence for students through project-based learning.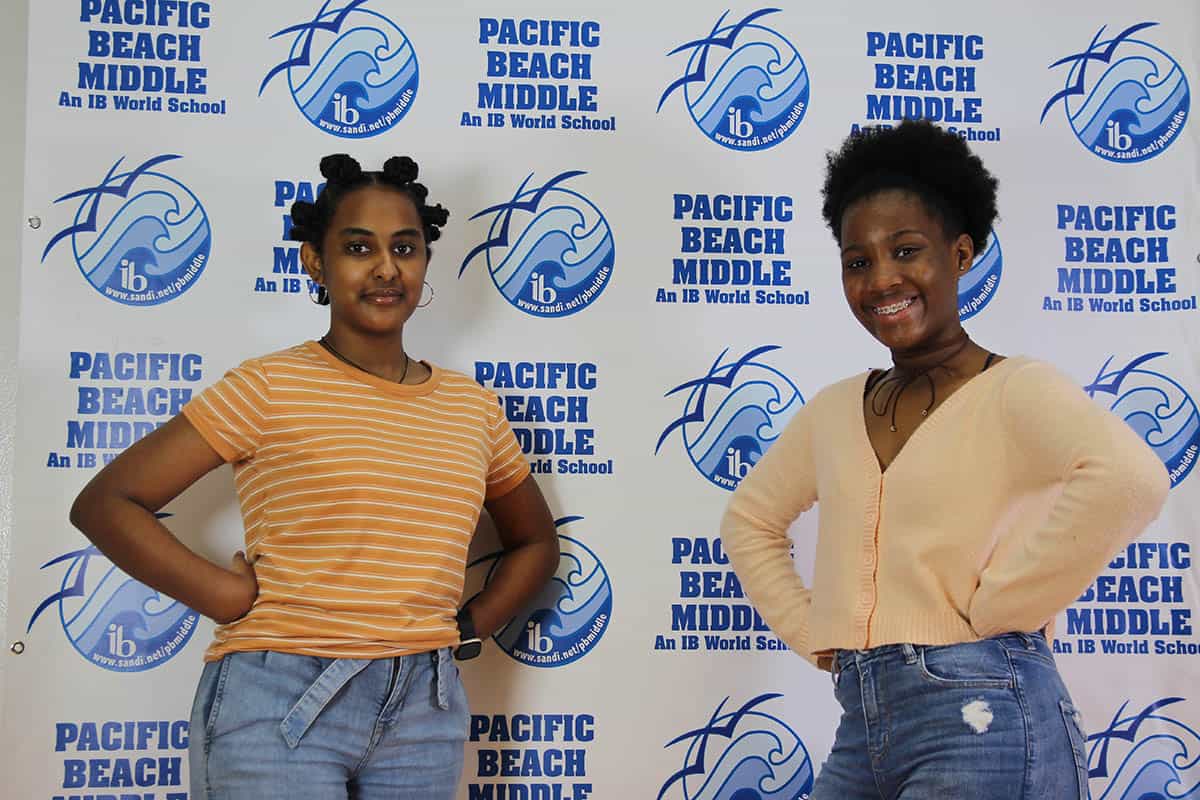 It all started with reading a hopeful story after a year's worth of awful news—two Middle Years Programme (MYP) students in San Diego's Pacific Beach Middle School decided to take matters into their own hands and do something beautiful. For their MYP community project, they partnered with community members to rename a field to honour African American educators who integrated schools in the 1940s in their city and community. The students collected signatures, presented in front of governing boards and were empowered to act in a way that uplifted their community.
The MYP community project is a strong example of the IB's commitment to local engagement to make the world a better place. Through the MYP community project, students collaborate with the local community and implement a project that benefits the shared community.
Project-based learning is foundational to the MYP's inquiry-based learning. Through projects, students don't only develop invaluable skills and understanding but also develop confidence in their own agency. Research increasingly demonstrates the effectiveness of the approach. For example, the Aurora Institute recently collaborated with Lucas Education Research to conduct outcomes study on problem/inquiry-based learning in U.S. public schools, including the effects on learning in the sciences and other subjects in the middle years. Much of the MYP community would not find the results surprising: project-based learning links strongly and positively to student outcomes across content areas, grades and student subgroups.
"Never doubt the change students can make and the power of empowering a middle school".
These findings are on the heels of prior research from the IB on the MYP, finding positive effects on international assessments, and the IB in general, finding positive effects on international mindedness for the Diploma Programme (DP) / Career-related Programme (CP)  and social and emotional well-being for the Primary Years Programme (PYP).
The spirit of hope continues to resonate throughout our schools and Aspen School District (ASD) is a perfect example. Despite a year of constant pivoting, ASD aims to implement the IB district-wide by adding the PYP and MYP across schools to complement their long-standing DP. Speaking to Assistant Superintendent Tharyn Mulberry, I asked why the district chose to move forward despite the challenging year and he said:
''The IB has been a long-time conversation, and then, the pandemic showed us the imperative to move forward as a district. The MYP establishes a foundation of support for the Diploma Programme (DP), as well as providing a level of inquiry for critical thinking across all of the programmes".
Mulbery's words hold true with students in San Diego advocating for positive and representative change in their community. #WhyIB and #WhyMYP are clever hashtags to celebrate our global school community, but the hashtags are also clarion calls to ensure students see themselves as change agents—real world actors—capable and able to make a better world. In other words, never doubt the change our students can make, never short-change the power of an empowering middle school and it is a beautiful thing when the spirit of hope meets the spirit of meaningful, inclusive action.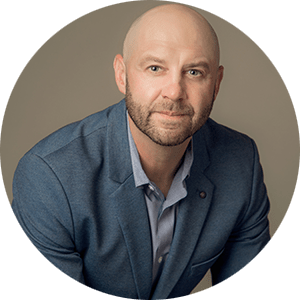 Dr Robert Kelty, Senior Development Manager, joined the IB in March of 2020 with 20 years of experience in education. Starting as an educator in Crownpoint, New Mexico in the heart of the Navajo Nation, Robert has served as a head of school, superintendent, senior manager for Teach For America, and as an elected official for the Coconino County Superintendent of Schools, where he worked with all levels of government and six indigenous nations. Most recently, Robert led Puente de Hózhó Elementary School, a Navajo immersion and Spanish/English bilingual program, through the Primary Years Programme (PYP) and co-coordinated Arizona's first K-12 IB continuum. Robert received his doctorate from Northern Arizona University (NAU) and was awarded an honorary doctorate from NAU as well. He is a former teacher of the year for the state of Arizona.
If you enjoyed this story, consider reading more below: