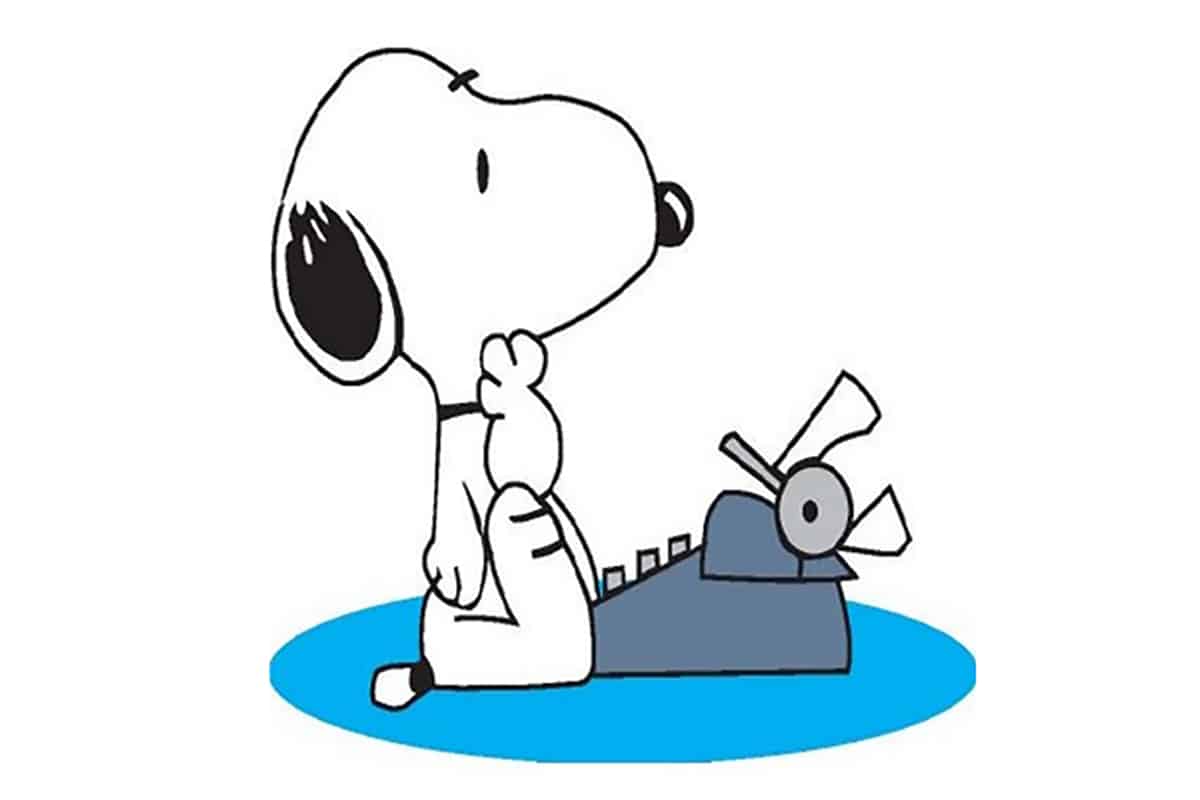 If you asked me, I would say everyone is creative. You may not necessarily agree if you're geared more towards math and the sciences but in my opinion, we are all capable of sharing something compelling with the world. A story if you will. The real challenge is accessing the ability to articulate it. But when you do identify what your story is through reflection, settling on your method of storytelling and finding your audience, the final product might be much more than you expect.
Reflection
Think about what you need to express your journey. Not just what you feel, but what you know deep in your core. For some people, this may come easy. But don't worry if you find this difficult—you can start with a piece of your background, one of your interests or a memory that evokes something strongly in you.
"While this task might be daunting at first, there are plenty of resources at your fingertips".
So what does finding this look like? For me, it's journaling. But for someone else, it might be running, talking with others, listening to a podcast, etc. Experiment with various activities and take note when your creativity peaks.
Discovering your medium
How do you best tell a story? Now, I know not everyone is a natural speaker. I know firsthand the fear of stepping in front of an audience without at least a few talking points. But that doesn't mean you should not share your voice. While this task might be daunting at first, there are plenty of resources at your fingertips. Look at various examples in books, essays, films, murals and published studies. When you find how you would like to tell your story, step in and out of your comfort zone and develop something based on two or more of the examples you discover. A year ago, I thought I was only good at storytelling through writing. However, this past academic semester, I took my passion for writing, love for dance and interest in filmmaking to create my first short film, "A Nurturing". After publishing it, I realized it was loosely based on my theatre higher level (HL) solo theatre piece (STP). Although those IB projects might be a pain in the moment, make sure you hold onto them and the other projects that come along your way in your academic career—you never know what will bring you inspiration.
Finding your audience
Although you might want to share your final product with the whole world, remember, not everyone will be part of your audience. There are people who do want to hear what you have to say however you choose, but it might take some time for them to find your creation. The key is to not force it on anyone—let it out into the world and the people will come to you. Try posting it on YouTube, Instagram, Twitter or any platform of your choice. You might get some surprising responses….
In doing this, nothing has to be perfect or at a professional level. I challenge you to try this experiment for a month, a week, a day or even an hour. But at the end of the day, remember this process is for you. It is for yourself as one of the most powerful practices of intelligence, love and freedom. I promise you will not regret it.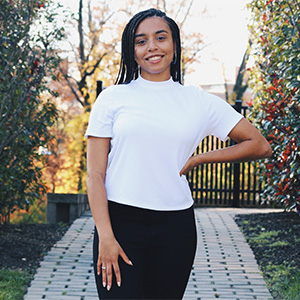 Tyler Lynch is a graduate of Harriton High School in Rosemont, Pennsylvania, USA.  She is currently a junior at Sarah Lawrence College in Bronxville, New York, concentrating in film, writing, and Black studies. She plans to continue her studies with a Masters in screenwriting soon after graduation. In her free time, she enjoys writing for pleasure, dancing and of course watching movies. You can connect with her on LinkedIn here. 
If you enjoyed this story, consider reading more below: