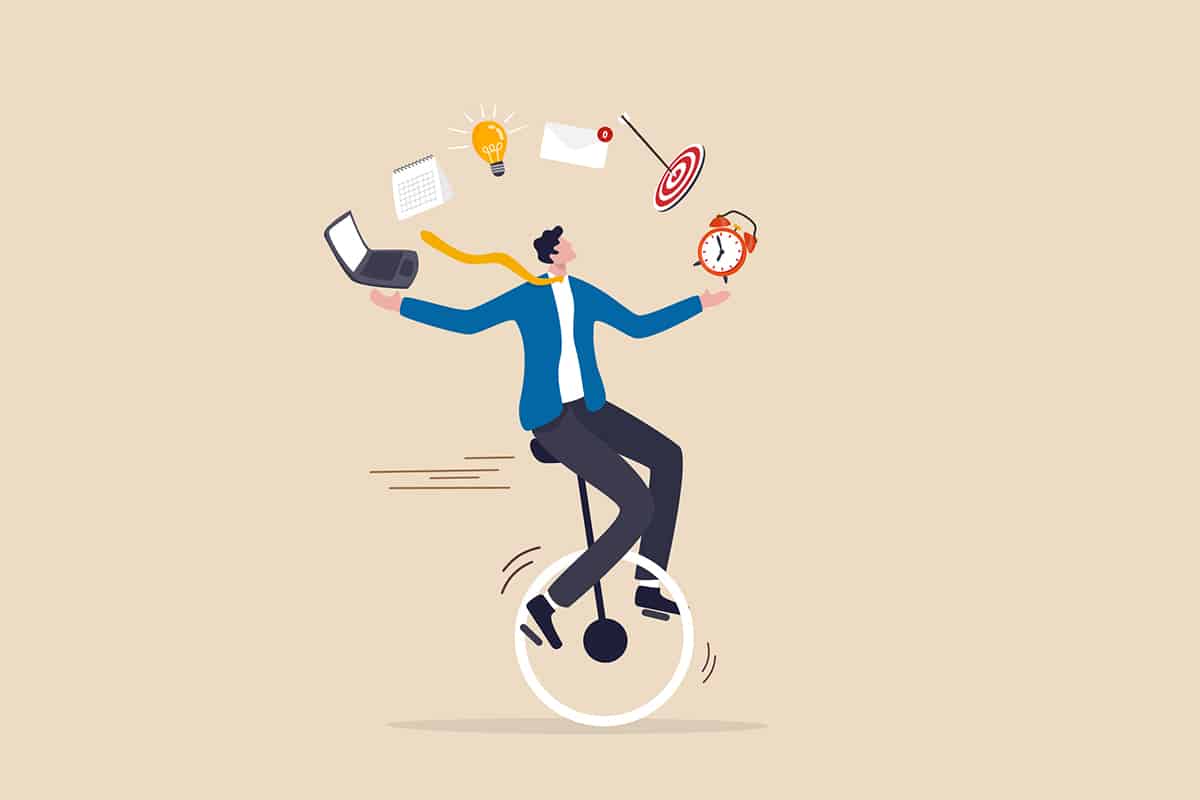 As an alumnus, having gone through the Diploma Programme (DP), I can assure you that the two-year programme is like a whirlwind. By the time you finish, you will ask yourself "how did the past two years pass by so quickly?"! Whether you are an incoming or current DP student, I hope this article offers some insights on how to exercise good approaches to learning (ATL) skills and manage your time effectively.
Time management and organization
Forward planning and time management do not stop before the DP. I would argue that this is a success factor for current DP students. The first two months of the programme are not an easy transition and for DP two students, they will feel blessed for mastering the craft of time management and organization as they head into internal assessments (IA), extended essay (EE), creativity, activity, service (CAS) updates and theory of knowledge (TOK) essay deadline season on top of their university applications. Looking back, I can't help but feel thankful that I had a rigorous DP experience as I have acquired the much-needed time management and organization skills which not only helped me survive the DP but thrive in university (where the workload and deadlines were more tight).
One suggestion I have for current DP students is to use a calendar app or if you are a visual and kinaesthetic learner, post-it notes on your table wall to visually see when your upcoming deadlines are. This could really help guide your decision-making as you prepare for your upcoming assignments. The key to time management is to also factor in downtime and rest time to cater to your own well-being. Having a schedule and keeping yourself accountable to a routine helps you stay on track.
"What's more important is to build self-management skills that will help you succeed in the DP and beyond".
For many, social media is now part of our lives and particularly in our final year students' lives, scrolling mindlessly on Snapchat, Instagram, Reddit, Facebook and repeat. The easiest method is to limit the time spent browsing on these platforms but we all know how challenging this could be. Another method is to keep track of your own screen time as many smartphones and applications provide this data. This could help you stay on track when you are feeling a bit disorganised with the workload piling up.
I would not advise any students to completely block themselves off from social networks because part of being an IB learner requires being part of a learning community. Social media can be an effective learning tool if used appropriately for activities like course content discussions, debates or sharing current affairs and subject-specific content pages or YouTube channels with your peers to stimulate discussion and collaboration. What's more important is to build self-management skills that will help you succeed in the DP and beyond.
Moreover, often in June, as my DP one students await anxiously to begin their summer break, I give them my genuine advice as a DP alumnus to take some time off and enjoy themselves but also make productive use of their summer break. As parting summer advice, I flash the Google calendar with the upcoming deadlines and assessments from August to December. My intention is not to stress them but rather give them a realistic and holistic idea of what will be coming so they can manage their time more effectively. Stress is inevitable; it's present in the DP, in university and in life. What I firmly believe is how and what you do to manage the stress, which caters to our own well-being and mental health.
"I also encourage students to front-load some work during this summer break so they feel less stressed out when they come back".
Often, by the end of DP one, many students would've begun their EE and various subject groups would have started the IA process with deadlines piling up throughout the first few months of DP two. As such, I ask students to spend a bit of time in their final week of school to map out their summer break with a weekly action plan that consists of weekly goals and rewards when the goals are achieved.
I also encourage students to front-load some work during this summer break so they feel less stressed out when they come back. Often, I like to change my students' perspectives by encouraging them and creating anticipation for the longest summer holiday without work and deadlines at the same time next year after they complete their IB exams. Hopefully, this could lead to a more regimented schedule over the summer break whilst ensuring they meet key milestones in preparation for an extremely busy school year ahead of them.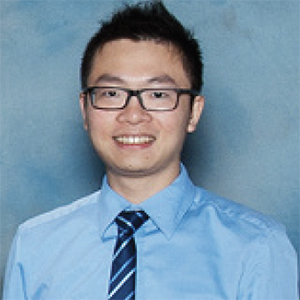 Kenneth Tang is a Diploma Programme (DP) graduate from ESF Sha Tin College in Hong Kong SAR, China. He continued his studies at the University of Toronto in Canada and pursued a bachelor of commerce degree with a specialist in accounting and major in economics. Prior to a career in international education, Kenneth worked in the professional accounting service and financial industry. He is currently a DP examiner and a DP business management and economics teacher at the Canadian International School of Hong Kong. A passionate foodie, you can find him exploring different cuisines and laying his footprints in new countries during his summer breaks. You can connect with him on LinkedIn here.