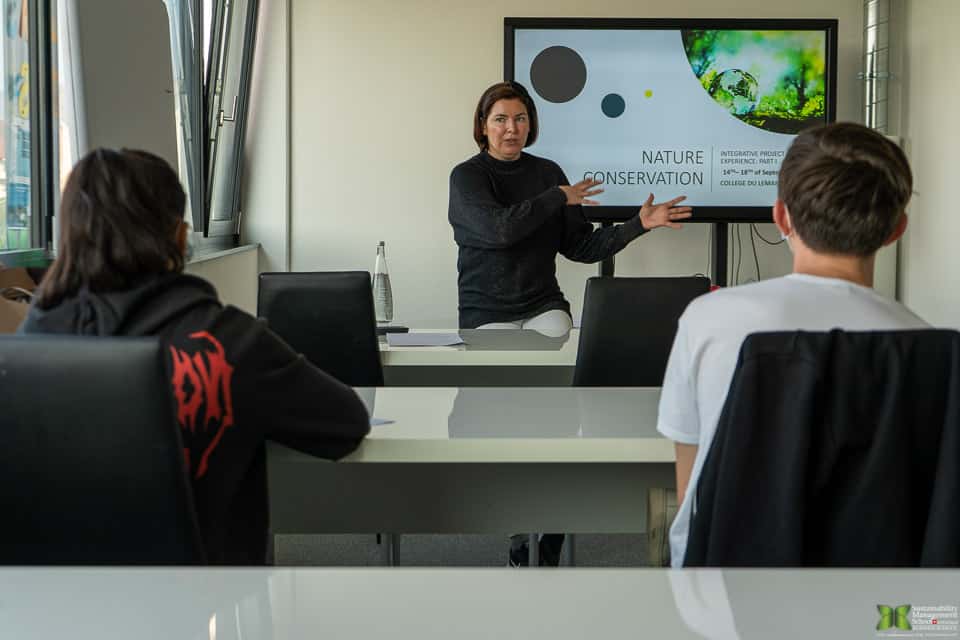 The International Baccalaureate (IB) has been offering the Career-related Programme (CP), an alternative qualification for students aged 16, since 2012. The programme aims to bridge the gap between industry and education and better equip young people for life beyond school – whether they choose to enter the world of work straight away, or pursue further education. 
As the CP celebrates its 10th year, sustainability is set to become one of the key foundations of all careers in the future. A new partnership with Sustainability Management School (SUMAS) has been announced, with SUMAS now becoming one of five of the IB's Career-related Studies Strategic Providers, for its Career-related Studies in Business & Sustainability.  
Sustainability is no longer an optional consideration for businesses; it is essential to integrate sustainability into all areas of enterprise and to recognise sustainable practice as a continuous business driver, rather than a temporary and restrictive initiative. SUMAS Career-related Studies in Business & Sustainability, therefore, aims to equip students with the fundamentals of sustainability and leadership. The  programme will enable them to become the business leaders of the future who are shaping responses to climate change. 
SUMAS CrS students specialize in one of three pathways for the Applied Component, choosing from Nature Conservation, Sustainable Fashion or Sustainable Hospitality. In addition, with theoretical studies and real-life projects that balance academic rigour and practical application, students who complete the programme do so with a solid understanding of industry-wide business management as well as specific hands-on experience in their chosen pathway. 
SUMAS CrS in Business & Sustainability launched in 2016 and has now grown to deliver its programs on-campus and online to partner schools based all over the world.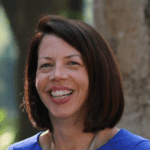 Lisa McSweeney is the IBCP Program Coordinator at Prem Tinsulanonda International School, Chiang Mai, Thailand. The school has offered SUMAS CrS Business & Sustainability since 2019.  
Lisa explained what SUMAS offers students and why, as an educator, she likes the programme:  
"The programme offers students great insight into the sustainable practices of the hospitality industry. The practical application is what sets it apart: giving our students real-life business experience in the Shangri-La Hotel was an unforgettable experience."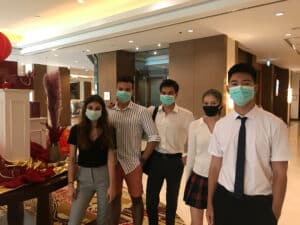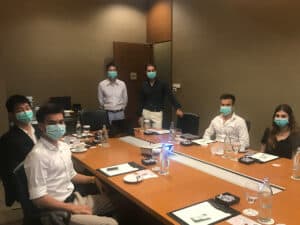 "All of the students we have led through the CP with SUMAS have gone on to study business-based courses around the world."
"As an educator, I like this CrS because it goes beyond conventional business models and is future focussed." 
One of the key priorities of SUMAS CrS is to increase awareness and application of sustainable practice amongst the world's future responsible leaders. All areas of business, looking forward, will demand contact with and consideration of social and environmental issues, as well as economic prospect. This is therefore truly a course suited for all students with a focus on successful business practice.  
Learn more about the SUMAS Career-related Studies in Business & Sustainability here.