Research in 2021 into the outcomes of Career-related Programme (CP) students in Kent showed that students believed the CP had helped to develop key skills for education, work and life. 87% agreed that the CP had developed their academic skills, 82% reported that the CP had developed their work-based skills and 70% agreed that the CP had developed their personal skills.
In this blog, IB alumna, Hanna Olofsson, shares her experience of the CP which reflects the findings in the above research. Hanna discusses how communication skills, one of the key attributes of the IB Learner Profile, are vital in both personal and professional settings. Although she has excelled academically and appreciates more traditional means of learning, she dives deeply into the benefits of experiential learning that she experienced outside of the classroom as part of her career-related studies.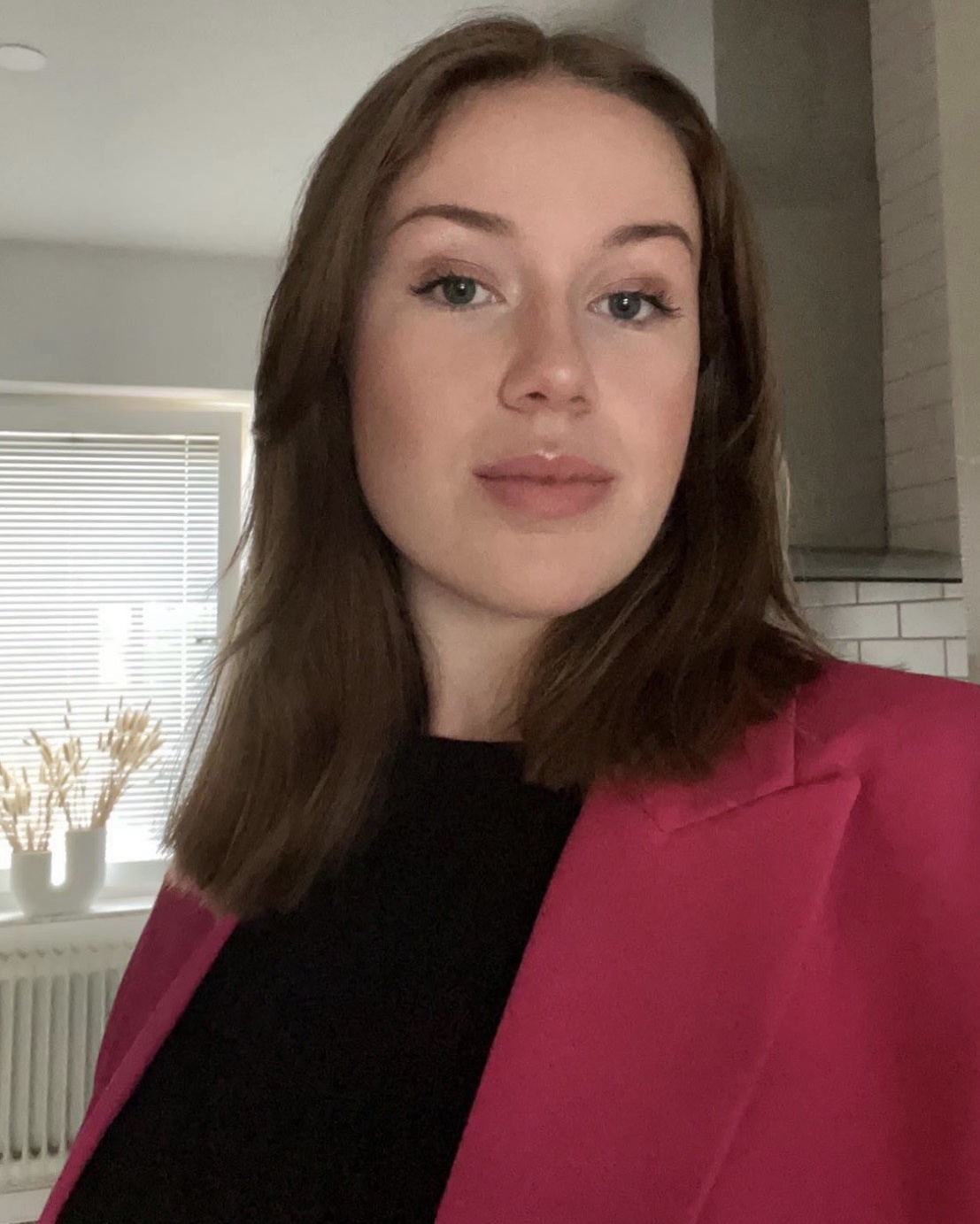 "I attended Malmö Borgarskola in Sweden where I completed the Career-related Programme in 2021. The career-related studies I pursued as part of the programme was directed at Business Administration in Hospitality Management (BAHM). After graduating from high school, I continued building my career within that industry. I currently work as a Front Office Supervisor at a hotel right next to Copenhagen airport in Denmark. I started working there as a receptionist right after completing high school and was promoted to supervisor after a couple of months.
Last summer, I decided to take a break from work and enrolled in a university degree in Politics and International Relations at the London School of Economics. I soon realized that the course I had chosen was not the right fit for me and I decided to figure out my next steps while working back at the hotel. Overall, my IB experience was great, and truly believe it opened more doors and has more to offer than any other programme that I could have chosen. BAHM was the perfect combination of what I was looking for. It had a balance between business and hospitality, and more practical ways of learning through internships. I have always performed well academically, but especially in my current field, practical learning through real-world experience is invaluable and provides skills that cannot be taught in a classroom. In my opinion, internships and more practical learning also make school more fun and enjoyable. I found that I appreciated what I learned in school more so when I was able to apply what I learned in my work.
All in all, entering the job market can be a challenge, but the CP provides a competitive advantage and an opportunity to get your foot in the door.
Regardless of your chosen career path, certain skills will always be valuable such as social and communication skills.  Thanks to the focus on group work during school and the practical experience gained through internships, my communication skills greatly improved. I interned at a Bookboost, where I worked in their sales and marketing team. I also interned at a hotel where I continued to work after graduating. All in all, I gained more self-confidence and I believe these experiences played a big part in this.
I firmly believe that communication is key in all relationships – whether personal or professional – and is a skill that everyone should strive to excel in. No matter what kind of job you aspire to have, being a strong communicator will always be beneficial, if not required.
During my studies I participated in many group projects where communication was crucial. We also carried out many presentations to enhance our public speaking and I had to maintain clear communication with my teachers, supervisors, and colleagues throughout. Carrying out one of my internships at a hotel also meant speaking with guests from all over the world. As a result, I have experienced plenty of cultural differences. I love this aspect of the job because I think it is fascinating to learn about different people and their cultures and how to treat and deal with different individuals."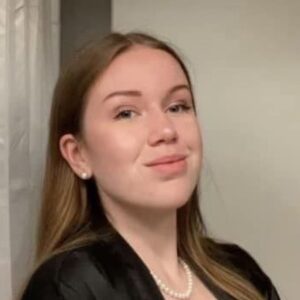 Hanna Olofsson is an IB Career-related Programme (CP) alumna from the south of Sweden. She attended Malmö Borgarskola where she completed the CP with a focus in Business Administration in Hospitality Management in 2021.