In this Q&A session, we speak with Amanda Luce, International Baccalaureate (IB) Diploma Programme (DP) alumna, about her thoughts on the IB Learner Profile attribute of being a 'thinker'.  Amanda discusses how she was challenged to think creatively and critically not just inside the classroom but outside, through activities such as coaching a little league softball team and tutoring math students. She also tells us how honing in on these skills allowed her to contribute to reporting and analytics that helped inform local government and business leaders on an array of issues. Overall, Amanda reflects on how her IB journey helped her to cultivate thinking skills and how this has impacted her career.
Can you tell us a bit about yourself?
"I am currently working as a Business Systems Analyst in a global biotech company. I am also working towards my MBA with a focus in data analytics from the University of South Florida. In 2019, I graduated with an undergraduate degree from Saint Leo University, where I studied mathematics, economics, did the honours programme, and held leadership roles in multiple student clubs/organizations. I even had the chance to study abroad in Ireland.
I was fortunate to have my undergraduate studies covered by grants and scholarships. I believe this is largely due to my experience in the IB programme. I had advanced studies through classes and was encouraged to explore different volunteer opportunities such as tutoring, helping at food pantries and coaching sports teams. My high school teachers and counselors also encouraged me to pursue leadership experiences such as being a representative for my school in the Youth Leadership of Pasco programme."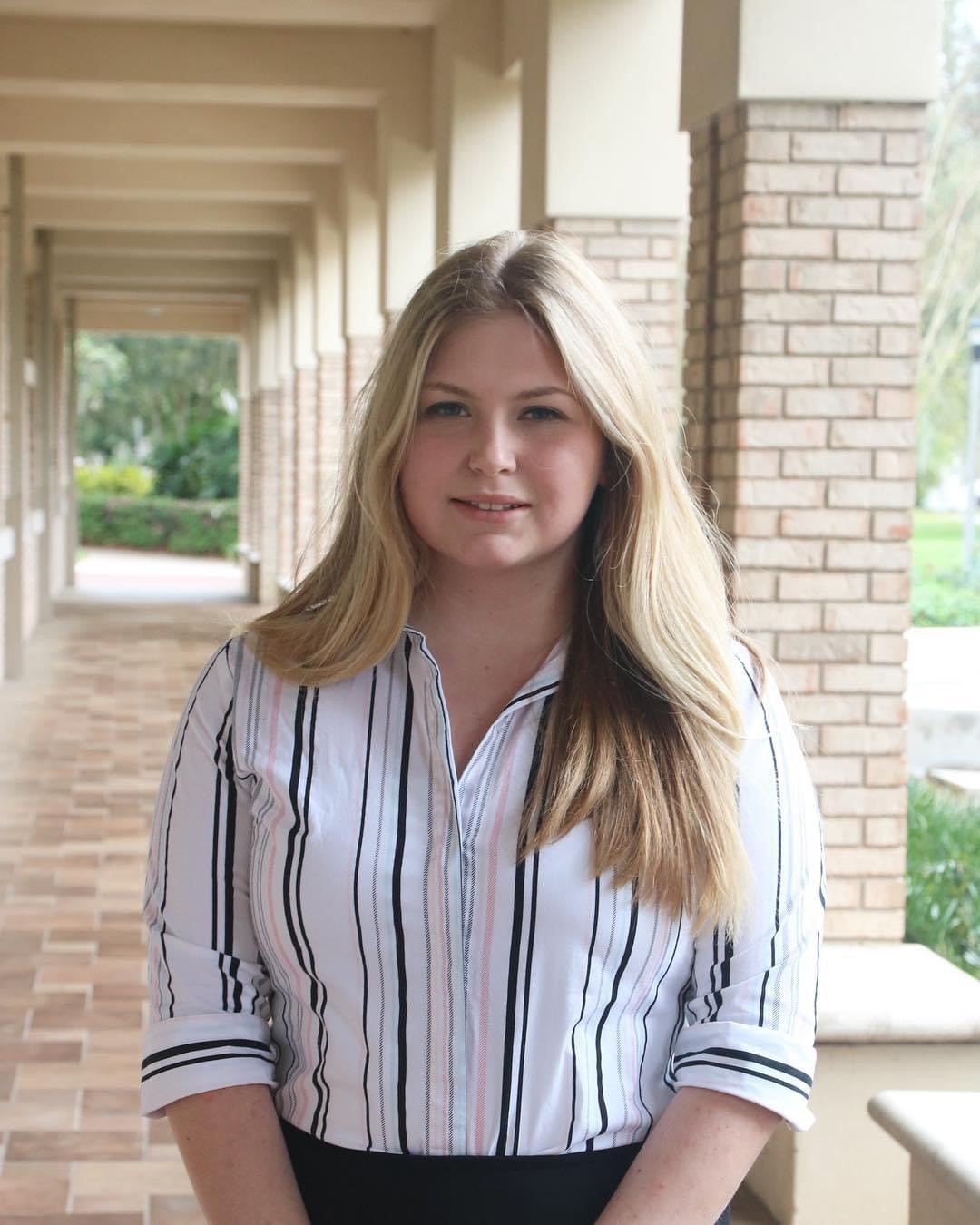 What inspired you to pursue a career in data and business analytics?
"I came out of High School with no idea what I wanted to do, which led me to begin my college journey with a major listed as "Business: Undecided". I knew I wanted to make a difference as a business leader based on my experience in the Youth Leadership of Pasco programme. I realized that I could do this with a non-business degree while also pursuing an area I was passionate about and always excelled in, mathematics.
At many points in my educational and professional career, I saw that data could provide insights to drive decisions. This interested me because it can be applied almost everywhere in different ways. For example, I had the chance to work at the Tampa Bay Partnership during my junior year of college, where I helped to gather and process data for the 2019 Regional Competitiveness Report. This Report helped inform local government and business leaders on a variety of indicators in areas such as economics, innovation, and infrastructure. After this experience, I knew that I wanted to continue to pursue a career around data and business analytics."
Can you tell us about your IB experience?
"I was offered a challenging, rigorous, and rewarding education through the DP. The internal assessments (IAs), extended essay (EE), oral exams, and final assessments all shaped and reinforced my knowledge gained throughout the programme. I especially thought the Theory of Knowledge course was thought-provoking and challenged the way we perceived knowledge and how it shapes our world. This all helped to see a big-picture view and application of the subjects learned. While doing this, it was encouraging to be in an environment with students and friends that had similar academic and personal goals."
How did you shape your IB studies to cater to your interests?
"I recall doing IAs across multiple academic areas, which allowed me to ask questions I was interested in and perform experiments or research to gain a deeper understanding in ways that made the subject more of a personal interest. Some of my IA's included assessing the impact of alcohol on bone density and performing a statistical analysis of brain scans for patients with Alzheimer's disease. This also carried through in the EE where I did extensive research and analysis on Yellow journalism in the Spanish-American war. I really got to explore and answer questions that interested me at the time."
How has being encouraged to be a thinker throughout your IB journey influenced your career?
"Being encouraged to be a thinker has allowed me to approach problems with the necessary critical thinking and analytical skills. In my professional experience, I have worked with a diverse range of stakeholders and have learned to think creatively and innovatively to effectively communicate and collaborate towards a common goal. I strive to take a holistic approach to problem-solving, considering the perspectives, needs and constraints of all impacted parties to find the most effective and efficient solutions. The thinker attribute has made a positive impact in my ability to be effective and efficient in my career."
Can you think back to any examples from your IB education where you demonstrated the thinker attribute?
"During my IB education, I volunteered in multiple organizations. The most challenging experience was coaching a little league softball team and tutoring mathematics.  In both cases I had to take my own knowledge and experience and translate it into materials and exercises that resonated with and made sense to younger girls. This required considering the complexities of the problems and scenarios being faced, then using critical and creative thinking skills to help derive the coaching and learning materials."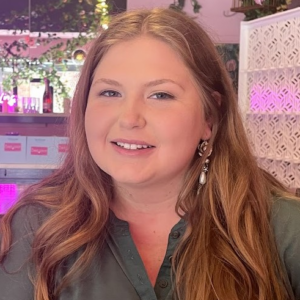 Amanda Luce is a distinguished alumna of the DP at Land O' Lakes High School, who graduated in 2015. From the Tampa Bay area in Florida, she pursued her bachelor's in Mathematics at Saint Leo University. She is currently pursuing an MBA in Data Analytics at the University of South Florida while also excelling as a Senior Associate IS Business Systems Analyst at Amgen. Amanda is passionate about problem-solving and enjoys spending her free time outdoors, cooking, and with her family and dog.