In today's world, where income inequality and limited access to education are prevalent issues, it is inspiring to see young people taking action to drive positive change.
We had the chance to speak with Adit Nikhil Upadhye, a passionate Middle-Years Programme (MYP) graduate and current Diploma Programme (DP) student who has spearheaded an initiative that truly exemplifies such action.
Adit was awarded the Dr. Siva Kumari MYP Innovators' Grant in 2022 for his work as the founder of Tech4All, a non-profit organization dedicated to breaking the cycle of poverty through tech and educational support to underprivileged children in Bangalore and Hyderabad, India.
To expand the impact of the Dr. Siva Kumari MYP Innovators' Grant and as a pathway to action for the Festival of Hope the IB has launched the Global Youth Action Fund, an award open to any student or student group ages 12 through 19 who has a project or idea they believe will make an impact in their community.
In this blog, Adit tells us about Tech4All, the inspiration behind the non-profit, and how the grant has had a positive impact on it. He also shares how his International Baccalaureate (IB) equipped him with the skills necessary to lead a team of 25 volunteers successfully.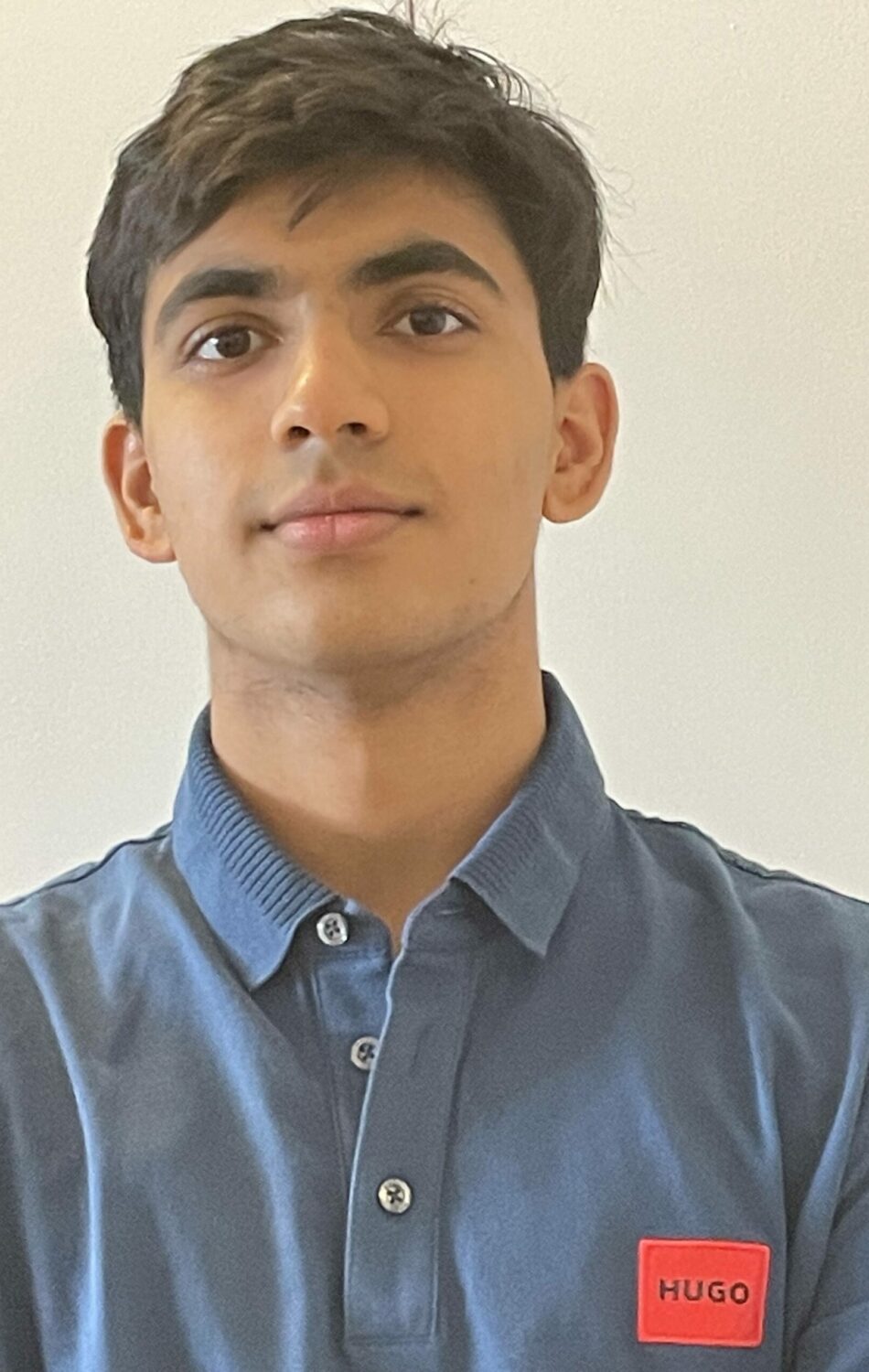 What inspired you to develop a non-profit organization centered around education?
"Growing up, I became aware of the vast disparities that exist, particularly in terms of income inequality in India. In 8th grade, we were tasked with a community project during which I gained a deeper understanding of the root causes of poverty, which I realized could be traced back to the lack of education and the absence of skill development opportunities at a young age. This led to my idea to create Tech4All, a non-profit that provides education and skill development opportunities to break the poverty cycle."
Can you tell us about your community project and Tech4All?
"In 8th grade, we started a fundraiser for our community project with a goal of raising $1000 to revamp an orphanage in India. After three cycles of reinvesting, we reached our goal and provided the orphanage with funding to improve its health, sanitation, and living conditions. We then provided them with a laptop just before the Covid-19 pandemic. We realized that this presented kids at the orphanage the opportunity to follow online classes and access YouTube and other free online resources to learn.
We supported and followed the incredible progress of one underprivileged student at the orphanage who was in year 11 at the time. His growth and development led us to realize the potential of technology in education, and we decided to start Tech4All, a non-profit that provides laptops, tuition, and other services to help students in need. Although our primary focus is on providing technology and educational support, we also customize our services to meet each student's unique needs. Our role is flexible, and we continue offering our services until the student is self-sustaining."
Can you tell me about some of your achievements?
"One of our biggest achievements is the personal connection we establish with the children we support and how we help them develop. It is these relationships that are the most valuable to us, even more so than any monetary or numerical achievement.
That being said, we have been recognized for our efforts. The Diana Award, a national recognition for community service, is one of our biggest achievements. Additionally, I was fortunate enough to receive the Dr. Siva Kumari Innovators' Grant for Tech4All, which has had a significant impact on our non-profit. While I believe that human connections are more valuable than monetary success, the grant gave us the resources and funding we needed to execute our plans. In the past six months, we have fulfilled our promises and achieved what we had set out to do by June 2023. We have given away six laptops and are providing online tuition. The grant has been a major milestone in our journey towards achieving this goal.
Earlier I mentioned an underprivileged student who was given our first donated laptop when he was in year 11. Today he is pursuing his Bachelor of Science in Computer Engineering and can speak fluent English. It is amazing to see the effort that goes into achieving such growth.   Additionally, many other students that we support have scored as high as 94% on some of their exams. It is truly incredible that all of this was achieved through this compounding effect of time where you invest small amounts of time consistently."
What are some of the key skills you learned while pursuing your IB education and managing volunteers for a non-profit organization?
"My IB education, starting from the MYP to the DP, which I currently am undertaking, has provided me with the tools and opportunities to develop leadership skills. The IB acknowledges that perfection is impossible, and it is okay to make mistakes if we learn from them. By taking this approach, the IB empowered me to improve my leadership abilities and learn from failures. These experiences have elevated my skill set as well as provided holistic growth, and I am grateful for the opportunity to have learned such valuable skills.
In my experience running a nonprofit, it was almost impossible to provide financial incentives to our 25 volunteers. As a result, gaining loyalty was a challenge. However, leadership allowed me to communicate effectively with everyone, offer non-monetary incentives, and prioritize the needs of our primary stakeholders – the children we are helping."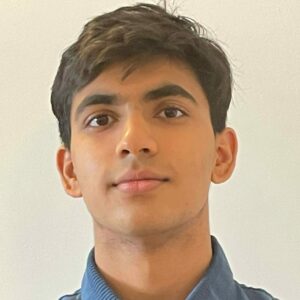 Adit Nikhil Upadhye is an MYP graduate from Oakridge International School, Gachibowli, and is currently pursuing his Diploma Programme at The International School Bangalore. He is a 2022 Dr. Siva Kumari MYP Innovators' Grant awardee after his community project evolved into his non-profit organization, Tech4All. This non-profit provides underprivileged students in India with tech and educational support to build the skills needed to carry out higher-skilled jobs. Adit will continue to focus on the qualitative development for Tech4All, nurturing each student's skills and potential to maximize their academic and personal growth. In terms of his own academic growth, he would like to pursue a bachelor's degree in economics followed by an MBA.