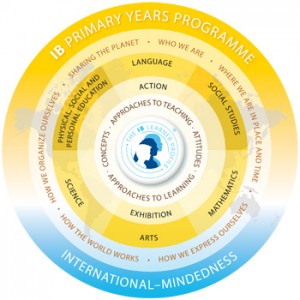 How to submit an article:
For contact details and the criteria we use for selecting articles, go to how to get involved on Sharing PYP Practice.
The Sharing PYP Practice blog aims to showcase and celebrate diverse and sound practice from schools implementing the Primary Years Programme. The PYP development team welcomes contribution to this blog in any language.
If you are a network or an association that regularly publish a newsletter that share practice locally and would like to take this to a wider audience, please get in touch with us.
If you have a class blog or professional blog, you can send a link to the article. If your work is not in a public website, you can send us a copy of the article.