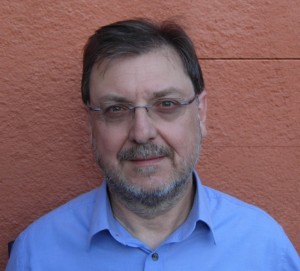 Join Peter Fidzcuk at two June workshops in London. Peter is the IB's UK Development and Recognition Manager and also the IB Schools and Colleges Association (IBSCA) University Admissions Manager.
Both workshops will focus on supporting IB World Schools to offer the best university advice to students applying to UK universities – for UK and non-UK students. The emphasis will primarily be on practical suggestions and approaches for schools and students to use as they move through the university applications process. There will also be an opportunity to learn more about the IB's university recognition strategy for the UK.
The sessions will primarily focus on the IB Diploma Programme, but will also consider the IB Middle Years Programme (MYP) and the IB Career-related Programme (CP).
IBSCA is a one of the Associations of IB World Schools. The association provides support to IB World Schools, advises candidate schools on authorization matters, liaises with Higher Education institutions and provides professional development opportunities.
Find out more about the IBSCA 2015 HE Advisors' Conference.
UCAS processes over 2.5 million applications every year, placing over 650,000 undergraduates in over 370 universities and colleges across the UK.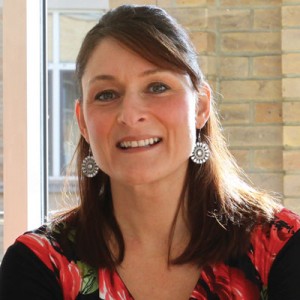 "The UK has a long history of attracting international students to its universities and colleges. At UCAS, we want to help prolong that tradition and help non-UK students secure their international learning experience."—Callie Hawkins, Adviser Experience Manager, UCAS
The conference is for careers guidance counsellors, educators and advisers that are supporting non-UK students with their applications to UK higher education. The event promises to provide networking opportunities with over 40 UK universities and colleges, delegates from over 45 countries, university tours, and expert speakers.
Find out more about the International Teachers and Advisers Conference.