By Guy Worthington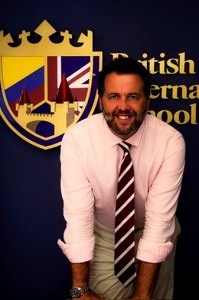 For the past 18 years I have been the head of several different IB World Schools in Colombia, including The English School in Bogota, Colegio Albania in La Guajira and most recently, The British International School (BIS) in Barranquilla.
My goal at BIS is to become an IB continuum school – a school that offers at least three of the IB's four programmes. The appeal of the continuum is having the thread of a single educational philosophy running throughout the whole school's approach to teaching and learning.
We have offered the IB Diploma Programme (DP) since 1990 and I'm delighted that we are now applying for the Middle Years Programme (MYP). The DP is a balanced and rigorous programme that demands a great deal from both students and teachers. Throughout my experiences of both teaching IB geography Higher Level (HL) and being head of an IB World School, I have remained convinced that the DP is the most worthwhile, holistic academic and formative programme available to students.
In terms of the internal development of the programme—working on the construction and implementation of student assessment and evaluation policies—I've found that despite a particular school's philosophy, the IB is flexible enough to adapt to different approaches to teaching and learning, comfortably enabling heads of schools to adhere to national curricular requirements.
I want to expand our offering to the MYP because recent programme developments mean that it now adapts more effectively to the needs of the international education community. It is also far more closely aligned, in terms of teaching and learning styles, to the DP. And now that the MYP offers the option of carrying out computer-based exams, with rapidly-returned results, my teachers will be able to more carefully diagnose their students' aptitude for different DP subjects ahead.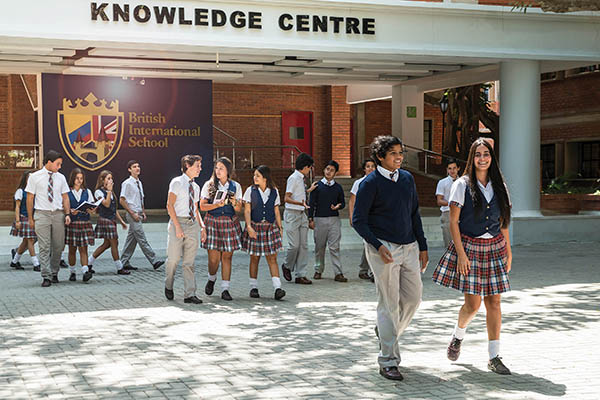 Another important factor for our school is the increase in teacher training opportunities on-line; more convenient and significantly cheaper than in-person workshops across the world. Teachers can also access a comprehensive and accessible virtual forum to upload and share interesting and stimulating lesson plans and ask MYP-related questions with teachers around the world.
For our students, the MYP will help them grow and develop within the context of the IB learner profile. The programme's 'hands-on' approach will enable them to make genuine, meaningful connections and interactions across traditional subject boundaries. And they will also learn to become much more adept in critical reasoning and develop a greater sense of cultural awareness.
For our teachers, they are excited about the impact that MYP implementation will have on their professional development. They are keen to get involved in collaborative planning and work towards a unified approach to student assessment and evaluation.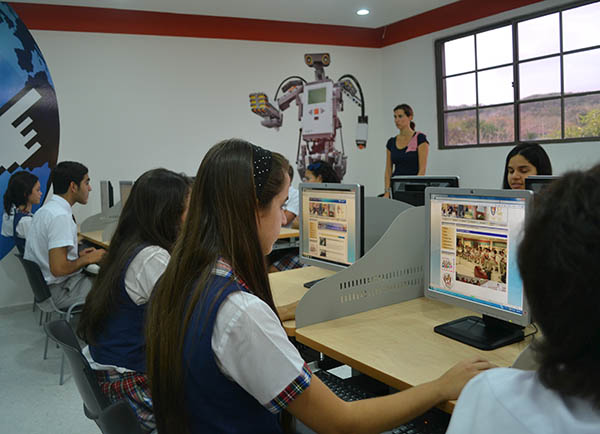 We recognize that there will inevitably be a greater degree of synergy between the MYP and the DP than with our current curriculum. This is good news, not only for students but also for parents, as the school community will be much more informed and prepared for the Diploma Programme than before. Last year we achieved an IB Diploma pass rate of 86%, but we are certain that this percentage will continue to increase as we move through the MYP implementation process.
Looking ahead to our continuum goal, we will apply for the IB's Primary Years Programme (PYP) as soon as we have received authorization for the MYP. By offering all the IB programmes, we can unify our teaching and learning approach and facilitate vertical and horizontal integration of the curriculum, assessment and evaluation styles. Students will also be exposed to the IB learner profile criteria from early years through to Year 13.
IB students are more open-minded, they are critical thinkers, and they are prepared for the increasingly competitive and globalised world they are about to enter. More immediately, students graduating from the IB Diploma Programme will be more prepared for the academic rigour and pressures they are about to face upon entering university.
---
Guy Worthington is the Headmaster at the British International School in Barranquilla, Colombia