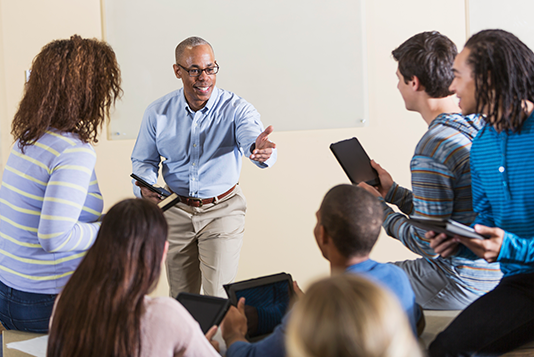 Are you a motivated educator with five years' experience of the IB Middle Years Programme (MYP)? We are looking for applicants to join a free, four-week, online training programme that will enable you to provide curriculum development support to MYP schools that are taking part in Building Quality Curriculum (BQC). BQC is a new service offered to MYP schools, designed to develop their curriculum planning and writing, and also help them prepare for programme evaluation.
Do you know an IB teacher who would like to get involved in Building Quality Curriculum? Would you like to apply for the role of BQC Reviewer? We need reviewers!
A new online training workshop will be offered in May 2017 for educators who meet the criteria and wish to become BQC reviewers. Find all the details and the application form to submit to be considered at http://www2.ibo.org/BQCreviewerapp.
Please share this training opportunity with your friends and associates.
We still need educators with the following areas of expertise:
Language and literature
Language Acquisition
Individuals and Societies
Physical and Health Education
Math
Sciences
Arts