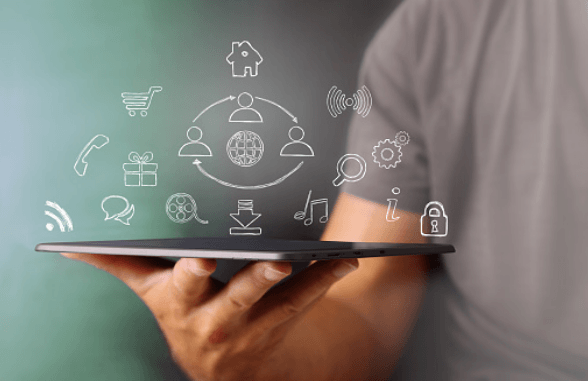 New technology presents us with excellent opportunities to deliver an enhanced e-marking experience for IB examiners that is fit for the future and has high-quality assessment at its heart.
Leading this collaborative effort are the developers at RM Assessor, in consultation with a panel of examiners and IB assessment staff. Together, we have determined what enhancements and additional features to the examination marking tool can be made for a limited trial in May 2017, and what future developments might look like.
The panel of examiners attended a workshop to test the user-interface by logging in>finding scripts to mark>marking them> submitting them>and presenting feedback on ease of use, navigation, entering marks, adding annotations, overall intuitiveness, and style.
Michelle David from our Business Integration team reported, "The workshop was a great success, it is invaluable to get first-hand feedback from the end user of the marking tool. We heard that the new interface was a 'great improvement,' with the look and feel being more 'fluid and intuitive' and the system more 'simple, clear and user-friendly.' There is still a great deal of work to be done. Developers from RM Assessor have taken all feedback from the day in to consideration for further development with the aim of re-grouping with the same examiners in late October for a further workshop to re-evaluate what had been developed, evaluate improvements and further development."
We aim to invite another small group of examiners to participate in a further user trial in 2017, to again test the user-centric design of the system, and ensure that you all have the best experience of using this improved system. We will be looking for examiners to facilitate this. Please contact teamleaderapps@ibo.org to participate in this trial.