These IB diploma graduates wrote about their experience throughout the course of 2016 and were the first ongoing graduate contributors to the community blog. Here are their stories. Learn more about the IB Alumni Network at ibo.org/alumni.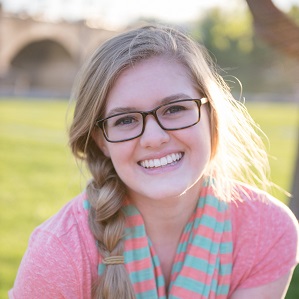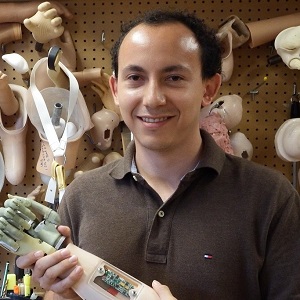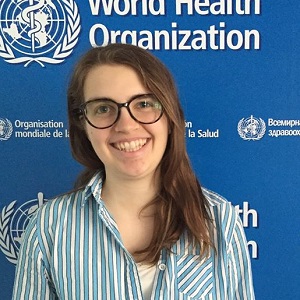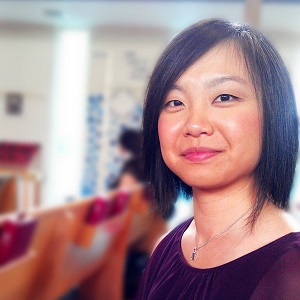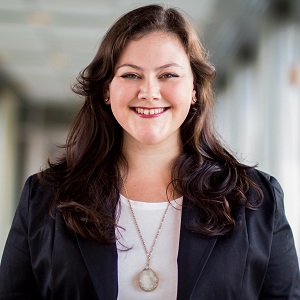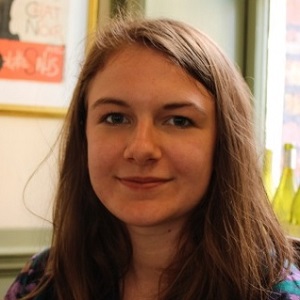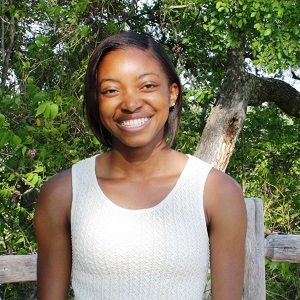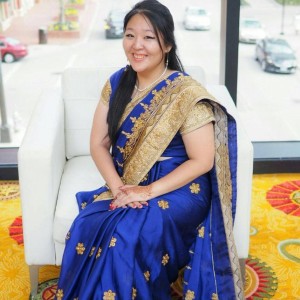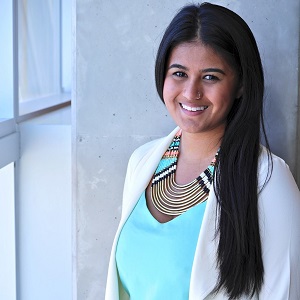 Tsering Asha Leba
Tsering Asha Leba, from Calgary, Canada, graduated with an IB Certificate in 2009 and went on to complete her B.A. in Political Science at the University of Calgary. Tsering Asha is passionate about human rights, social justice movements, and international relations.
Her stories include learning for life and five challenges of a working holiday.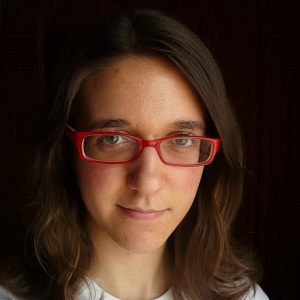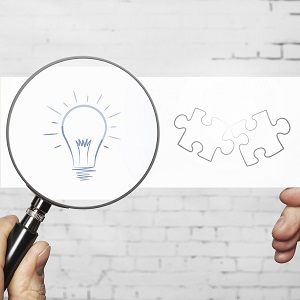 ---
Have a great story to tell? Join the alumni network and write to alumni.relations@ibo.org.