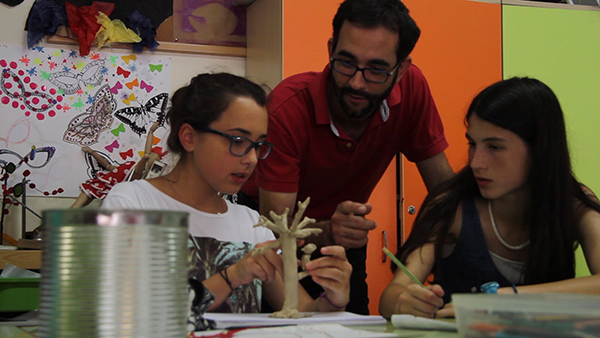 In 2016 a new service was rolled out to MYP schools to provide support in the area of Building Quality Curriculum (BQC).
One year on, we've paused to reflect, and we are delighted to report on the positive impact the service is making within our community of MYP educators.
The new service served more than 180 schools and helped school teams improve their curriculum planning and writing, thanks to the work of more than 200 MYP practitioners who performed the role of BQC reviewer.
How does the review role work?
MYP practitioners can participate in the BQC service in several ways. Experienced MYP educators can volunteer for upskilling in their subject areas of expertise. Upskilled reviewers are then assigned to schools to provide written feedback on unit plans submitted for review. Senior reviewers collaborate with reviewer teams to ensure that feedback provided to schools is accurate and consistent across each subject area. Reviewers are responsible for analyzing all the feedback and documents associated with each school, and writing a brief summary report of their findings. A period of discussion is open to schools, following receipt of their summative reports.
What do BQC reviewers have to say about their role and the benefits to schools?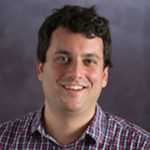 "Contributing to multiple aspects of the service has allowed me to expand my understanding of what is necessary to provide consistently excellent curricular pathways to students in MYP schools around the world. In particular, I have valued the opportunity to build a common language with individuals and societies teachers from all corners of the globe, putting a more exacting focus on what we mean by quality—and even excellence—in our curricula."–Nash Adamson, assistant principal, International School of Panama; reviewer, senior reviewer, online facilitator and school reviewer for Individuals and societies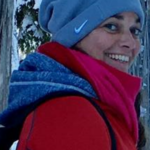 "Working to support BQC has given me the opportunity to reflect on the elements of MYP unit plans and how each section interconnects. Seeing units written by other teachers has been inspiring in two ways: sometimes the planners are missing details, and this inspires me with new ways of explaining the elements of unit plans; other times the units are exemplary and inspire me with new ideas for unit design. I am encouraged, throughout the process, by our common goals and challenges and feel more connected to the world of IB Educators."–Chelsea Woods, technology director, International School of Phnom Penh; reviewer, senior reviewer and school reviewer for Design
Haven't yet registered for MYP Building Quality Curriculum? (it's available as an optional supplement, too!)