Tonbridge Grammar School's IB Diploma Programme (DP) students are helping to transform the lives of students in Malawi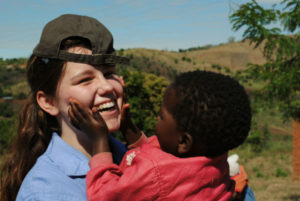 In parts of Malawi, many children face huge obstacles to a quality education. Local primary schools are few and far between, providing for children from a wide number of communities. For example, Nancholi Primary School caters for seven communities, which has a combined total population of over 18,000 people.
Tonbridge Grammar School (TGS), in Kent, UK, wanted to help increase access to education in several rural villages in Malawi as part of its humanitarian project, which promotes intercultural understanding and respect.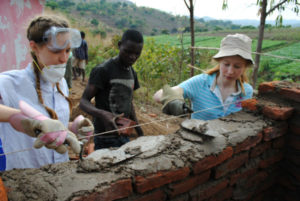 Since 2013, TGS has worked with Joshua Orphan and Community Care – a small charity working in Malawi that believes every child deserves the right to a quality education. Together they have helped to build an assembly hall at the Joshua Secondary School in Pensulu, refurbished several classrooms in Kumwandika and built a new playground for a feeding centre in Manyenje village.
TGS has raised over £35,000 to date, through charity quiz nights, car washing, henna hand designs, cake sales, bag packing at local supermarkets and various charity walks and runs.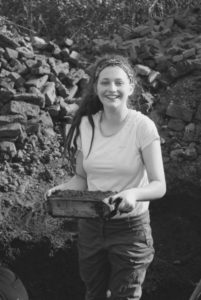 As part of this year's visit, two teams of IB Diploma Programme (DP) students will be working to build an additional classroom for a primary school TGS helped to construct in Manyenje in 2013.
Samantha Twinam, TGS' Creativity Activity Service (CAS) and International Coordinator, says: "Providing a good quality teaching environment not only attracts children from across the area, it also encourages good quality teachers to want to work at the school."
DP student Emma says this project has positively changed her. "I have developed new skills, attitudes and values," she says. "I have learned about being a part of a team and I became better at leading a group. The attitudes I have developed are all positive and beneficial. The main one to me is appreciation," she adds.
I had the most life-changing experience and I wouldn't ever want to change that. What I have learned can we be applied to my life in many ways, including at home, school and work. I have also become more open-minded."
This article is part of a series of stories from IB World magazine that bring to life the wonderful initiatives undertaken by IB students and educators from around the globe. Follow these stories on Twitter @IBorganization #IBcommunitystories. Share your great stories and experiences: email editor@ibo.org.