These IB diploma graduates wrote about their experiences throughout the course of 2017, sharing stories that are unforgettable. Don't miss our stories from last year and get ready to welcome a new cohort of authors in 2018. Learn more about the IB Alumni Network at ibo.org/alumni.
---
Aseel Al-Naser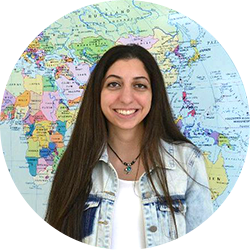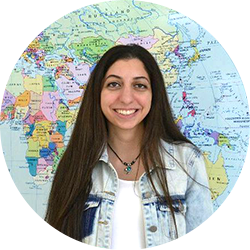 Rachon Sweiss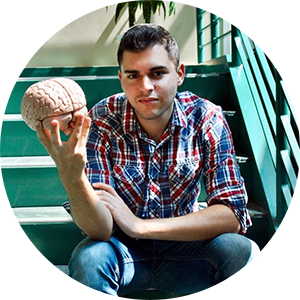 Ishanee Chanda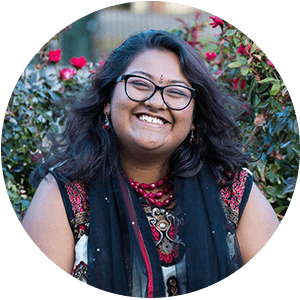 Ishanee Chanda graduated from Texas A&M University. Her passions revolve around helping those in need, shaping public policy, and studying the effects of politics on a sense of identity.
Her stories how to see through the smoke and gold gilded tongues are great reads!
Lachezar Arabadzhiev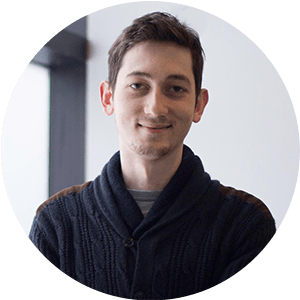 Diana Ton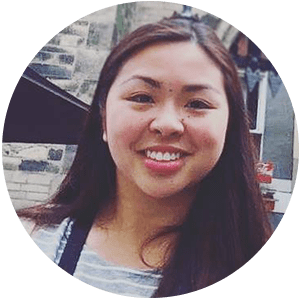 Byron Dolon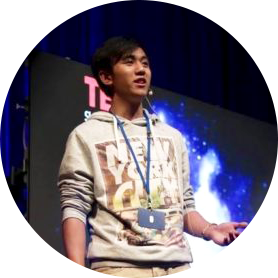 Kristen Leer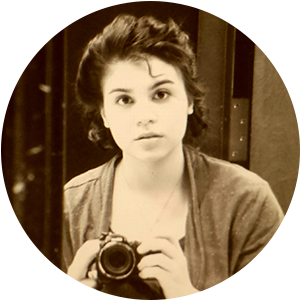 Kristen is a Wisconsin, US native, where she both received her IB diploma and is now completing her undergraduate degree in psychology.
She shares her perspective on the topics of empathy and listening.
Benjamin Reid-Howells
Ben Reid-Howells graduated from
Pearson United World College
in 2008 before completing his undergraduate studies in sustainability at Dalhousie University.
He has since spent two years teaching at Mahindra UWC of India and is now on a two year, project-driven motorcycle journey from India to Scotland, the Vasudhaiva Ride.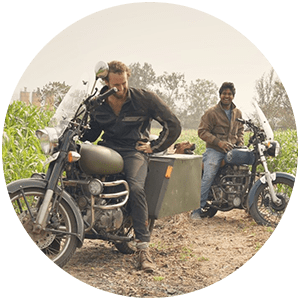 Nicole Wambui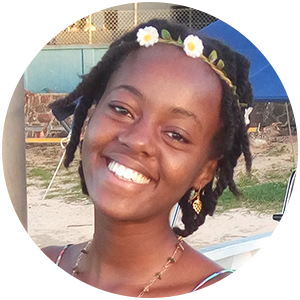 Ocie Marie Grimsley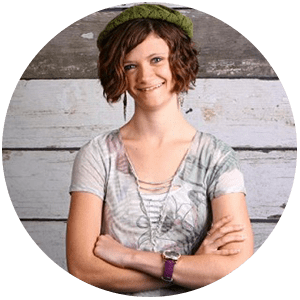 Tammy Do
Tammy Do followed her interest in design by earning a bachelor of landscape architecture and later becoming a landscape architect in Maryland, US.  She wrote an inspiring open letter to students about the impact of the IB diploma after six years.
---
Read more stories from our 2016 graduates authors. To contribute an article join the alumni network and write to alumni.relations@ibo.org.