DP student is working to make sure that the world remembers the horrors of the Holocaust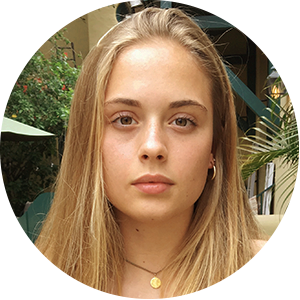 "Most of us have gone through school learning about the Holocaust from textbooks or from our teachers supplying us with facts," says Natalie Viglucci, IB Diploma Programme (DP) student at Coral Gables High School, in Florida, US.
"While this method is adequate in informing students about the general happenings of the genocide, it does not effectively communicate the horrors many real people faced."
Natalie is doing video interviews with Holocaust survivors to give a real insight into the 1933-1945 genocide. In a time when vlogs and podcasts are becoming ever-more popular, she also felt that this mode of delivery would be of greater interest to her generation.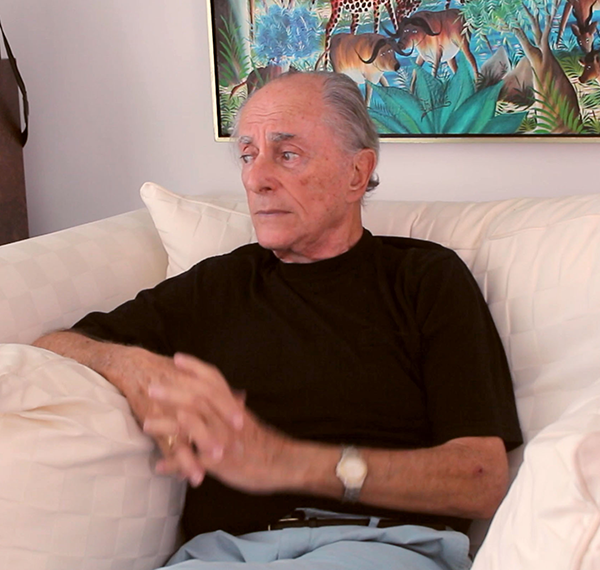 "I have created a source of first-hand knowledge to educate my generation on the perils of mass killing and genocide – a threat that endures today in South Sudan, Myanmar, Iraq and Syria."
After hearing the stories of Holocaust survivors at an event last year, Natalie developed an interest in the topic. Her video interviews, which are part of Natalie's creativity, activity, service (CAS) project, will be shared with a wider audience via YouTube and Vimeo.
It's been an insightful activity, says Natalie. "It's not just a history lesson. I also learned about the power of resilience. People are resourceful and strong."
After she has completed the interviews, Natalie will ask her school history teachers to play them during lessons about the Holocaust. "I will also pass these stories on to friends and acquaintances whenever given the chance to ensure that their experiences are not forgotten. Through these oral accounts, I hope to educate my peers on the dangers of totalitarianism, groupthink, stereotyping and, conversely, on the virtue of tolerance."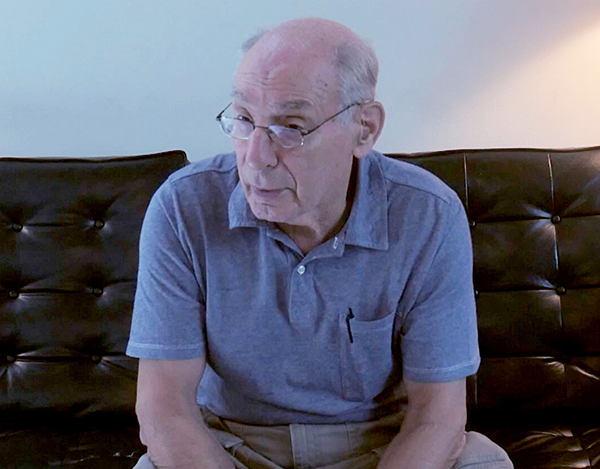 Natalie adds: "I want to encourage my community to never forget. Through my connection with our elders, I hope to foster respect for that generation and appreciation for the wisdom they're willing to hand down to us.
"I am working to prevent the loss of a history that's slipping away and that we risk repeating."
---
This article is part of a series of stories from IB World magazine that bring to life the wonderful initiatives undertaken by IB students and educators from around the globe. Follow these stories on Twitter @IBorganization #IBcommunitystories. Share your great stories and experiences: email editor@ibo.org.