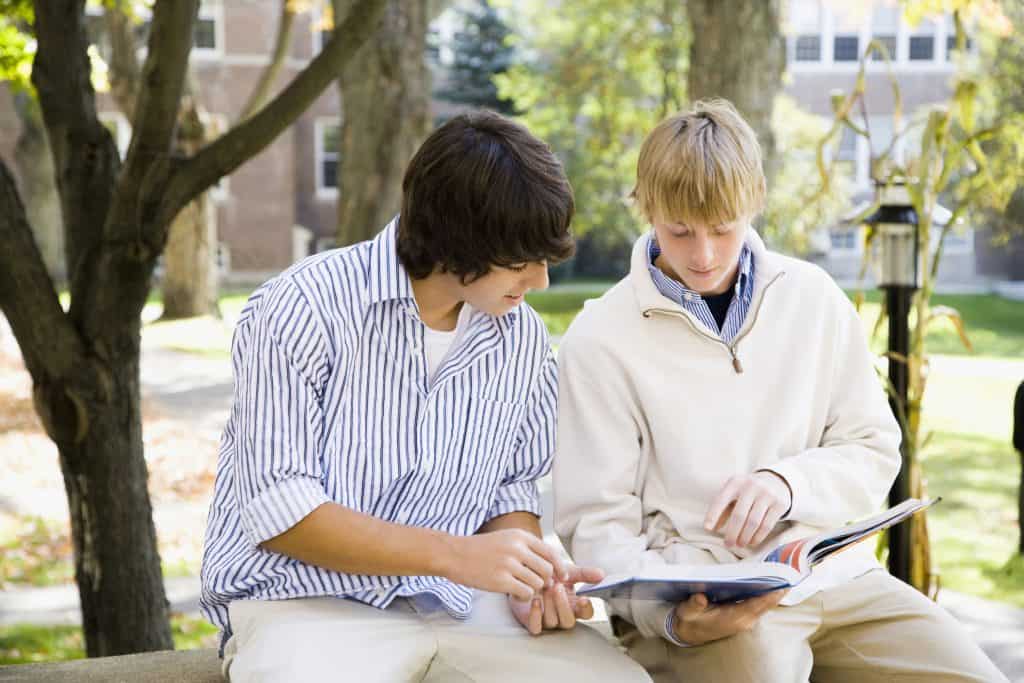 We are currently investigating the viability of offering classical languages (Latin and Classical Greek) at the ab initio level in the IB Diploma Programme (DP)—would your school be interested in offering these potential new courses?
Unlike the current standard level (SL) and higher level (HL) courses, the ab initio course would suit students with no prior experience studying the classical language.
Interested?
Dr Simon Trafford at Dartford Grammar School is organizing the formalities for all interested schools and will collate feedback for further evaluation by the IB.
Is your school interested? Click on the contact button below and express your interest before 31 July 2018.