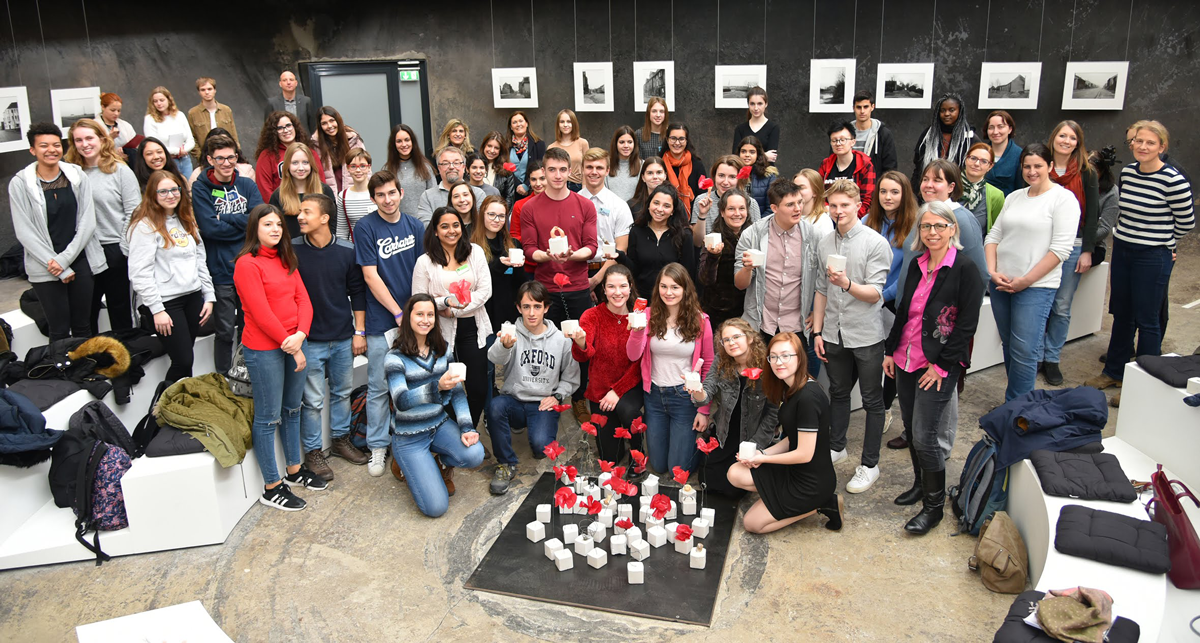 An interdisciplinary project on the aftermath of World War I, involving five IB World Schools, has been a model of international-mindedness and collaboration
Organizing a single project within one school can be difficult enough, but five IB World Schools in different European countries have cooperated successfully on a three-year, six-module project, involving more than 125 students.
Entitled 'Transforming Europe 1918-2018', it was part of Erasmus+, a European Union programme for education, training, youth and sport, and was planned to support the study of history for the Diploma Programme (DP), as well as include creativity, activity, service (CAS) and interdisciplinary experiences.
The idea came from Karmen Heup, project coordinator at Goetheschule Essen in Germany, who partnered with four other schools: Paderewski Private Grammar School in Lublin, Poland; Rotterdam International Secondary School in Holland; Ikast-Brande Gymnasium, Denmark; and Prva Gymnasia Varazdin in Croatia.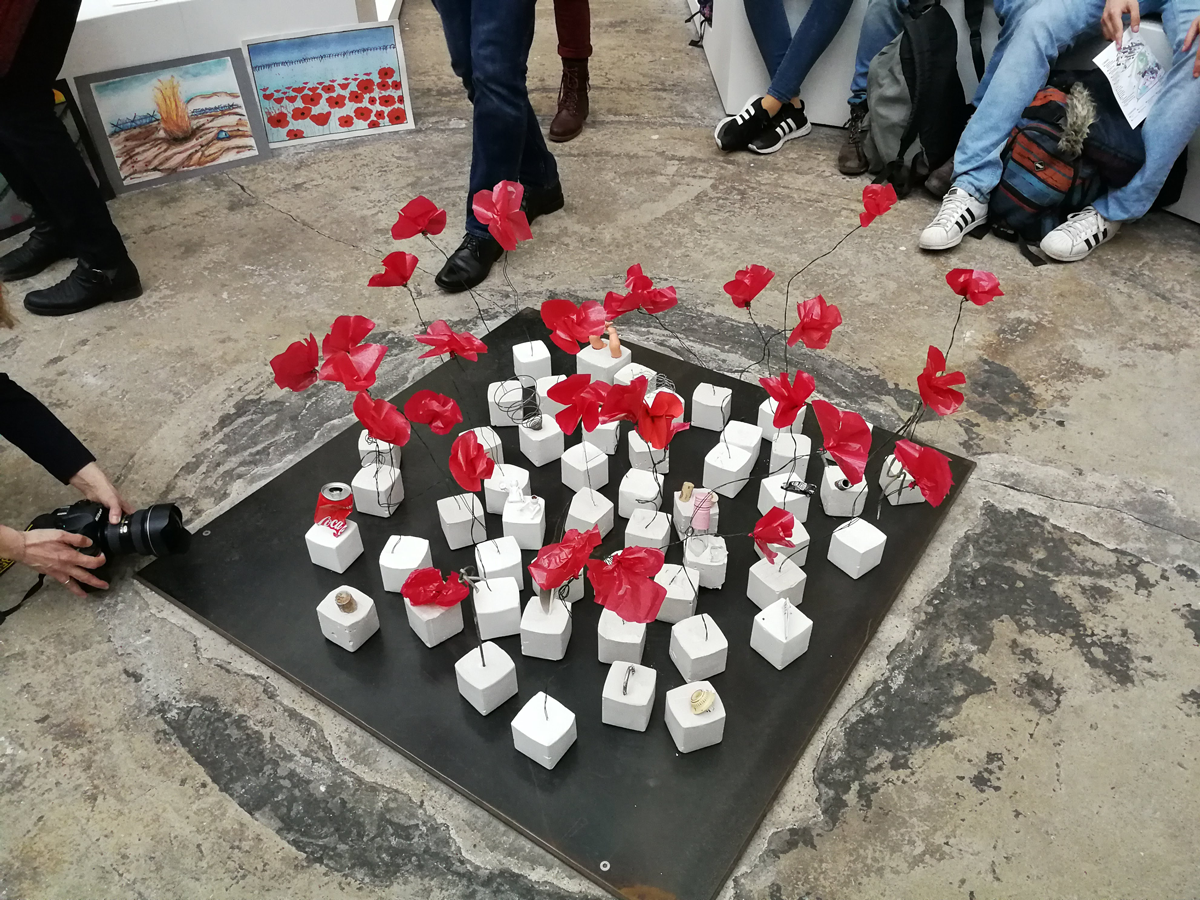 "The project, which began in September 2015 and finished this August, has enhanced students' local, national and international knowledge of history, politics, literature, art and science and helped students to reach a high level of critical thinking and reflection on European contexts," says Heup.
Activities were on an ambitious scale and the first module involved students from the five schools holding a conference that simulated the Versailles Conference after WWI. "For several months the students prepared for the conference, getting to know the historical facts and positions of different countries in the Treaty of Versailles, and learning the rules of debating," says Dr Barbara Ostrowska, project coordinator for Paderewski Private Grammar School.
"Thanks to international collaboration during the Versailles Conference and preparing press conferences in different countries, the students improved rhetorical and negotiating skills, and learned presentation skills by presenting the project outcomes to different stakeholders and media.
"Throughout the project the students used their English well to communicate as a lingua franca, which helped them to improve these skills."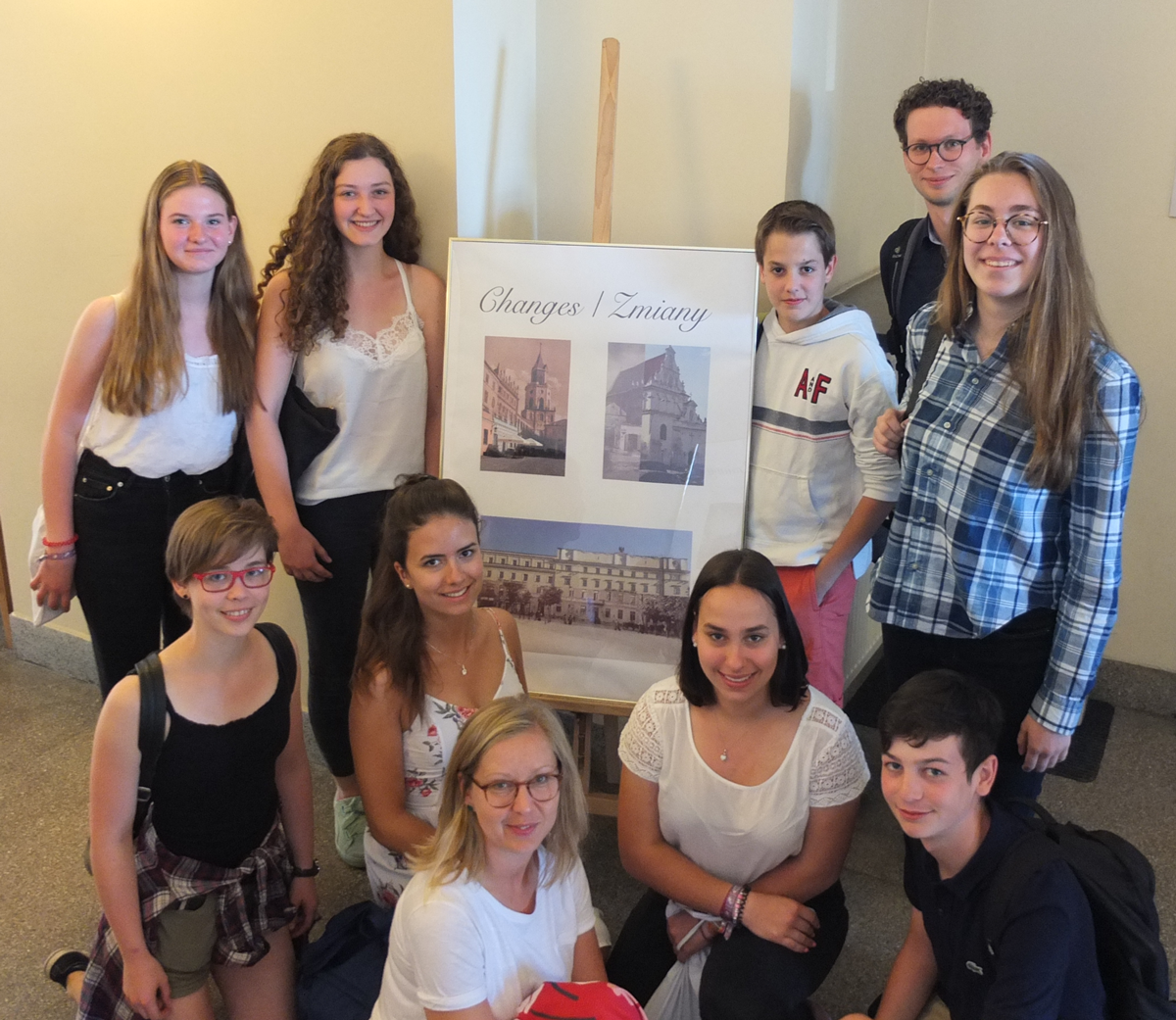 Interdisciplinary learning
Different subjects were linked to the common theme of WWI for an interdisciplinary approach to learning. Languages and CAS formed part of the second module: students prepared a theatre performance based on the interpretation of WWI poems during a week-long meeting in Ikast, Denmark. Another module focused on critical evaluation of historical sources, which included theory of knowledge (TOK).
During the project, students learned how to shoot a documentary film and travelled to Ypres, Belgium, to gather materials, record interviews and visit WWI museums. The finished film, Transforming Europe through Technology can be seen on YouTube.
Visual arts were also covered as students analysed pre-war and post-WWI art styles. During a meeting in Essen German, they prepared a peace monument from plaster cubes with symbols of destruction (rubbish collected in Essen during the meeting) and peace (red poppies).
The project concluded with a module on 'Transforming Europe through Peace-making and Peace-keeping'. Students celebrated Polish independence and the 100th anniversary of the end of WWI in Lublin, Poland, and prepared a photo exhibition entitled 'Changes', through which they reflected on the changes in political, moral and visual aspects of Lublin.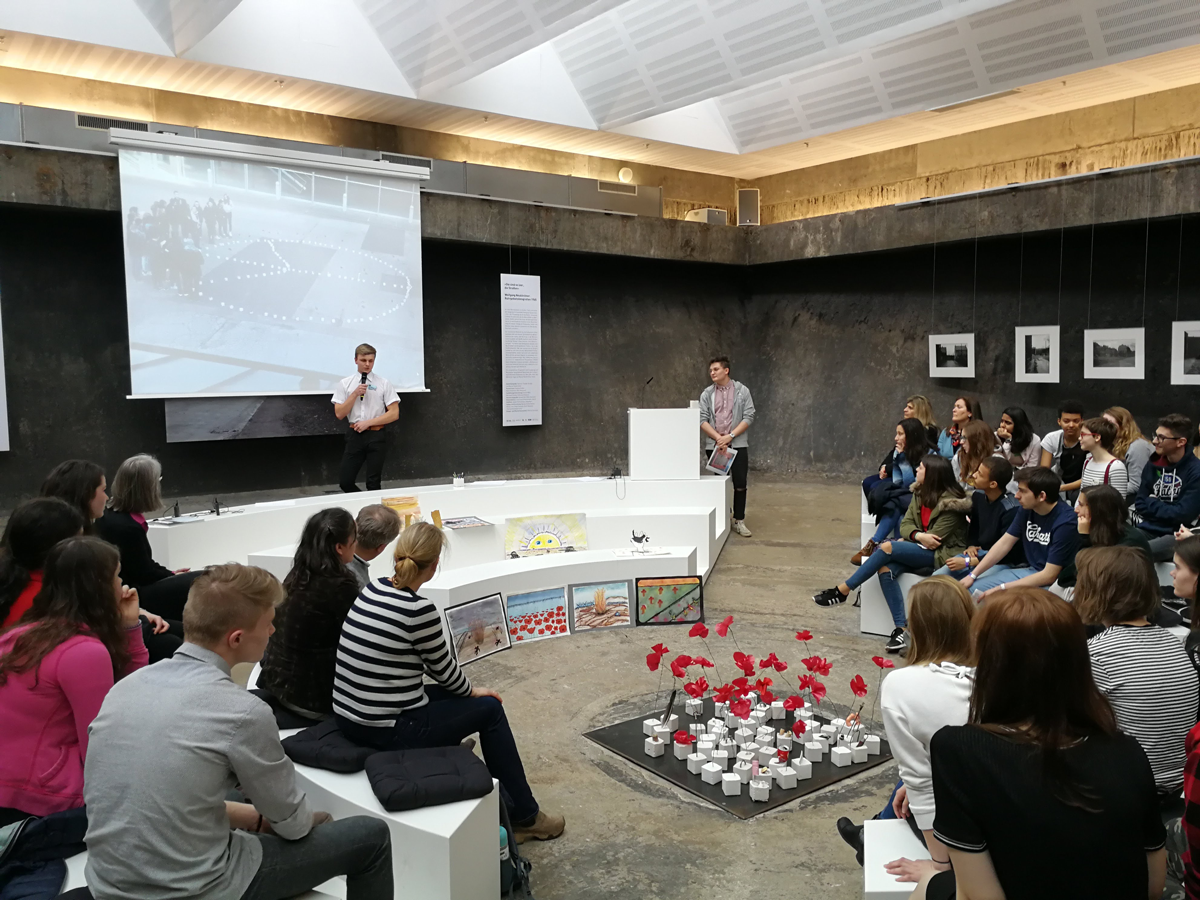 Collaborative culture
Cooperation between so many partner schools is never easy but a collaborative working culture helped solve any issues that arose. "One of the challenges faced was the fact that many of the teachers were new to the eTwinning (the online platform we were working on) and new to Erasmus+. We attempted to overcome this by collaborating heavily with our more experienced partners. During face-to-face visits, they helped new partner schools navigate the system," says Dr Ostrowska.
With numerous opportunities to work together, students learned to collaborate with their peers in different countries. Heup says: "As students worked internationally, both online and during partner meetings, they improved their interpersonal skills, tolerance and openness to cultural diversity.
"It has improved students' knowledge and understanding of other EU countries, their cultures and the historical roots of the EU's current political situation by sharing experiences and multiple perspectives."
---
The project coordinators were:
Karmen Heup, Goetheschule Essen, Germany
Dr Barbara Ostrowska, Paderewski Private Grammar School, Lublin, Poland
Carolyn McNanie Moschopoulos, Rotterdam International Secondary School, Holland
Gitte Vestergaard Pilley, Ikast-Brande Gymnasium, Denmark
Ivan Loncar, Prva Gymnasia Varazdin, Croatia
For more information, see the project's website