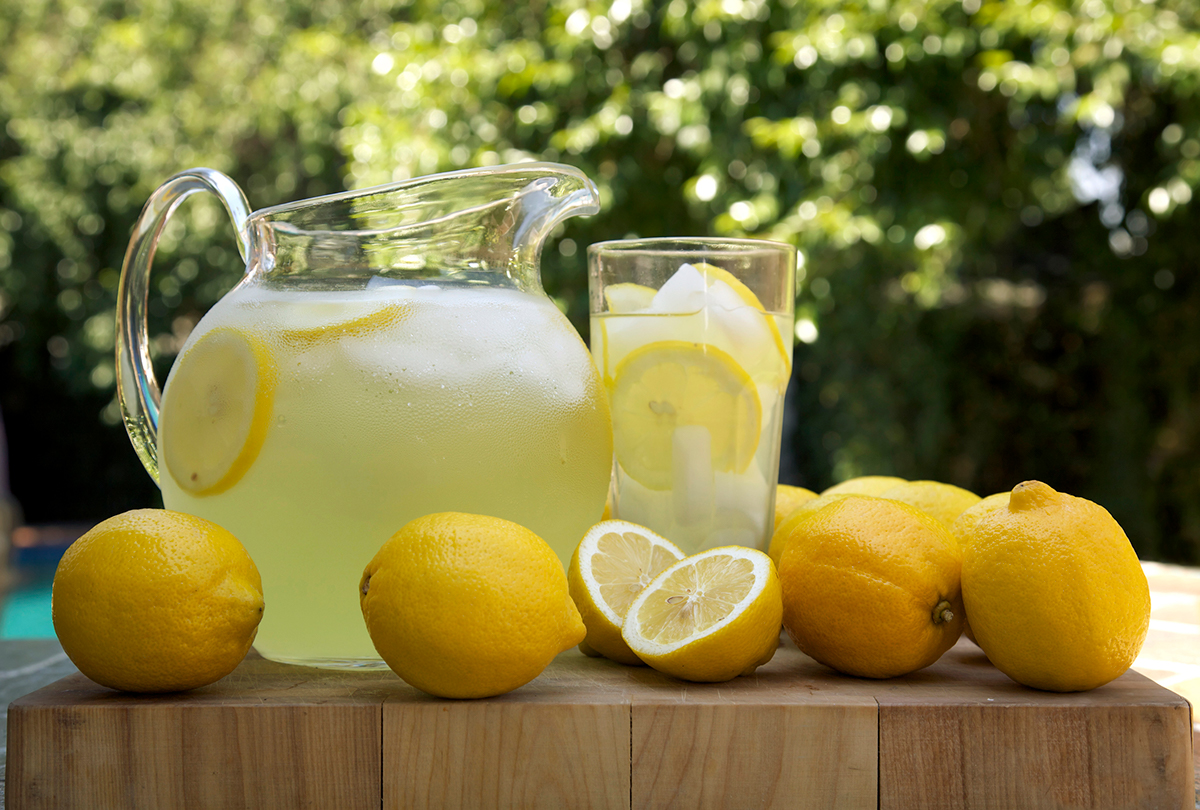 By Safinah Hidayati Hambali
It's been almost a decade, but I still remember the day I received my IB results. As we had planned a family overseas holiday at the end of the year, I didn't get the experience of gathering at school with my peers receiving "the envelope". Instead, it was through a pdf attachment via email.  My family and I were in the middle of a road trip through the states of Malaysia, which my dad had declared a "jalan-jalan cari makan" adventure (roughly translating from Malay to mean, "going on a food hunt"). On the morning the results were released, I recall struggling to concentrate on what I was attempting to eat at the extensive buffet breakfast as I battled the flutter of butterflies occupying my stomach.
 "It's the stress you put on yourself that weighs you down the most."
Luckily the hotel we stayed at on this day had Wi-Fi, but only in the lobby. So, there I was at this little table hesitantly logging into my school email to find out the fate of my existence (yes, I remember being very dramatic about it). About 3 metres away from me, were my family members with all 5 pairs of eyes fixed on me, waiting patiently with anticipation. After a few deep breaths I opened that attachment, scrolled to the bottom to quickly glance at my score before experiencing a mixture of joy, relief and freedom.
For anyone who endures the two-year rollercoaster ride of the IB diploma, the score you get at the end is a big deal. With expectations to do well, the pressure can be overwhelming. But from my own personal experience, it's the stress you put on yourself that weighs you down the most. After receiving my result, I believed that the IB diploma was the hardest part of my life done and dusted and everything yet to come would be a breeze. How naïve was I back then to have thought that would be reality.
"Having a more positive attitude gives yourself a chance to find success in the future."
One of the greatest tests in life is overcoming disappointment. As much as there has been successes and triumphs in my life, there has also been numerous failures. It feels like a kick in the guts when you fall short of what you had hoped for. In many cases it makes you want to give up and that's when the self-doubt starts to creep in. At this point, you are left with two choices, you keep falling down the rabbit hole of doom and gloom or you pick yourself up, put the disappointment behind you and look forward to tomorrow.
To be honest, when I reflect upon my years of school and university, experiencing failure and disappointment was actually a good thing. It can only be a positive experience if you make it so. I always use a disappointing outcome as motivation to avoid finding myself in the same situation. I see it as an opportunity to prove to myself that I can do better than this. I believe that mistakes are good to make only if you learn from them and don't make the same ones again. Don't let giving up be an option because kicking yourself when you're already down makes things worse. Having a more positive attitude gives yourself a chance to find success in the future.
To all those sitting your upcoming exams in the southern hemisphere, I hope you've planned an awesome getaway when it's all done. If you feel like your life is over in early January and you're disappointed with your result, remind yourself that this is only the beginning. Remember that you're your own worst enemy and believing in yourself is the best thing you can do. It is easier said than done, but who said it'd be easy in the first place.  When life gives you lemons, don't lose hope, make lemonade.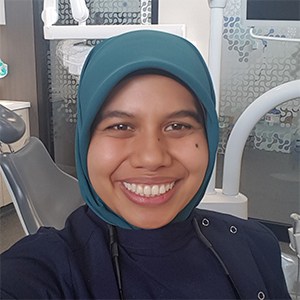 Safinah Hidayati Hambali graduated from Ivanhoe Grammar School with the IB diploma in 2009. She further completed a Bachelor of Biomedicine and Doctor of Dental Surgery at The University of Melbourne and is currently a practicing General Dentist in Melbourne, Australia. She joins us this year as a 2018 alumni contributor to share her experience as a DP graduate.
If you enjoyed this story, consider reading more below: