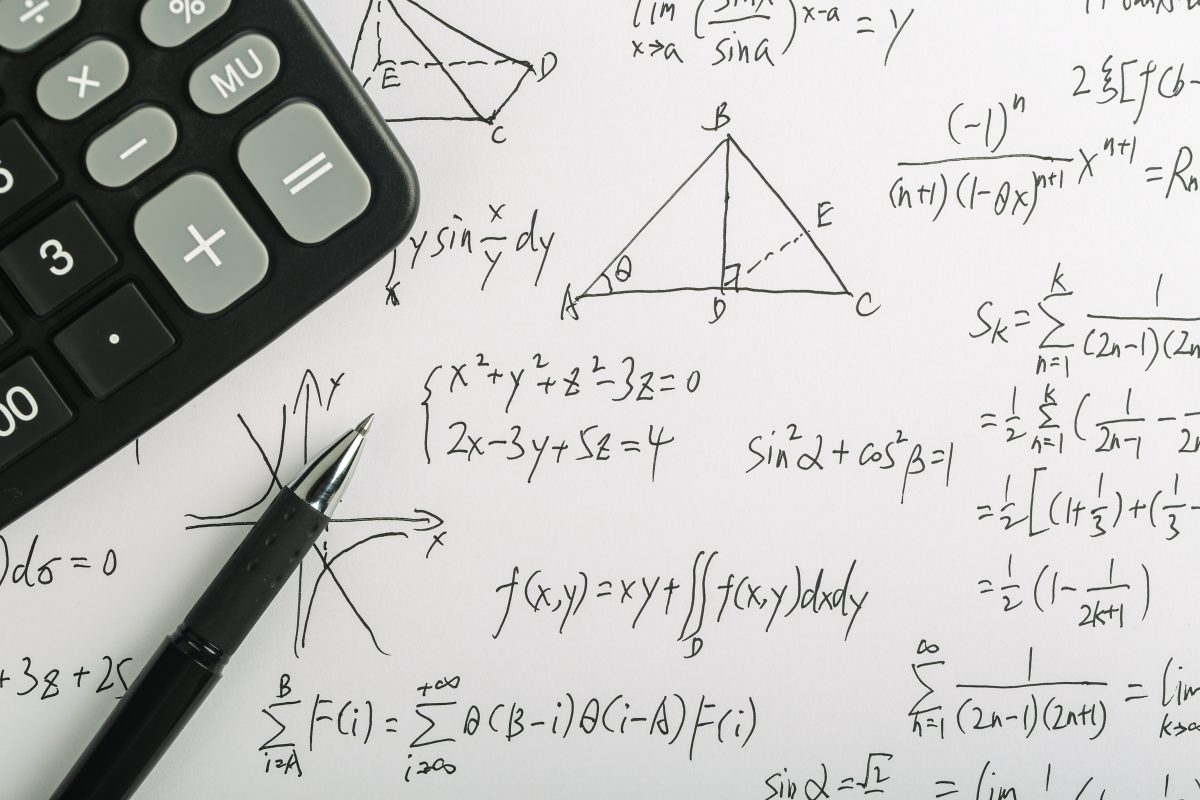 To maintain the quality of our programmes, all Diploma Programme (DP) curriculums are reviewed on a seven-year teaching cycle to ensure that each is fit for purpose in a changing world and incorporates the latest educational research and lessons learned from a thorough evaluation of the existing curriculum. Currently, the Group 5 Math courses have just undergone review for first school teaching in September 2019 and first students with this new coursework will be on university campuses in 2021.
In 2018, nearly 100,000 students collectively took IB mathematics courses. We believe that universities and other higher education institions are well  positioned to help create new policies for the updated math changes that will support this growing number of students. The University Recognition Team is prepared to support your system-wide implementation.
What's the best way to do get an update on the changes? Connect with us. Click below to access the new IB mathematics subject guides and get more information on updating your IB math policy and accessing updated curriculum information.
As more and more students are graduating from IB programmes, we want to thank our university, government and other higher education partners for making their campuses competitive places where our graduates enroll and succeed. We look forward to guiding North American institutions through the changes and we encourage you to connect with us directly.
Read more about curriculum updates here: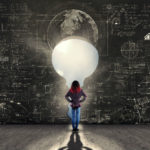 Mathematics in the 21st Century: For employers and universities alike, critical thinking in mathematics is becoming an increasingly valued skill, especially as technology advances.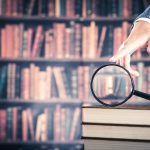 Language and literature courses: The new Diploma Programme (DP) studies in language and literature courses are due to be taught for the first time in 2019, with the first assessment in 2021.