Each year we invite IB alumni to share their experiences, interests and advice with our global community in the graduate voices series. We welcome Diploma Programme (DP) grad Harriet Boston to reflect on how she left the UK and became a world traveller after growing up in a small village and graduating from Plymouth High School for Girls.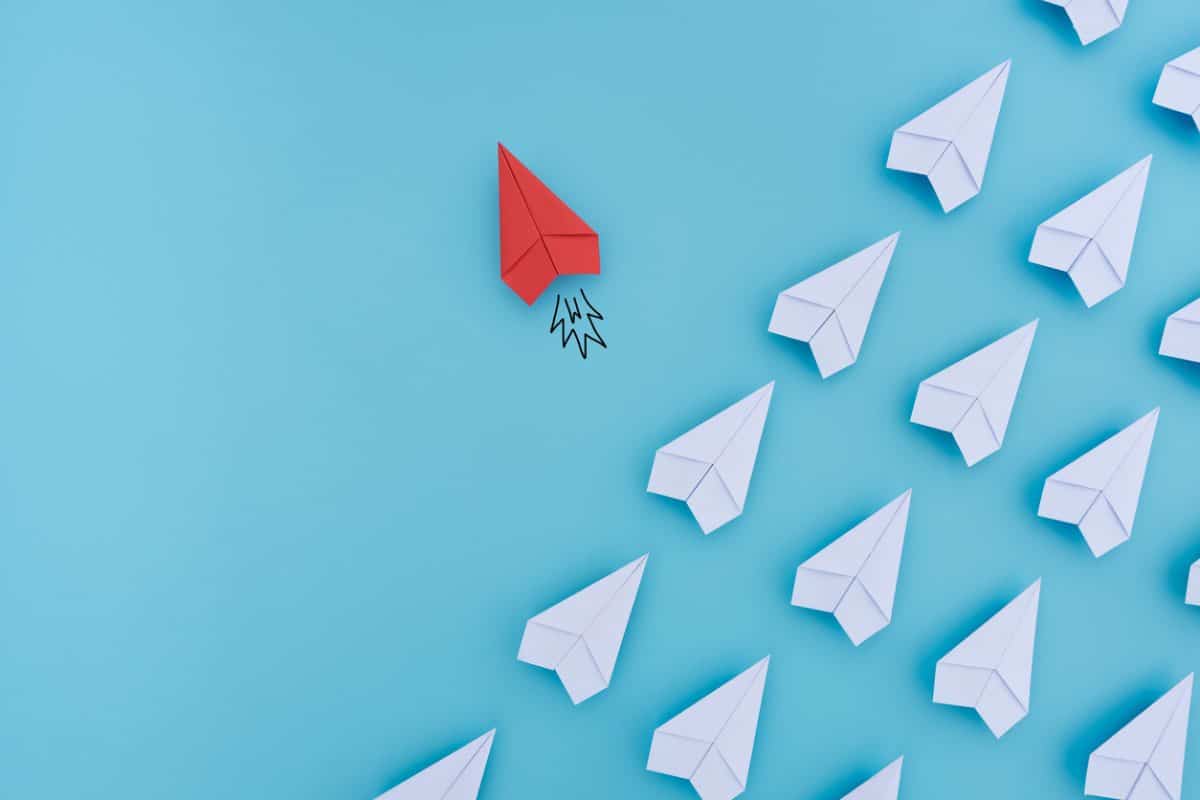 When I first started school aged 4, it was just me and my best friend Adam who joined the small class in a tiny English village. There were around 60 children in total at the school, which was very different from large schools just 15km away in the city, and hardly anyone came from a different cultural background. Everyone was very friendly and caring, and my childhood was spent in a small and happy countryside bubble.
Whilst at the early stages of thinking about doing the IB Diploma Programme (DP) instead of traditional English A-Levels, the political situation in the UK was at a crucial turning point. We had our first coalition Government since the days of Churchill, with one of the parties having never been in power before. One of the main promises made at the time was not to increase university tuition fees—but the increase was one of the first things to happen. In my eyes as a young teen, I thought this was a bad sign of things to come in the UK and began looking for options of how to leave, which was also a huge influence in my decision to study the IB.
Fast-forward to 2013, and I graduated from my IB class of 9 (I seem to be destined for small classes), which in comparison to my childhood classroom was very international with backgrounds from Italy, Poland, France, Germany and Norway. My little world had been introduced to the idea that living in the UK was not the only option in my life, I just didn't know where I wanted to go. I decided to use the German skills I had developed with the IB and became an Au Pair near Hanover, Germany.
Becoming a 'global citizen'
"My little world had been introduced to the idea that living in the UK was not the only option"
At first, living in Europe was very strange as I wasn't used to not hearing English everywhere and having to speak a language different from my mother tongue. I soon, however, began to fall in love particularly with the Netherlands and having an international life. Although I was fond of Germany, the Netherlands was very prepared for English speaking foreign students, and the lifestyle was above and beyond that of the UK. I could easily cycle everywhere on special paths only for bikes (whereas in the UK cycling can be dangerous), public transport is frequent and pretty much on-time and I lived in the centre of a car-free city which was safe and full of things to do.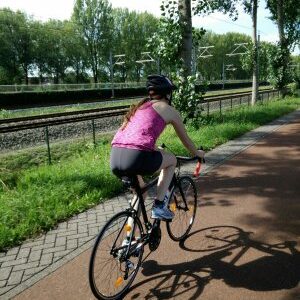 For the past few years, the first thing everyone says when they meet me and hear my British accent is "What do you think about Brexit?". After 6 years of being abroad in Germany, the Netherlands, South Korea and now Canada, I'm not even sure if I would consider myself European let alone British; rather a curious global citizen, which is one of the goals of the IB right?
But to know that my country could no longer be part of Europe still breaks my heart, and I don't feel I can go back to living there. Will I change my mind in the future? Possibly—don't get me wrong, there are many great things about the UK, but the Brexit wound is still raw and the healing process won't be quick.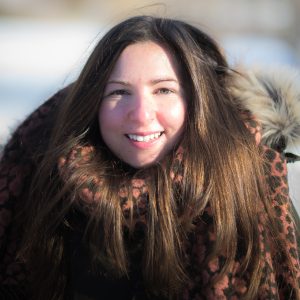 Harriet Boston is an IB graduate of Plymouth High School for Girls, Plymouth, England. She studied her International Business Bachelor's degree in Utrecht, The Netherlands, studied abroad in South Korea and now lives in Canada working as a Digital Marketer specialising in working for start-ups. She loves spinning and dreams of launching her own spinning studio whilst working as a freelance Marketer and travelling the world. Connect with Harriet via LinkedIn. 
If you enjoyed this story, consider reading more below: