Each year we invite IB alumni to share their experiences, interests and advice with our global community in the graduate voices series. We welcome Diploma Programme (DP) graduate of St Cuthbert's College in New Zealand, Ritva Vilppola to share expertise and insight into her career as a Sustainability Consultant.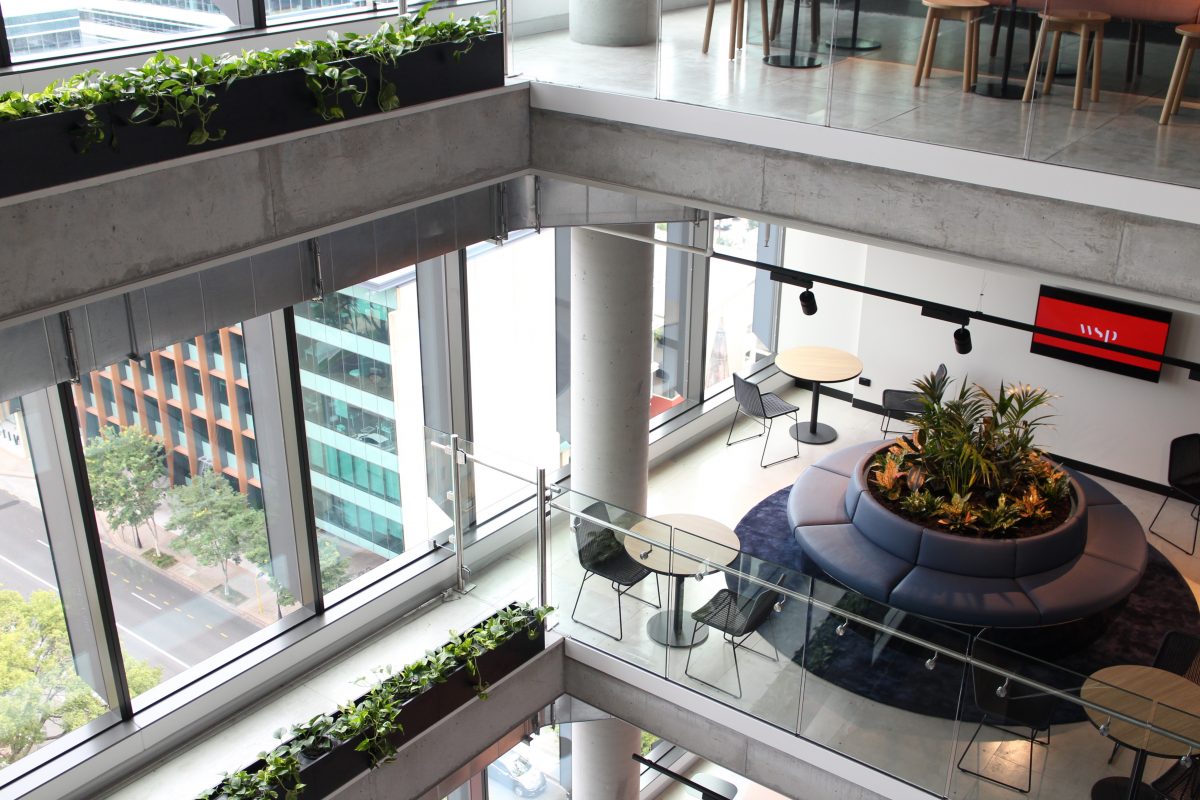 Acknowledgement of Country
I would firstly like to acknowledge the Traditional Owners of the land, the people of the Turrbal nation where I am writing my blog today in Brisbane and recognise their continuing connection to land, waters and culture. I would also like to acknowledge the traditional owners of the land where you are reading this blog and I pay my respects to their Elders past, present and emerging.
I remember, "What do you want to be when you grow up?" was one of the most commonly asked questions up until my last year of high school. I also remember about ten years ago, one of my teachers showed our class a Youtube video which stated, "we are currently preparing students for jobs that don't yet exist". This confused me, because I was quite certain that I was going to attend architecture school and become an architect. What can I say? This isn't exactly what happened! Ten years on, I am an architectural science graduate working as a Sustainability Consultant for one of the world's largest engineering consulting firms. Today, I will be sharing with you what I do and how I do it through one of my current projects–our new Brisbane office.
The new WSP Brisbane office is where all our different teams based in Brisbane are now under one roof over four floors. There's approximately 500 engineers, scientists and consultants ranging from building services, land contamination, resources, power and transport planning all together. Previously, we had three different offices in the city! As sustainability has become increasingly more important in the design and construction practices of buildings, the team have ensured that the fitout meets the World Green Building Council recognised Green Star Interiors Certification. This includes using environmentally friendly materials, energy efficient lighting, construction waste recycling as well as active workstations and incorporating Indigenous design.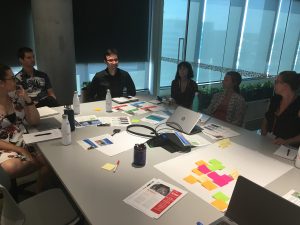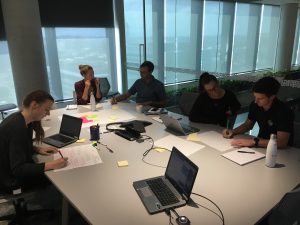 As much as group assignments were a despised method of assessment at school and university, a lot of the work I do is best and most interesting when we come together in one room. It's a key element in the engineering and architecture industry and the more you collaborate with each other, the more you learn and achieve! As a Sustainability Consultant, a lot of our work is aimed at helping our communities strive towards more sustainable development. Communities consist of many different people which we should always ensure that we are engaging and communicating effectively with them. In fact, good communication skills are required for most jobs these days, so those group assignments do go a long way!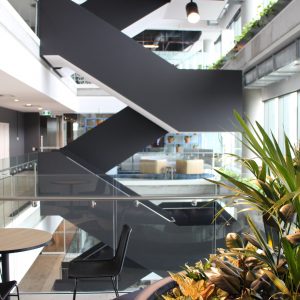 Health and wellbeing
As more of us work in offices, we are adopting a very sedentary lifestyle which leads to high rates of obesity, cardiovascular diseases and mental illness. There are also certifications we advise on using Fitwel and WELL standards to ensure that our buildings are properly designed to maintain our health and wellbeing throughout the design in collaboration with architects, engineers and health professionals. These can range from incorporating a visible staircase to encourage active connection between floors to just adding some indoor plants! Flora aren't just for decorative purposes outside; they also provide positive psychological impacts allowing us to become more connected with nature. Studies have also found that they benefit the indoor air quality. That is, if you get the real ones—NASA has a list of suggested plants.
No such thing as a stupid question
This is one of the statements I wished I took more seriously earlier on instead of fearing that I would be perceived as lacking intellect. As individuals, we are all learning regardless of how much experience we have! Someone who may be in their profession for 40 years probably won't be able to answer every question that you may have for them. Someone who doesn't even know what you do may have a solution for your problem. You might never find out about a fantastic opportunity if you don't ask.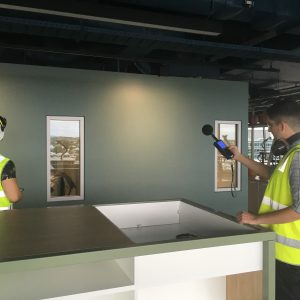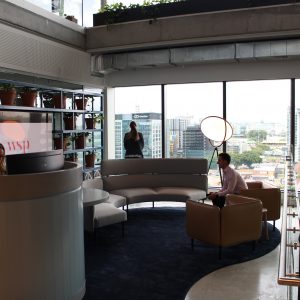 Love who you work with
Rather than what you do, I have found that who you do it with makes a noticeably larger impact on job satisfaction. There is an excessive number of articles and videos that talk about loving what you do as well as the opposite, that a job is a job and you work to live not live to work. Having experienced the ups and downs of work firsthand, work is not just defined through what you do—your company's values, your colleagues and your surroundings all contribute towards your professional happiness.
I'm extremely fortunate to have had a range of jobs where the work environment is supportive, caring and passionate and that's what encourages me to do my work well. Maybe it is a sustainability thing—but, sustaining a job is just as important!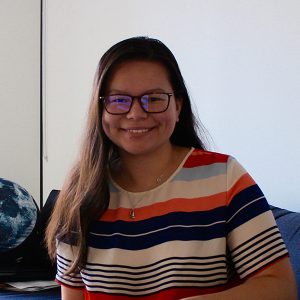 Ritva Vilppola completed their schooling at St Cuthbert's College, Auckland, New Zealand before continuing their studies at Victoria University of Wellington. Prior to joining WSP in 2017 as a Sustainability Consultant and relocating to Brisbane, Ritva worked at the New Zealand Green Building Council. Passionate about helping communities thrive, Ritva is the local Queensland Chapter Vice President of the non-profit organisation, Engineers Without Borders Australia. In their downtime, they enjoy being immersed in art at the local printmaking studio. You can also reach Ritva on LinkedIn or via email at Ritva.vilppola@wsp.com.
If you enjoyed this story, consider reading more below: