Each year we invite IB alumni to share their experiences, interests and advice with our global community in the graduate voices series. We welcome Diploma Programme (DP) graduate Anna Zarotiadou who shares the ins and outs of internships based on her experience. Anna completed the IB at Anatolia College in Thessaloniki, Greece.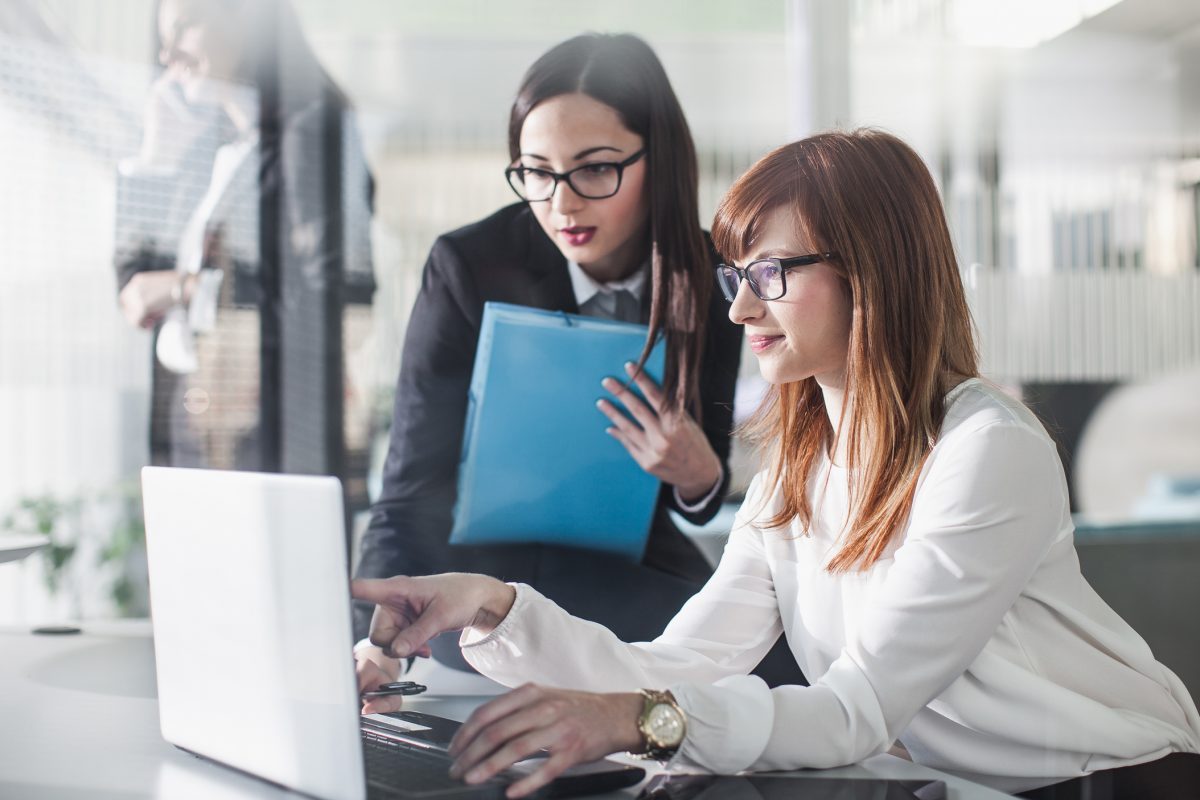 Depending on the country and area you are studying in as well as on your major and your university focus, the word "internship" has played a different role in your life—but it almost certainly has popped up as something to consider. I wanted to write about the internship experience from the application process to the return offer because I am positive that an internship is an unparalleled way to enhance one's formal education. Having interned at NGOs, large consumer firms and now going into my passion, banking, the below mostly applies to what I've seen as an applicant and a mentor for applicants in finance.
"Undertaking an internship can also help you make the decision of whether you want to pursue a certain profession as opposed to staying in academia."
First and foremost, for most professions, an internship will boost your CVs and your chances of landing your dream job. For some industries, completing an internship is virtually the only way in.
If you have taken Economics or Business and Management in the Diploma Programme, opportunity cost is a concept that has probably revolved in your mind quite a bit. Spending your summer holidays or your spring break at a desk in a large corporation shadowing a professional can be invaluable and the benefit lost from not having chosen to go surfing in Morocco or on a road trip in Chile can be insignificant compared to what the internship equips you with: technical skills, interpersonal skills, mental agility, connections and an understanding of how your desired industry operates.
Undertaking an internship can also help you make the decision of whether you want to pursue a certain profession as opposed to staying in academia. Even though I recognise the effect of higher attendance in higher education on the economy and the society, but I have realised that working gives me a type of excitement that I cannot draw from studying. So, yes, maybe a lot of people apply for an internship to get into a job—or to make some money over the holidays—but for me it's something more; the satisfaction of contributing to a team as a junior is to me matchless. Do you remember when we were all IBDP students and thought the learning pace was incredible and our mental capacity was growing exponentially? Wait until you join an Investment Banking team as a summer analyst or a Law team as a vacation scheme student.
How do you secure an internship?
"Smile when being interviewed, even on the phone, because you are excited!"
Claiming that I am an expert in all major industries would be as true as saying I invented the barcode (Pro Tip: I didn't). However, drawing on my experience from trying different industries before settling on what I want to do, mentoring younger students and studying at a competitive university in central London where career societies and their activities comprise more than half of the total university experience of a significant number of students, I feel confident I can give some general advice.
It is important to apply early as most companies have rolling deadlines. It is also key to write a cover letter that is from start to end tailored to the company you are applying to, as experienced recruiters can tell when people copy and paste parts from cover letters they have written for other firms.
Before any type of interview (or "chats", as some professionals often say in emails), whether it is an assessment centre, a superday (which are days of several interviews and exercises that constitute a stage of the recruitment process in industries such as finance and law), or a phone interview, I have to prepare. I make a checklist with what I need to know—people on LinkedIn and alumni have been extremely helpful, previous Insight Events, where you have the opportunity to network with professionals from the host company, as well. Preparing doesn't only mean knowledge-wise. Before my first interview, a more experienced friend offered to give me a mock one along with feedback; I certainly owe that friend a lot.
Then, attitude or "the 'tude". Smile when being interviewed, even on the phone, because you are excited! I am ready to take on responsibility. I can support my informed opinion when challenged. And I am excited about the prospects of our collaboration. These are all things I've often had to prove.
"If a supervisor asks me if I want advice, the answer is I definitely want it. Always."
Learning from some of my most inspiring idols and mentors and from my experience, there are certain steps an intern should take to shine extra bright and secure a return offer.
"Under-promise and over-deliver," is a wildly discussed phrase, which I've found works as long as there are no exaggerations and no risks involved. You do not want to seem super-enthusiastic about taking on more work if other superiors have already given you a lot to do.
As a friend of mine keeps saying, "your network is your net-worth". It seems to me like you reach a point in your career when everyone else you are competing against to go up the ladder is insanely good and the only way to distinguish yourself from the pool of incredibly talented people is to ensure that people know you are a good person to work with!
I also plan to always be open to learning. Yes, I might know how to use pivot tables on Excel and yes, I might be above intermediate in Photoshop. If a supervisor asks me if I want advice, the answer is I definitely want it. Always. The chances are I will learn something new and I will get the chance to take a minute of my superior's valuable time to ask any questions.
I hope my experience was useful to you and I would love to hear your opinion on the matter!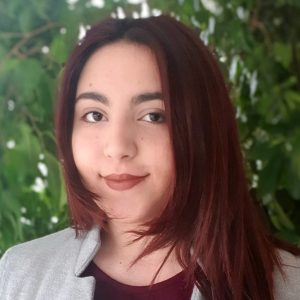 Anna Zarotiadou studies History, Politics and Economics with a focus on Economics and Finance at University College London in the Class of 2020. She graduated from Anatolia College IB, a school in Thessaloniki, Greece, as a scholarship student in 2017. Passionate about finance, travelling, foreign languages and extreme sports, in weekends you might find her at any airport trying to slip through as a local. Connect with her on LinkedIn here and share your thoughts with her.
If you enjoyed this story, consider reading more below: