IB World School invites local children to their Model United Nations conference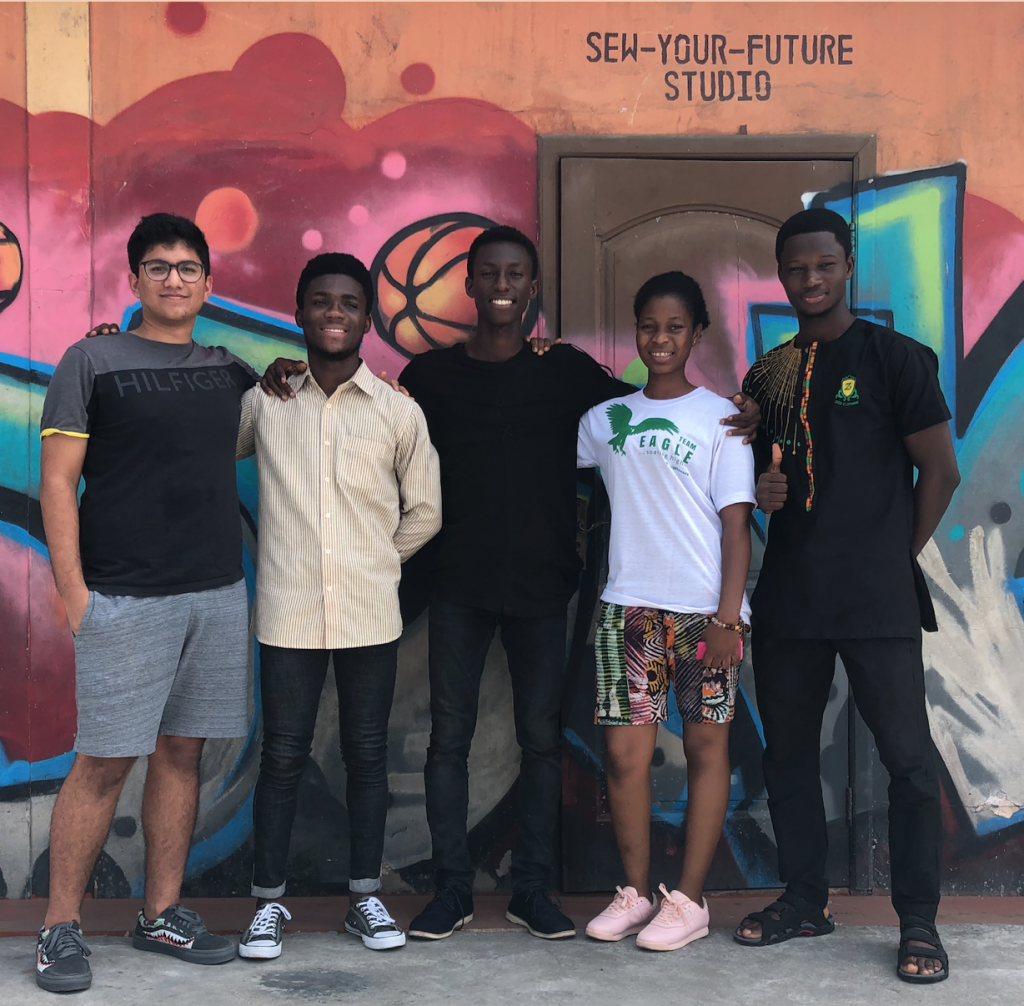 Every year, IB Diploma Programme (DP) students at Lincoln Community School (LCS), in Accra, Ghana, attend a conference as part of its Ghana Model United Nations (GHAMUN) programme. Students from LCS and other international schools in Ghana and West Africa have the opportunity to simulate UN-style debates, to help them learn about diplomacy, negotiation, international relations, and current global challenges.
During a debrief of the February 2018 conference, students realized that they were seriously missing something. DP student Rijul Gupta explains: "If we continued to only include students from other international schools, we were in violation of the UN principles and missing a key objective of our mission – namely to engage with issues of global significance on behalf of not only the school community, but also interested youth throughout Ghana and West Africa.
"In order to succeed as a global conference, we needed to be locally inclusive."
Ahead of the 2019 conference, students reached out to DUNK (Developing Unity, Nurturing Knowledge), a local programme in Accra, which works with underprivileged children in some of the city's poorest neighborhoods. DUNK happily agreed to take part, and enjoyed the experience.
One of their biggest takeaways from GHAMUN for DUNK students was that debate could be more nuanced, open-minded and research-oriented, and that it considers all sides of the argument instead of just two opposing ones. Speaking in public also boosted students' self-esteem.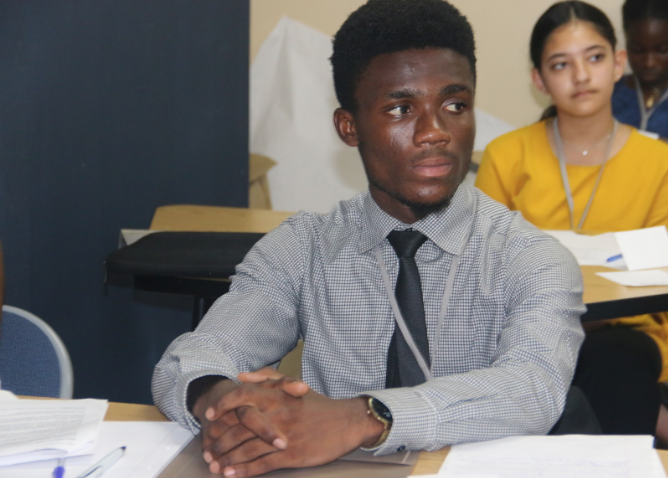 DUNK students were inspired to create a mini-MUN for the younger students to help introduce them to the idea of multi-faceted debate and global issues. On Ghanaian Independence Day (6th March) students were grouped into teams to research the history of Ghanaian Independence, present their findings and answer questions.
Rijul says: "Through real partnership, we discovered the rich potential we tap into by collaborating with students from local institutions, who possess a passion to learn and a hunger to work for change.
"This was a truly extraordinary experience for all members of the MUN team here in Lincoln Community School and would like to encourage other IB schools to pursue a similar course of action."
Next year, the two institutions will partner again and train more students to take part.
"The relationship that LCS has now built with DUNK is hugely important," adds Rijul. "Through future affiliation with them, we stay true to the mission of GHAMUN, effectively encouraging awareness, understanding, and most of all, pushing forward with global engagement in every corner of the world, including Ghana."
This article is part of a series of stories from IB World magazine that bring to life the wonderful initiatives undertaken by IB students and educators from around the globe. Follow these stories on Twitter @IBorganization #IBcommunitystories. Share your great stories and experiences: email editor@ibo.org