By Darlyne Delaney – Curriculum Manger, IB
In a recent article published in Times Higher Education, the importance of a global education focus in preparing American students to successfully participate in a globalized society was highlighted.
The International Baccalaureate®(IB) is an organization that has been developing multilingual, internationally-minded, globally aware students for more than 50 years. As such, the IB is uniquely positioned to address the issues raised in the article. An essential part of the IB mission and philosophy is the aim to develop students who will build a better world through intercultural understanding and respect. Global awareness and international-mindedness are interwoven throughout all IB policies, practices and curricula.
The benefits of learning an additional language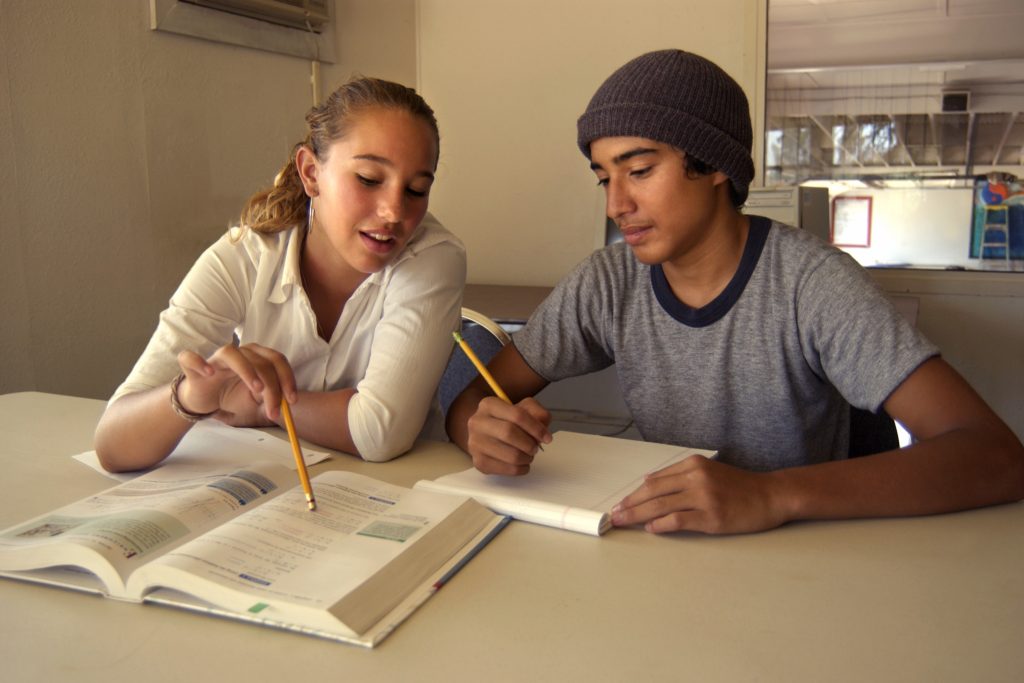 Unfortunately, in America, almost one in three states do not require the study of an additional language for high school graduation[1].  This carries over into higher education, with indications that each year, fewer post-secondary students in the U.S. are opting to study an additional language at the university level[2] .
For IB students, learning additional languages is not just an expectation but an essential component of an IB education. It allows you to meet new people and work in multilingual environments. In every IB programme, the study and development of an additional language is vital because it enables students to connect with millions of people. To earn an IB Diploma, proficiency in at least one additional language is required.
Participation in study abroad programmes
The article shows that only 1.6% of U.S. university students participate in study abroad programmes[3] – an integral part in the development of intercultural awareness[4].  While it is not an IB requirement to participate in a study abroad experience, many IB students take advantage of the opportunity to do so and reap the benefits. IB alumni surveys indicate that former IB students are ten times more likely to participate in post-secondary study abroad programmes than students who have not followed an IB programme.
"The benefits of an IB education can be seen long after students have finished their IB studies."
Need for individuals who are interculturally competent
The benefits of an IB education can be seen long after students have finished their IB studies. When IB alumni were surveyed for a study on the long-term effects of their participation in IB programmes, they found that IB alumni gained a broader worldview including an "explicitly international or global perspective" thanks to their IB education. They credited their IB education experiences for providing them with valuable skills – for example, the ability to communicate in an additional language and understanding cultural differences – which has had a direct and positive impact on their work lives[5].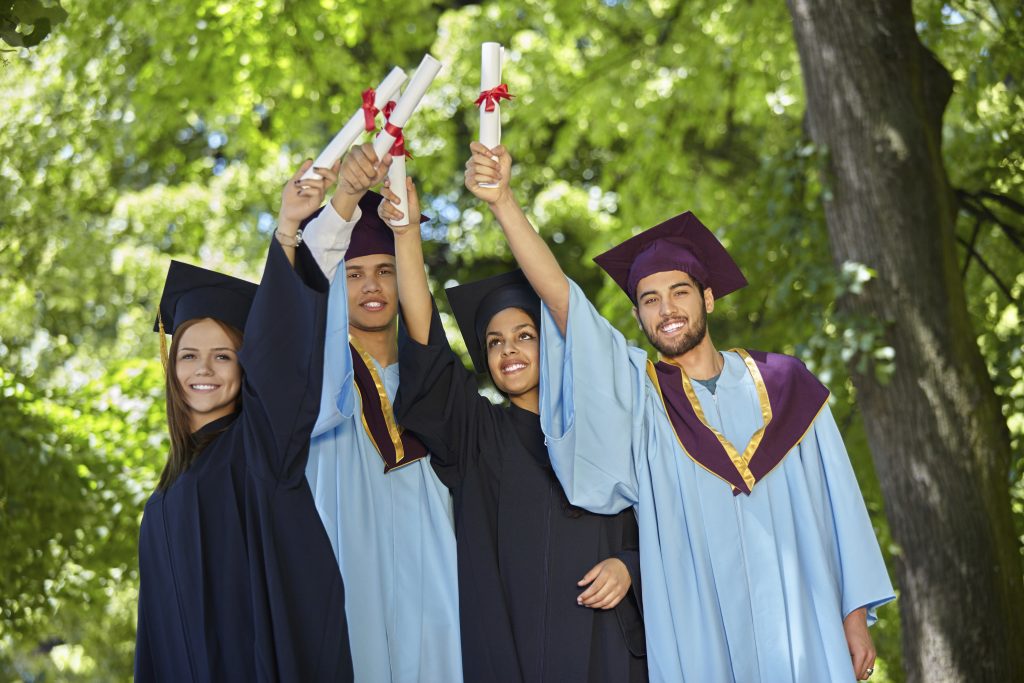 Dr Ensign's call to American universities and legislators may not be sufficient to address the global illiteracy crisis taking place in the US. One of the ways we can prepare American students to participate in a globalized society, amongst many other things, would be increasing the number of US schools offering IB programmes.