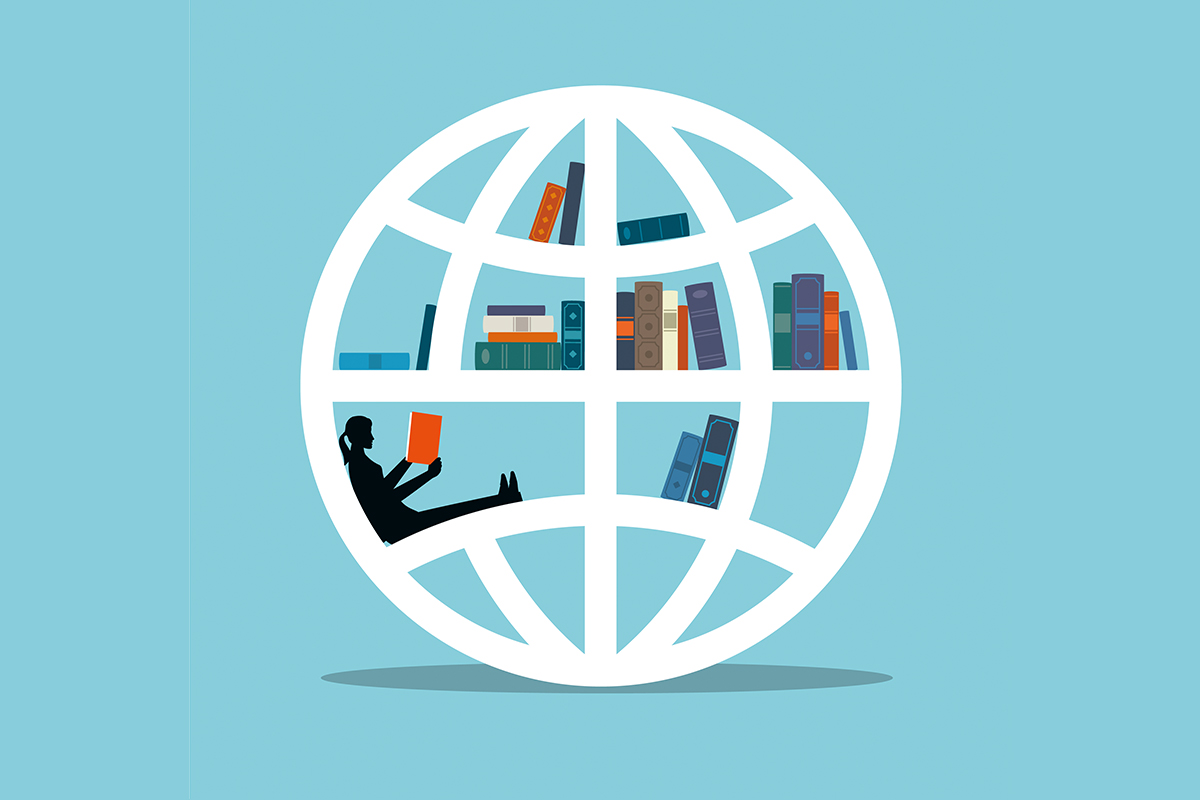 By Jude Russel Ulatan Cuntapay
"We need to repackage learning as a beautiful experience … about how [students] grow as a person and how their greater purpose affects the global landscape."
Cultivating international mindedness—that is how IB education is viewed in so many ways. Apart from what is given in the guide, it is in the magical hands of the teacher to decide how he or she will carry out the core purpose of the curriculum. There are different approaches in teaching and learning available. Some of these happen inside the four corners of the classroom or within the school vicinity. But the question, "to what extent do we manage to instill international mindedness in our approaches of teaching and learning?" will always be a struggle, if not a challenge, for most of us educators.
As an exchange student during my university days and as an academic fellow, one will always wonder how we understand teaching and learning beyond our classrooms and how do we create experiences for our students that will let them exhibit what they learn for a global cause. Coming from these two different perspectives, has allowed me to share with you my five points on how we can employ approaches of teaching and learning towards teaching and learning beyond borders.
Differences are not a disadvantage but rather an opportunity to cultivate respect
As a history teacher, it is a normal scenario for me to hear two clashing arguments from my students. Educators sometimes tend to only see the differences of how our students learn but not how different our students think. Seeing two different perspectives in one question creates an environment for critical thinking, compromise and mutual respect. Coming from the different profiles, our students need to be heard and their insights should be acknowledged. A student's insights must be counted towards a compromise on how we should understand an idea (or a historical event in my case). These differences should unite our students instead of creating barriers.
Deepen the love of learning
Unfortunately, as I observe, this is not always innate to our students. If not all, most students sometimes view studying as a requirement rather than an opportunity to grow. This is the challenge for us educators. We should create our subject areas to be relevant and interesting so that a love of learning can be unleashed within our students. We can prepare learning experiences that they will appreciate because they can relate to it or build activities that we can delve into to show how they understand a certain concept. We need to repackage learning as a beautiful experience that students aren't only learning what is written in the syllabus but they are learning about how they grow as a person and how their greater purpose affects the global landscape.
Widen your perspective towards understanding how students learn
It is also important for us educators to analyse and understand how our students learn in our respective subject areas. We should recognize the differences of how our students learn, their strengths and areas to improve so that we can use it as a springboard in creating relevant and meaningful learning experiences for them. Through understanding their capacities and needs, it will make things easier for us to differentiate learning and assessment styles that will cater all our learners throughout our instruction. This will also give us an avenue to discover more about our learners and how we can make teaching and learning process relevant and appropriate in all backgrounds.
"Learning in IB is not compartmentalized but rather includes learning opportunities that will let [students] grow as a person, be socially responsible and globally aware."
Employ best practices
As educators, we need to stay current with the progress of the educational landscape throughout the globe. One way to do this is to keep a sacred time to read education blogs on improving your instructional strategies. Utilizing new globally-benchmarked teaching strategies can also help complement the rigor and demands of the IB curriculum. You can also find ways to use technology, which can be an advantage in taking our strategies beyond the books. Technology can bring our students outside the country and/or go back in time without physically bring them out of your classrooms. Moreover, I've found looking for a mentor who can also learn with you and guide you all throughout has been helpful. The best practices that you share with one another helps us all improve how we see teaching and learning as a whole.
Help students achieve their heights
Above all, we need to make sure that students see the connection of the components of IB curriculum as whole. We need to help students see that learning in IB is not compartmentalized but rather includes learning opportunities that will let them grow as a person, be socially responsible and globally aware. Students should understand that the subject areas they choose, theory of knowledge, the extended essay and creativity, activity, service (CAS), have all been made to complement with one another. We should not be discouraged to draw relationships between and integrate our subject areas in these core subjects as these will bring out the relevance in our lessons that truly give real life examples of how our students should see the world. As educators, we need to make that experience available for our students so they can see that everything in the world is connected and whatever they learn in the classroom is helping them achieve their role and purpose.
I know for a fact that there is still a lot to discuss and improve how we can make the teaching and learning process go beyond borders. These five points became my platform to continuously learn my craft and improve myself as an educator. Truly, we should not only be confined within the four corners of the classrooms. Like our students, we should also be exposing ourselves to different learning experiences that will shape not only our perspective towards teaching but also develop our profession as global citizens. Teaching and learning beyond borders will truly happen once we let ourselves grow not only on the things we already know but also on the things that the world can still teach us and bring it inside our classrooms.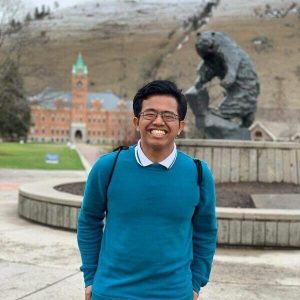 Jude Russel Ulatan Cuntapay, LPT is a Diploma Programme (DP) History teacher and the Subject Area Head of Social Living and Global Education in Southville International School and Colleges in the Philippines. Recently, he participated in the Spring 2019 Young Southeast Asian Leaders Initiative (YSEALI) Academic Fellowship on Global Environmental Issues and Natural Resources Management at the University of Montana, USA.
In 2014, he is one of the exchange students sent to study in the Association of Universities of Asia and the Pacific Summer Camp on Global Leadership in Sias International University in Zhengzhou City, China. Among his international exposures, he has been part of the Philippine delegation to international educational policy and exchange dialogues like the First ASEAN Student Mobility Forum (2017, Manila), SEAMEO Youth Leadership Forum (2016, Bangkok), and APEC Learning Community Builders Internet Volunteers Workshop (2015, Manila). He graduated in the Philippine Normal University with a degree Bachelor of Secondary Education major in History, Cum Laude, and currently taking his Master of Arts in Development Policy in De La Salle University—Manila.
If you enjoyed this story, consider reading more below: