Hear first-hand from students, teachers and alumni as they share their perspectives on the IB Voices podcast! They discuss their experiences and offer advice on topics for the entire IB community.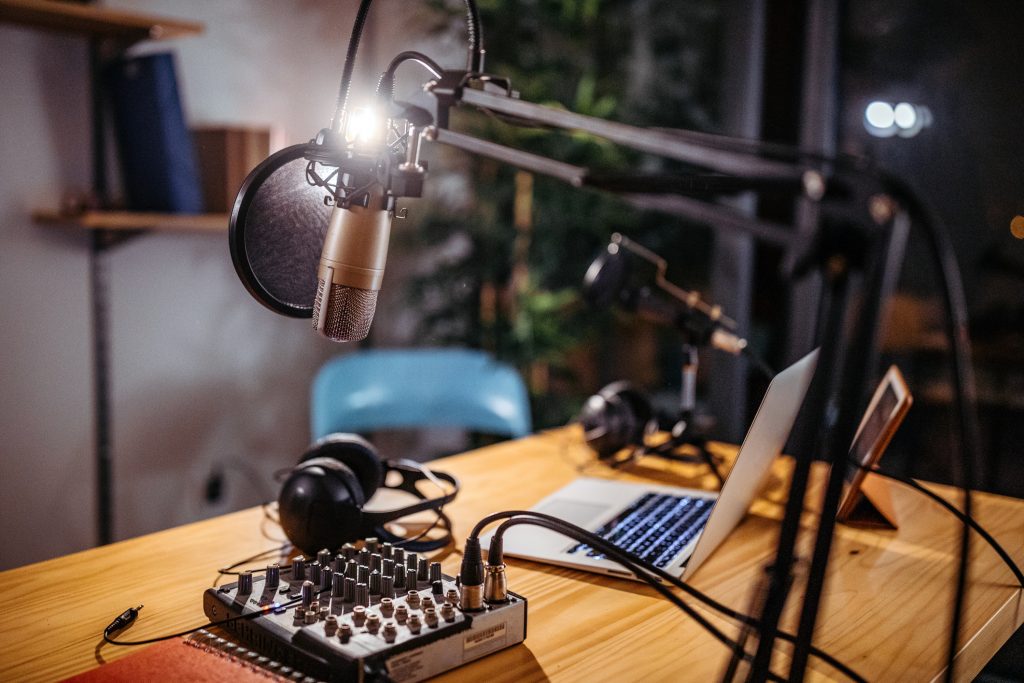 As part of our new podcast series, IB Voices, we catch up with members of the IB community from all over the world to hear their unique perspectives as educators, students and graduates.
With the IB Global Conference coming later this year to Toronto, Canada, it felt like the perfect time to sit down with Paul Campbell, Head of Development & Outreach for IB Americas, and talk about the history of the IB Global Conference, how it fits into the greater IB mission, and reflect on some of Paul's fondest memories of previous conferences. Read the story here.
From IB teacher, workshop leader, and now curriculum manager, Martin Muchena has led the creation of the new DP Economics course, which will begin first teaching this fall. Concepts, context, and content are the three pillars of this dynamic new course as students explore economics in a holistic new way. Read the story here.
Izy Kali is the artist behind the IB's new mission statement poster and she speaks with us about why she was inspired by the challenge of visually representing a student's journey with an IB education. Read the story here.
Diploma Programme (DP) juniors Emma, Eden and Nene, and seniors Eli, and Cristina, at Bethesda, Chevy Chase High School in Maryland, U.S. tell us about the challenges and benefits of the DP curriculum, and how they feel about being a part of the global IB community. Read the story here.
DP alumna Mackenzie Kelley on applying to the Fulbright program, where she is researching type 2 diabetes in Barbados. She reflects on IB during her formative high school years. Read the story here.
Aspiring environmental journalist "Lynn" Nanticha Ocharoenchai on organizing Climate Strike Thailand, her inspiration for climate activism & the IB experiences that shaped her passion. Read the story here.
To hear more from Diploma Programme (DP) graduates check out these IB programme stories. If you are an IB grad and want to share your story, write to us at alumni.relations@ibo.org. We appreciate your support in sharing IB stories and invite you to connect with us on LinkedIn, Twitter and now Instagram!
If you enjoyed this story, consider reading more below: