Diploma Programme (DP) graduate Langelihle Ndiweni shares key advice for IB graduates entering university to prepare for the workforce. This is ­­her second story in our graduate voices series.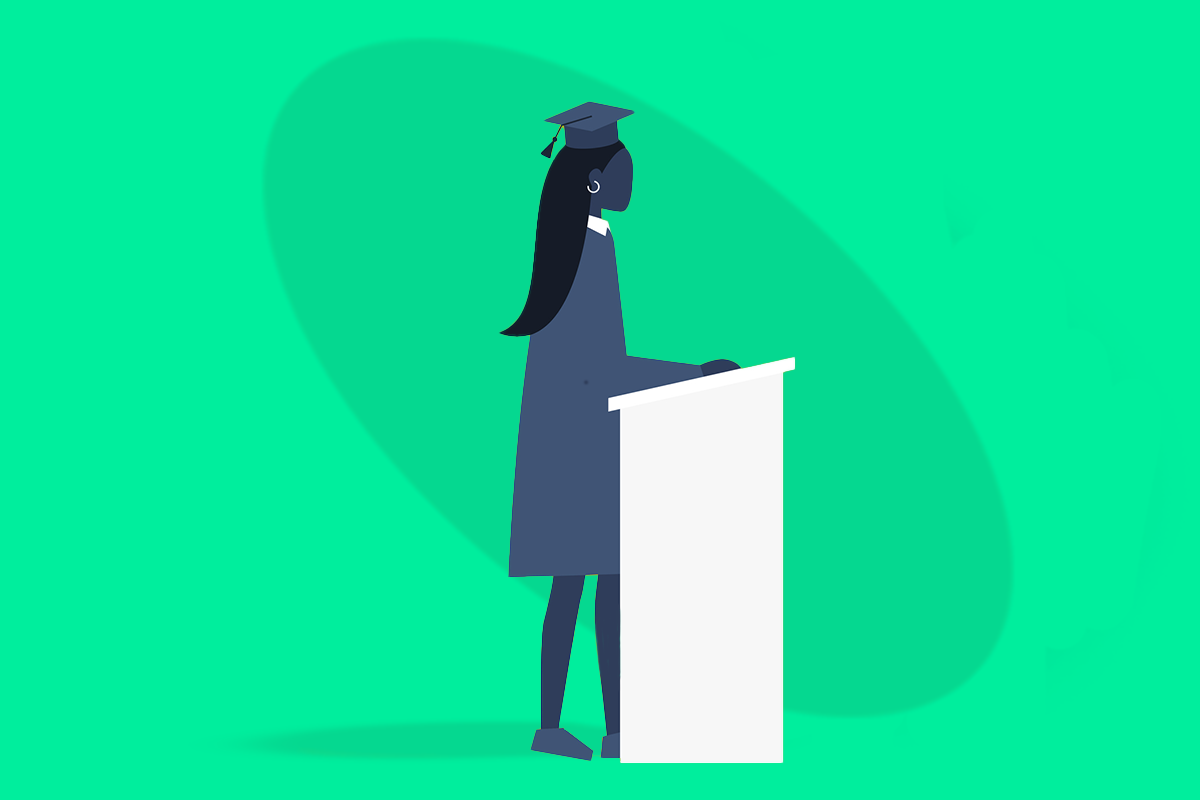 Entering into my second year of employment I always look back and reflect on my university days. While looking back, I often think about the things I wish I knew that I feel would have made the transition between university and the working world easier.
Here are a few things I'd like to share with you:
1. Work-life balance
The work-life balance is key to maintaining a healthy mind and body. University is the time to master the art! Once you are aware of how to manage your time, you will find yourself happier. It is important to give you all in everything you do at the time you are doing it, be it being in class or socialising with friends. Once you manage to stay focused on what you are doing you find it easier to work through it and be able to find time to pursue the things that make you happy.
2. Communicate with lecturers
The biggest myth in university is that if you go to any of your lecturers for help, you have lost. That is a lie, lecturers have the answers, so it's more of an advantage to go. There is no shame in asking for help and there is no competition. Lecturers are more than happy to assist.
Always go to lecturers to get clarity about topics or assignments you are not sure of. During university, you will find that with assignments that you lost marks on are due to not doing what was required of you. By simply asking your lecturer to help you understand what is required of you in the assignment, you save yourself a lot of time.
3. Get as many academic references as you can.
Academic references can be used if you choose to further your education or for employment purposes. They come in very handy when jobs or advanced programmes ask for recommendations along with your application. It is, therefore, crucial to ensure you leave university with at least 3 academic references.
It is much easier to get academic references when you're still in university. Depending on your university and degree of choice, you could have 500 other students taking the same course. It may be very difficult for a lecturer to remember you or how you performed if you ask them for a reference after you complete your degree without making a connection with them beforehand.
4. Assignments are as close to practical work as you will get
For those who are undergoing thought-based degrees and who choose not to undertake an internship during their degree, assignments are as close to practical work as you can get during university. Use your assignments to determine your strengths and decide what type of job you want after university.
5. If you get a chance to work on extra projects do it
Not everything is about marks. The more projects and practical work you do, the better your CV looks. Take a chance to build your CV while you are in university to ensure you are a more marketable graduate when seeking employment post university.
This can include joining a club, organizing a fundraiser or volunteering on projects you are passionate about. Essentially, finding ways to develop new skills in a way that you are happy with.
6. Work on campus
The more involved you are on campus; the more potential employees will be drawn to your CV because it will show that you are a team player and willing to put in work.
7. If you have a passion pursue it now.
There will never be a better time than in university to explore your passions. If you have always wanted to start a YouTube channel, start it now. If you always wanted to blog or start a business, this is the time. Find a way to work it into your university journey and think about how you can include your hobby into your plans after university.
I hope these universities tips come in handy for all university students. University opens a lot of doors and through utilising these tips you can ensure that the transition between university and the working world is easier.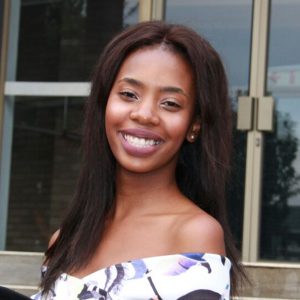 Langelihle Ndiweni completed her IB diploma at Westwood International School in Botswana in 2014. Langelihle continued her education by attaining a Bachelor of Arts Communication Science with specialization in Corporate and Marketing Communication at the University of the Free State in South Africa in 2017. She is currently working in her home country of Zimbabwe in a medical aid society as a Graduate Trainee Business Creation. She loves being creative and spends her weekends trying out different foods. You can reach her on LinkedIn to get an IB survival tips.
If you enjoyed this story, consider reading more below: