What will life be like for university students in the future? This question weighs heavily on the minds and hearts of this year's graduating class. To celebrate and mark the conclusion of an unprecedented year, we ask outgoing Diploma Programme (DP) students to share their thoughts and perspectives.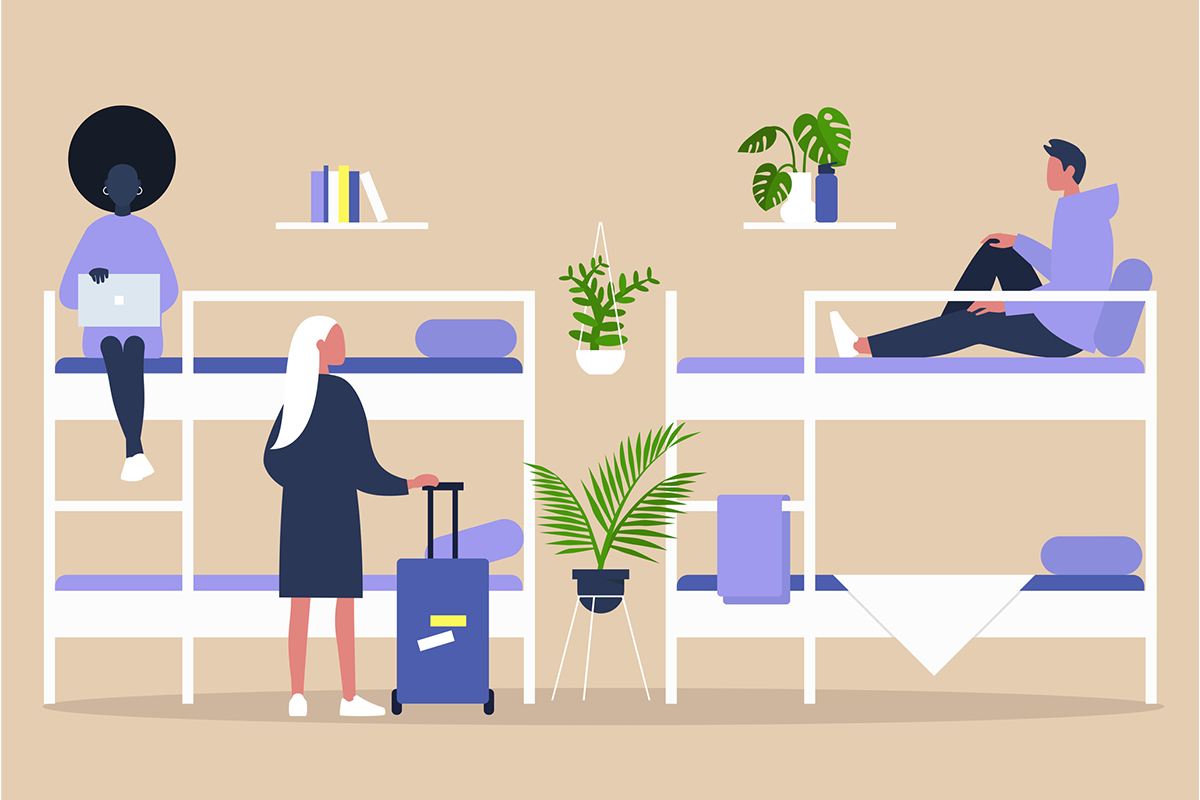 For students entering university in 2020, and beyond, there are two virtues we would have to hold close to our hearts; that change is inevitable and that learning is a continuous process that which is not only limited to face-to-face interactions but also includes virtual exchanges with one another.
As we enter into the uncertain world that lies ahead of us, we are grateful to the IB DP for embedding values in us that will enable us to live the life of our dreams and to face the challenges that may lie ahead of us. We are excited to see what the world has in store. Class of 2024, here we come!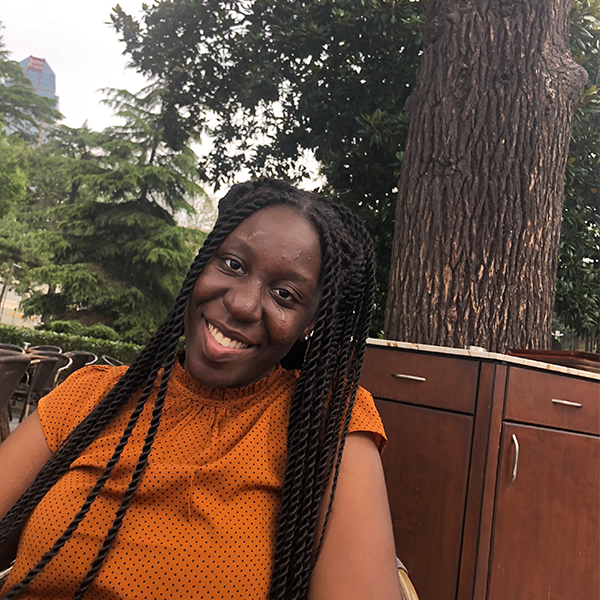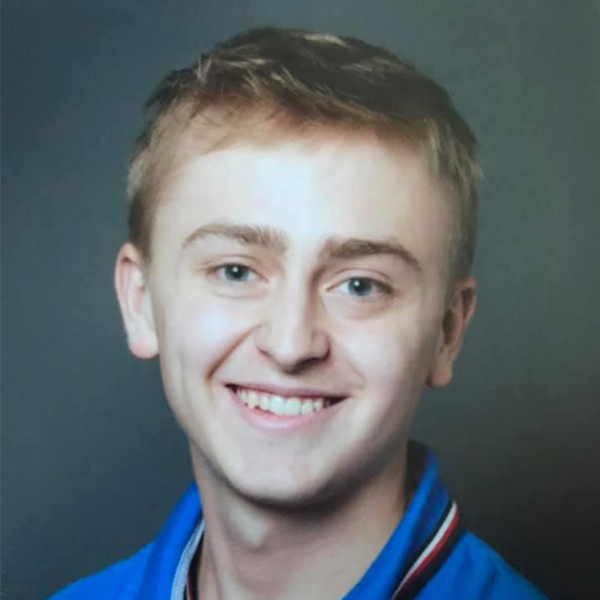 Students entering university are left with a growing fear of uncertainty. At this current moment, we are faced with countless possibilities, or lack thereof. What is certain, is that our upcoming semester will be impacted by the pandemic, either through a delayed start or by online learning. However, whether society and schooling eventually return to normal or if drastic changes occur, there will be adequate measures in place for future classes and generations to succeed. Furthermore, the IB provides all ranges of students with an advantage that enables us with the opportunity to have access to the necessary skills to develop as learners. I am excited to see how my experience in the IB translates to a university environment this fall.
In the face of this crippling pandemic, the key to our interconnected existence is communication. Technology has surfaced as a major driving force, allowing us to adapt to these changes quickly. I believe that online learning platforms will become the new normal and student life and after this pandemic, they will drastically change.
While there seems to be a lot of uncertainty around the world and our freedom to socialise may be reduced, one thing is certain: knowledge brings the power for liberation. Despite these unusual circumstances, students entering university in 2020 and beyond will have to get accustomed to a combination of online and in-person teaching, which I believe will be the new way forward.
COVID-19 (Coronavirus) may have been the catalyst for a change that has been imminent in our world but rather than being disheartened by it, we must adapt and learn through it. The dissemination of knowledge will continue, and we shouldn't lose focus of our end goals.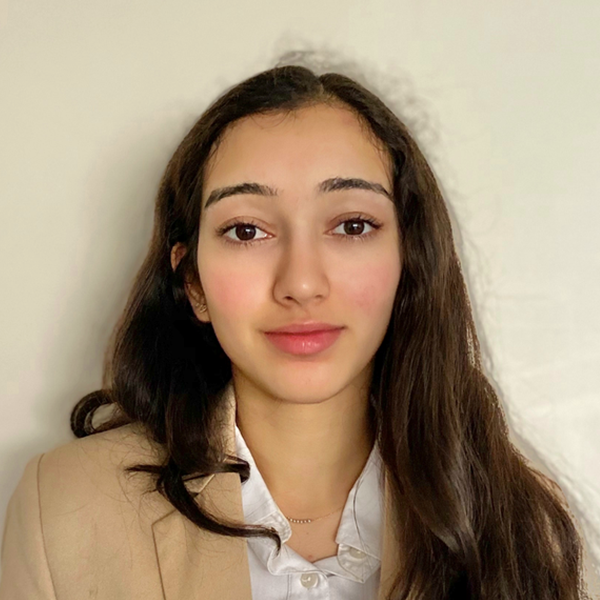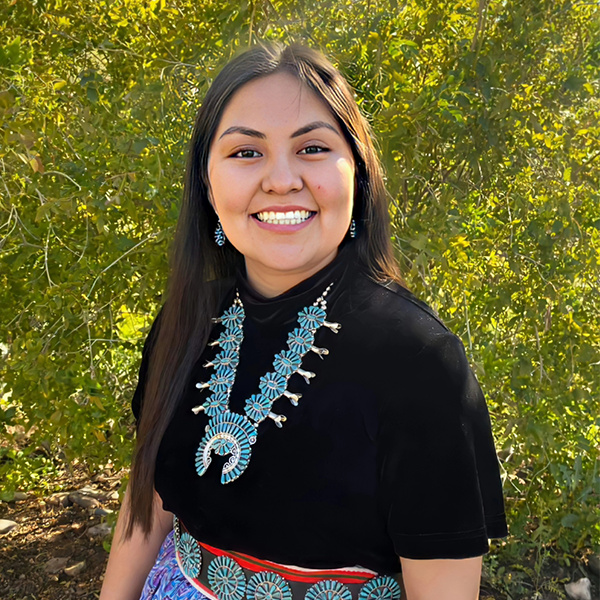 During this time, students, whether they are in high school or college, are doing their best to submit work. Schools and universities have taken measures have to support students who have difficulty whether it be connecting to their Zoom meetings, slower internet connections or coming back home to remote work. I believe that we as students will have a slow transition in being back in a school setting since COVID-19 has impacted education for all in that way. Through that, life will soon be back to how it was, and we must try our best till that time comes.
For this series of stories, we brought together seven students from seven unique IB World Schools for a conversation about their views on life as an IB diploma graduate in 2020. What's next for these students? Keona will be headed to Northern Arizona University, Phoebe to the University of Warwick, Lars to Bucknell University and Aashna to the Georgia Institute of Technology.
If you enjoyed this story, consider reading more below: